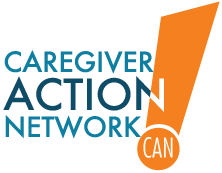 November is National Family Caregivers Month, and considering an estimated 29% of the US population serves as caregivers for disabled, elderly, or chronically ill family members or friends each year, odds are you either are or know a caregiver. Caregivers invest an average of 20 hours looking after the person for whom they provide care each week, but more than 10% of these caregivers provide 40 or more hours of care.
Many caregivers are working parents who are looking after their aging or ill parents, while approximately 14% of family caregivers are responsible for children with special needs under age 18. There are innumerable scenarios through which people become caregivers, but the one thing they all have in common is their need for support.

According to www.caregiveraction.org, Caregivers consistently report the massive financial, emotional, and physical impacts of becoming a caregiver:
Approximately 47% of working caregivers report that becoming a caregiver has resulted in a near or total depletion of their savings.
Almost three quarters of all family caregivers neglect their own health care, skipping doctors' appointments or not going as often as they should.
Depression, a decline in physical health, and premature aging are all common in caregivers.
With such strain on caregivers, it's hard for people to know how to help or where to begin. If you know a caregiver, here are some things you can do to help:
Ask the caregiver HOW you can help, not if. Make it clear that you want to provide assistance, and ask what type of assistance would be most helpful.
Offer long-term assistance. For example, you could volunteer to do a weekly grocery run or to provide respite care one afternoon a week. The latter will require that you become familiar with the person needing care and his/her specific needs. Sometimes, caregivers are not comfortable having friends perform these care tasks and are more inclined to hire professionals or accept help with cooking, cleaning, laundry, or errands instead.
Caregivers often feel isolated. Their caregiving responsibilities make it logistically and financially difficult for them to get out and have social time. Offer to bring dinner in and have a visit so the caregiver can get a little social time, even if s/he is still "on duty."
If you are a caregiver, here are a few things you should know:
There is help. Visit www.caregiveraction.org for an excellent list of resources.
Wearing a caregiver ID and having the person in your charge wear medical ID jewelry can help keep the person you care for safer in the event of an emergency. For example, in a car accident, if you are reached first, your caregiver ID would indicate that you are a caregiver and would list appropriate ICE (in case of emergency) contacts who can provide assistance for the person you care for.
Asking for help is the right thing to do. You don't have to go it alone. Accept the help people offer, and remember that people often just don't realize their help is wanted or needed until you ask.
Taking care of yourself enables you to be a better caregiver, and you deserve self-care. Make time to get out, even if you just go to the park or a café, and spend time alone or with friends. As a caregiver, sometimes these little things seem impossible, not worth the work or expense, or just selfish, but they do truly make a big difference in how well caregivers are able to perform these, the hardest of jobs.
Do you wear a Lauren's Hope caregiver ID? We want to hear from you!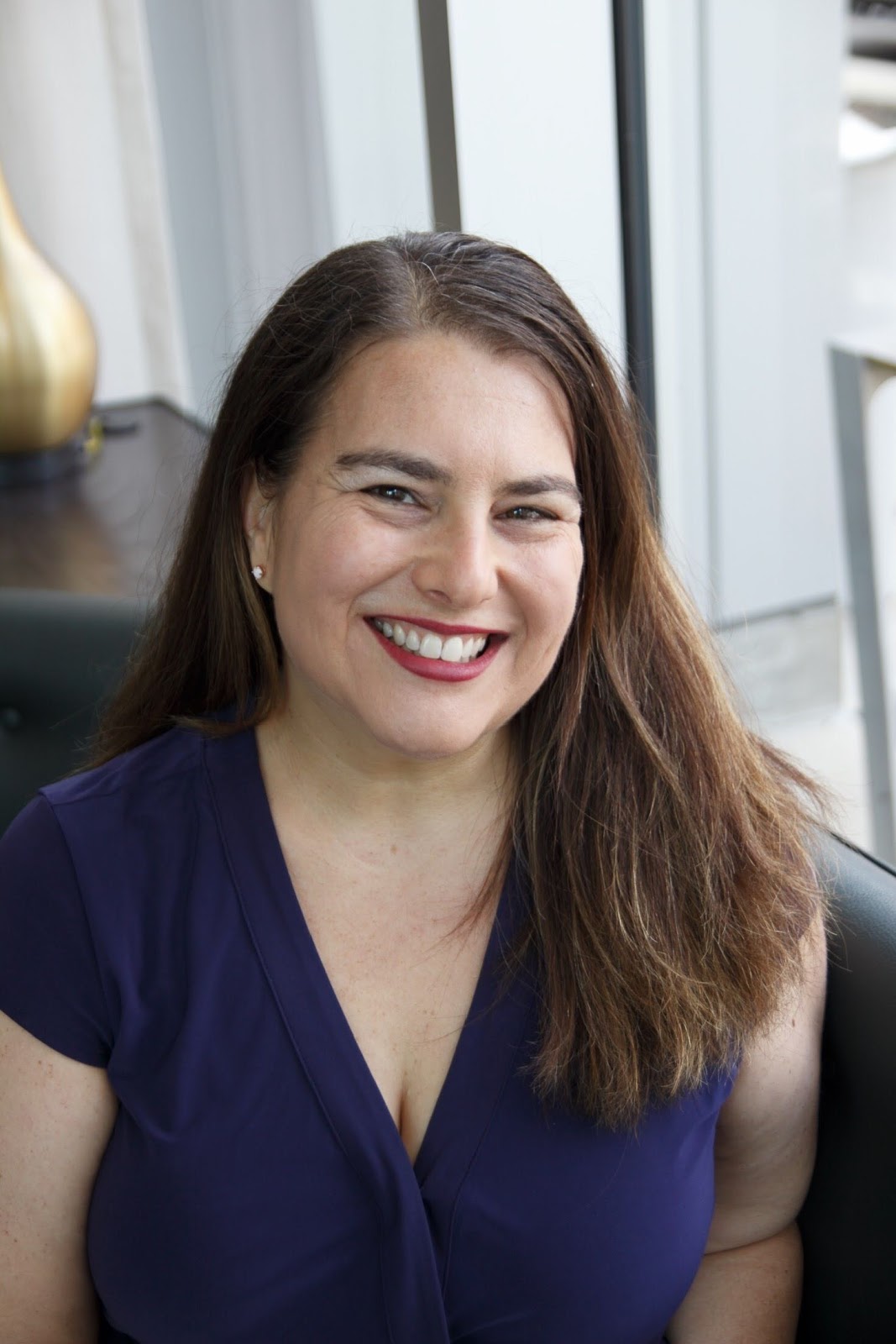 As Director of Sales, Marketing, and Business Development for Lauren's Hope, Tara Cohen is often the voice of Lauren's Hope. Whether she's writing the Lauren's Hope blog, crafting a marketing email, or describing a new product, Cohen brings a little personal touch to everything she creates.
Part of the LH team since 2012, Cohen has spent years learning about various medical conditions and what engravings are most helpful for each.
In addition to her years of experience at Lauren's Hope and all of the research she puts into writing for LH, Cohen draws on her own life experiences to bring a human touch to the LH blog.