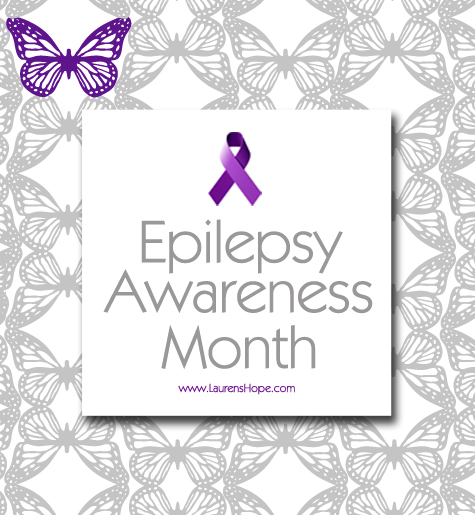 Did you know November is Epilepsy Awareness Month? Yup! Of course, for a great many of our fantastic customers and fans, every month is Epilepsy Awareness Month because every day is Epilepsy Awareness Day when you or someone you love live(s) with epilepsy. In their honor, here we go with the…
Top Five Things EVERYONE Should Know About Epilepsy…
5. Epilepsy is a seizure disorder. Given that 1 in 26 people will develop epilepsy during his/her lifetime, it is an incredibly common medical condition and one about which everyone should have at least a basic knowledge.
4. Most seizures don't look, in real life, like what we see on tv. The severe, convulsive, full-body types of seizures most people associate with epilepsy are certainly part of the disorder for some people. However, seizures look different in different people, with some "absent seizures" looking much like daydreaming to the casual observer.
3. While some instances of epilepsy are caused by traumatic brain injuries or are attributed to a family history, in general, the causes of most epilepsy cases are unknown.
2. The term, "epilepsy," does not reflect anything about the duration, severity, frequency, intensity, or type of seizures being experienced. It is a catchall term for recurring seizures, and these can vary by patient and instance.
1. You can help raise awareness about epilepsy by volunteering or fundraising with the Epilepsy Foundation or your local epilepsy awareness and research organization(s). You can also download the FREE Facebook Cover and profile photos and use them on your own Facebook wall to help raise awareness about the 1 in 26!
Do you wear an epilepsy medical alert bracelet from Lauren's Hope? We want to hear from you!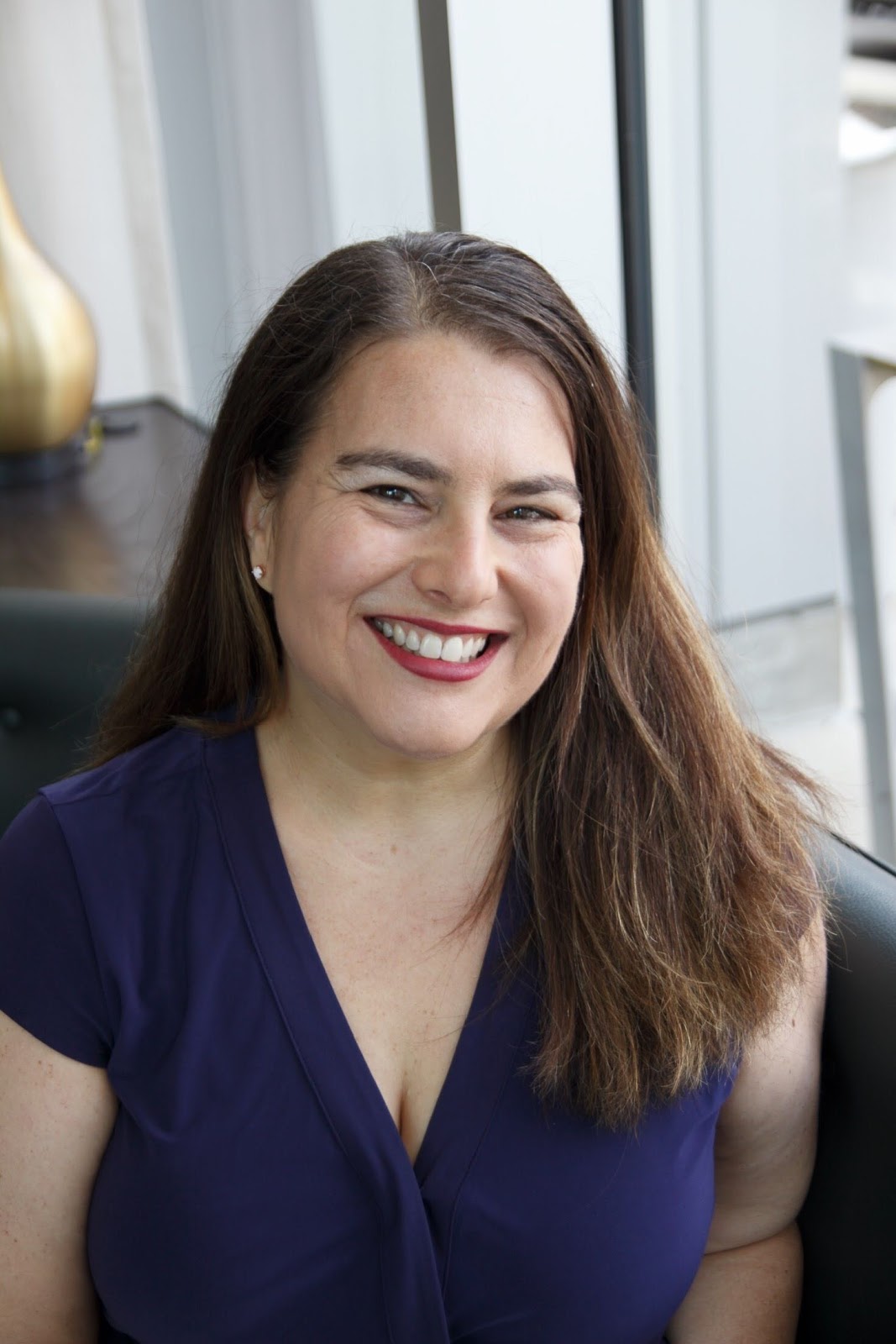 As Director of Sales, Marketing, and Business Development for Lauren's Hope, Tara Cohen is often the voice of Lauren's Hope. Whether she's writing the Lauren's Hope blog, crafting a marketing email, or describing a new product, Cohen brings a little personal touch to everything she creates.
Part of the LH team since 2012, Cohen has spent years learning about various medical conditions and what engravings are most helpful for each.
In addition to her years of experience at Lauren's Hope and all of the research she puts into writing for LH, Cohen draws on her own life experiences to bring a human touch to the LH blog.