If you've been on Facebook in the last couple of weeks, chances are you've seen people posting random lists of things you may not know about them. We decided to join in the fun! So, in the spirit of Facebook-ery, here we go with our …
Top 10 Things You May Not Know About Lauren's Hope!
10. Lauren's Hope began as a home-based business, and it operated that way for the first FOUR years of our now 13-year history!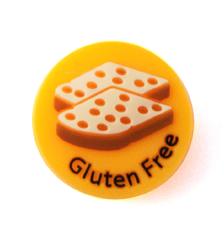 9. We are an allergy-friendly company! Some of our team members have food allergies, so we keep rescue medications on hand and even have a separate grill for our team BBQs that we keep 100% gluten-free!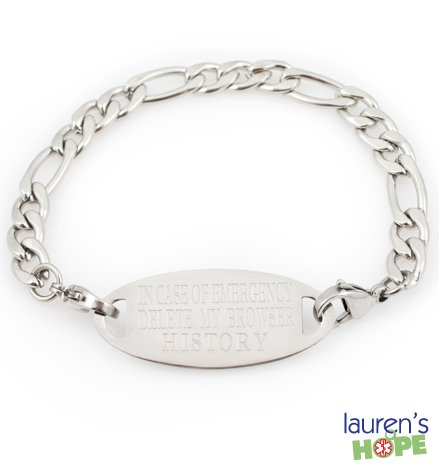 8. Our repair policy is the best in the industry, with 100% free repairs for the first six months and $10 repairs for the lifetime of the product thereafter. We stand behind our products AND our customers. We know how important it is for you to have your medical ID jewelry with you, not broken in a drawer. So we do everything we can to ensure that our products are the highest quality and that if something we make does break, we get it fixed and back to you as quickly as possible.
7. We custom make every single beaded, leather, paracord, macrame, silk, suede, and cloth bracelet right here in our Riverside, Missouri offices. Then we engrave these and our stainless steel products, also right here on site.
6. We love seeing sweet, funny, and otherwise unique engravings and gift card inscriptions! Those orders get special treatment around here, with our shipping and engraving teams ooohing and aaahing or giggling over each one.
5. People often call, email, or Facebook us asking for Lauren. In fact, Lauren's Hope was named after the first recipient of our of our bracelets, Lauren Philips, now a busy cosmetologist in Dallas, Texas.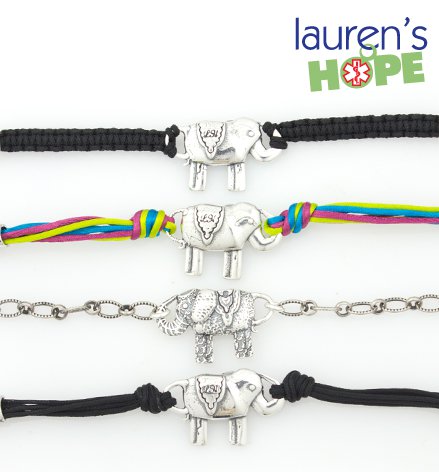 4. We design all of our exclusive products right here in our offices! When our silversmiths and jewelry designers have new samples to share, we all get pretty excited to see what they've been working on! For example, these brand-new sterling silver elephant centerpieces were designed right here in our silversmith studio. Keep an eye out. They'll be available soon!
3. We love being just 10 minutes from downtown Kansas City, Missouri. It's hot in the summer, cold in the winter, and you're never more than 10 minutes from great barbecue!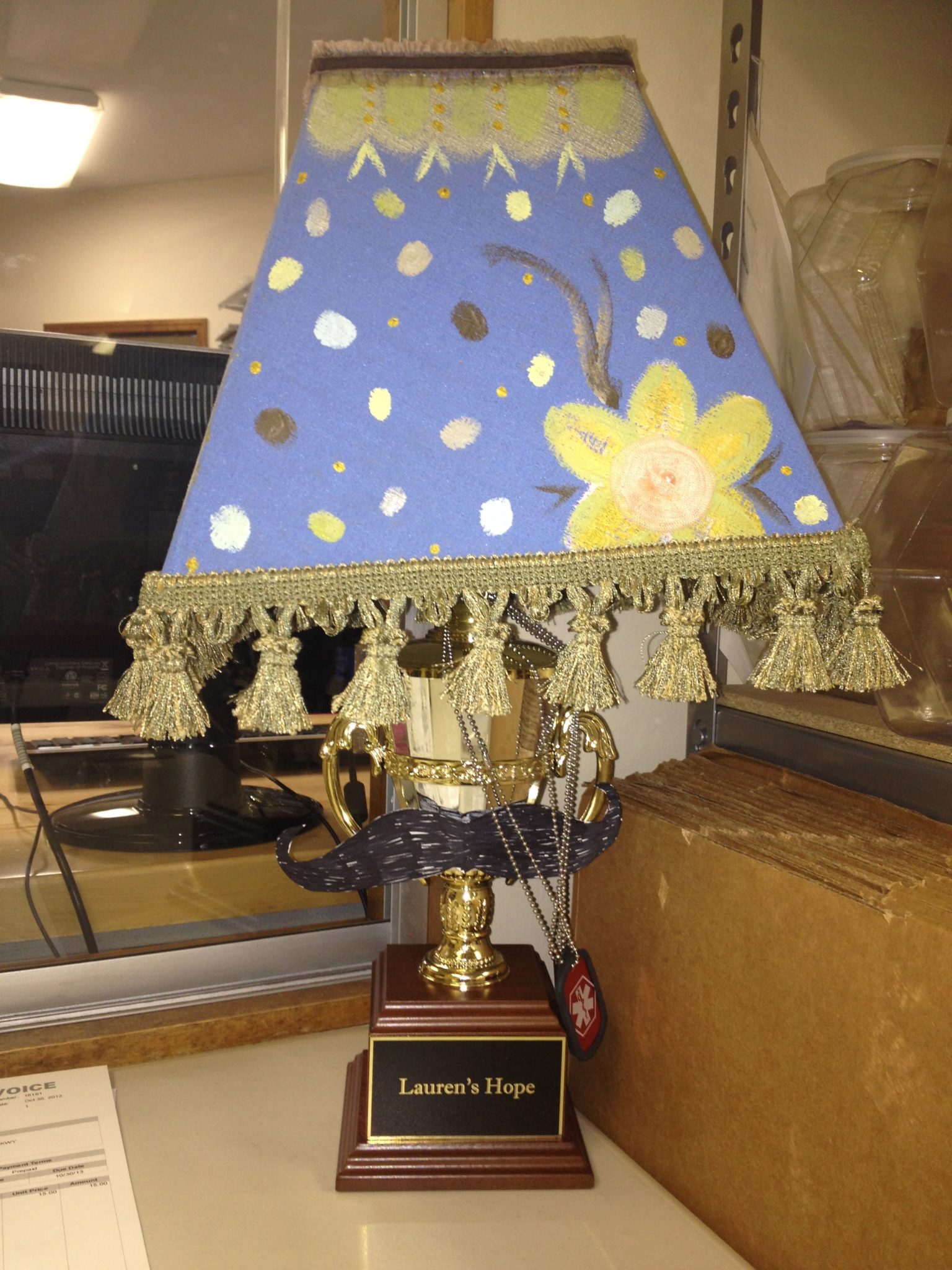 2. Our team has the best time together! When we have friendly competitions at our monthly luncheons, we hand our Lauren's Hope trophy over to the winning department until the next luncheon. But recently, our trophy (disguised for safety, right) has started to go missing randomly, with little ransom notes being left in its place!
1. Our staff truly cares about you. That's why we hand-write notes on our invoices, call if we're not 100% sure about your order, and are always glad to speak to you by phone and help with your product selection and engraving choices. Your stories move us, and your ideas inspire us. We wouldn't be here without you, and we are so grateful for your business.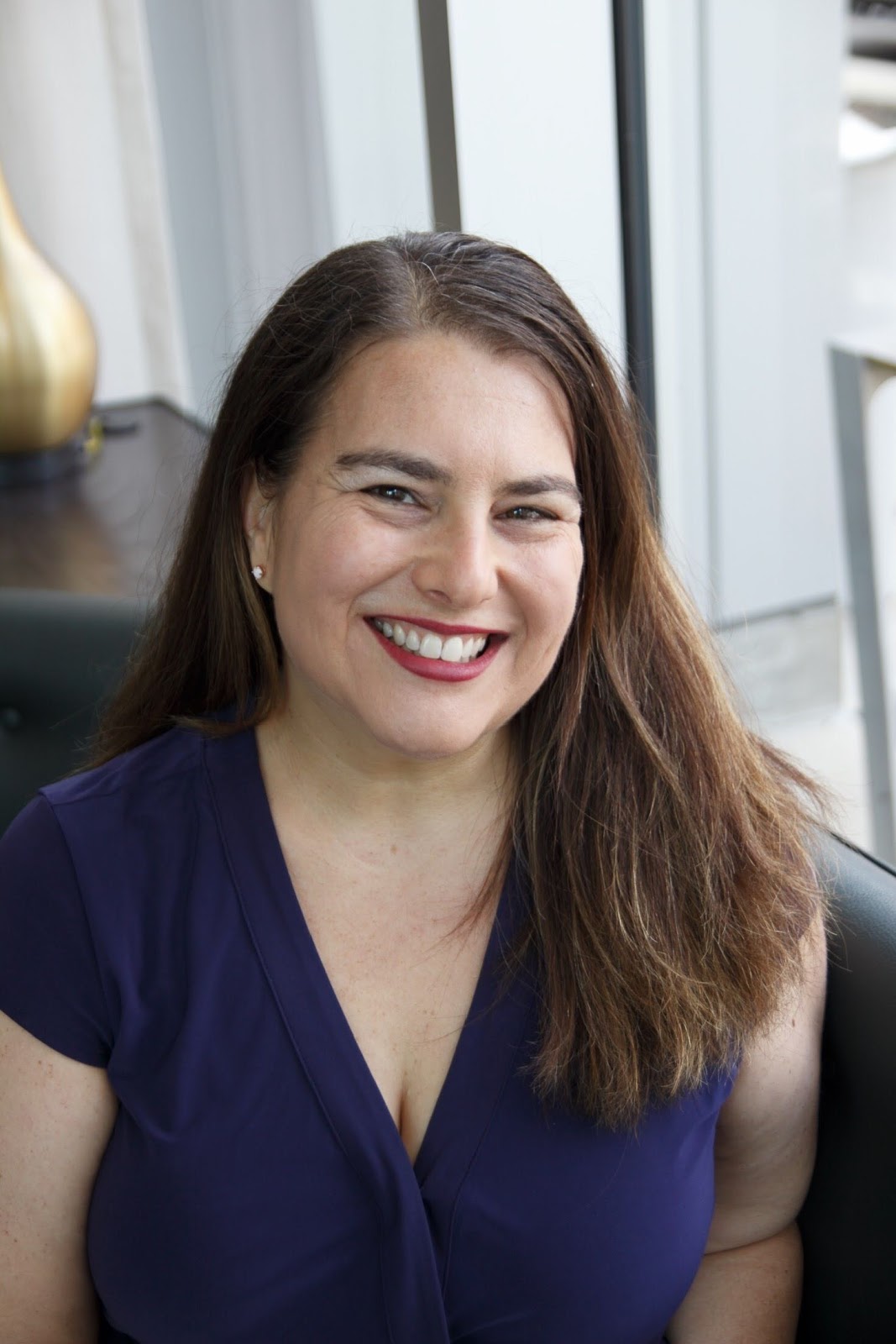 As Director of Sales, Marketing, and Business Development for Lauren's Hope, Tara Cohen is often the voice of Lauren's Hope. Whether she's writing the Lauren's Hope blog, crafting a marketing email, or describing a new product, Cohen brings a little personal touch to everything she creates.
Part of the LH team since 2012, Cohen has spent years learning about various medical conditions and what engravings are most helpful for each.
In addition to her years of experience at Lauren's Hope and all of the research she puts into writing for LH, Cohen draws on her own life experiences to bring a human touch to the LH blog.