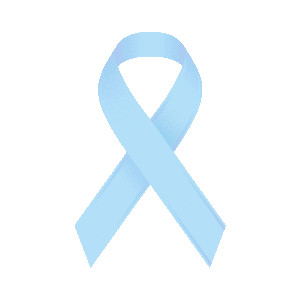 People often want to wear the colors associated with their conditions.  For example, here at Lauren's Hope, we receive messages from people with Multiple Sclerosis asking for more orange bracelets and from people with Addison's Disease asking for more light blue bracelets.  People with Epilepsy request purple, as do those with lupus and fibromyalgia. Wearing the color associated with one's condition is an empowering choice, one that helps people raise awareness in a positive, intentional way.
What Color Is Associated With My Condition?
Looking for a little "cheat sheet"?  We've got you covered.  Here's a breakdown of some of the more common medical conditions and their associated awareness ribbon colors.
Red: HIV/AIDS, Vasculitis, Heart Disease, Oral Cancers, and Multiple Myeloma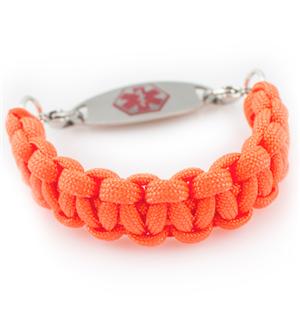 Orange: Leukemia, Multiple Sclerosis, ADHD, Muscular Dystrophy, and Kidney Cancer
Yellow: Bone Cancer, Endometriosis,
Green: Hepatitis B, Liver Cancer, Non-Hodgkin Lymphoma, Gastroparesis, Traumatic Brain Injury (TBI), Cerebral Palsy, Celiac Disease, Lyme Disease, Organ Transplants, Organ Donation, Kidney Cancer, and Mental Health
Blue: Dysautonomia, Transverse Myelitis, Tuberous Sclerosis, Colon Cancer, Hydranencephaly, Huntington's Disease, Prostate Cancer (light blue), Graves Disease (light blue), Genetic Disorders, Addison's Disease, and Arthritis

Purple: Gynecological Cancers, Testicular Cancer, Pancreatic Cancer, General Cancer Awareness, Epilepsy, Crohn's Disease, Colitis, Migraines, Sarcoidosis, Lupus, Fibromyalgia, Peripheral Neuropathy, Alzheimer's, Pulmonary Hypertension, Esophageal and Stomach Cancer
Pink: Breast Cancer
White: Lung Cancer
Gray: Asthma, Brain Cancer, and Diabetes (T1D is also associated with blue ribbons and blue circles.)
Gold: Childhood Cancers
Some conditions use patterns and color combinations, particularly when they're done as ribbons. For example, Autism ribbons have multi-colored puzzle pieces on them, and Type One Diabetes is sometimes blue and sometimes has one grey half, one blue half, and a red blood droplet.  Cervical cancer is teal and white, while Rheumatoid Arthritis is a two-tone blue and purple blend.
When designing our medical alert bracelets, we endeavor not only to create beautiful styles that appeal on an aesthetic level, but also to develop bracelets that help you show the world what's important to you.  It's one of the reasons we also have lots of different colors of medical ID dog tags and a rainbow of custom-engravable medical alert tags: so you can go loud and proud and raise awareness while staying safe in style.
Do you wear a special color for your condition?  What color combinations would you like to see us make more of? We want to hear from you!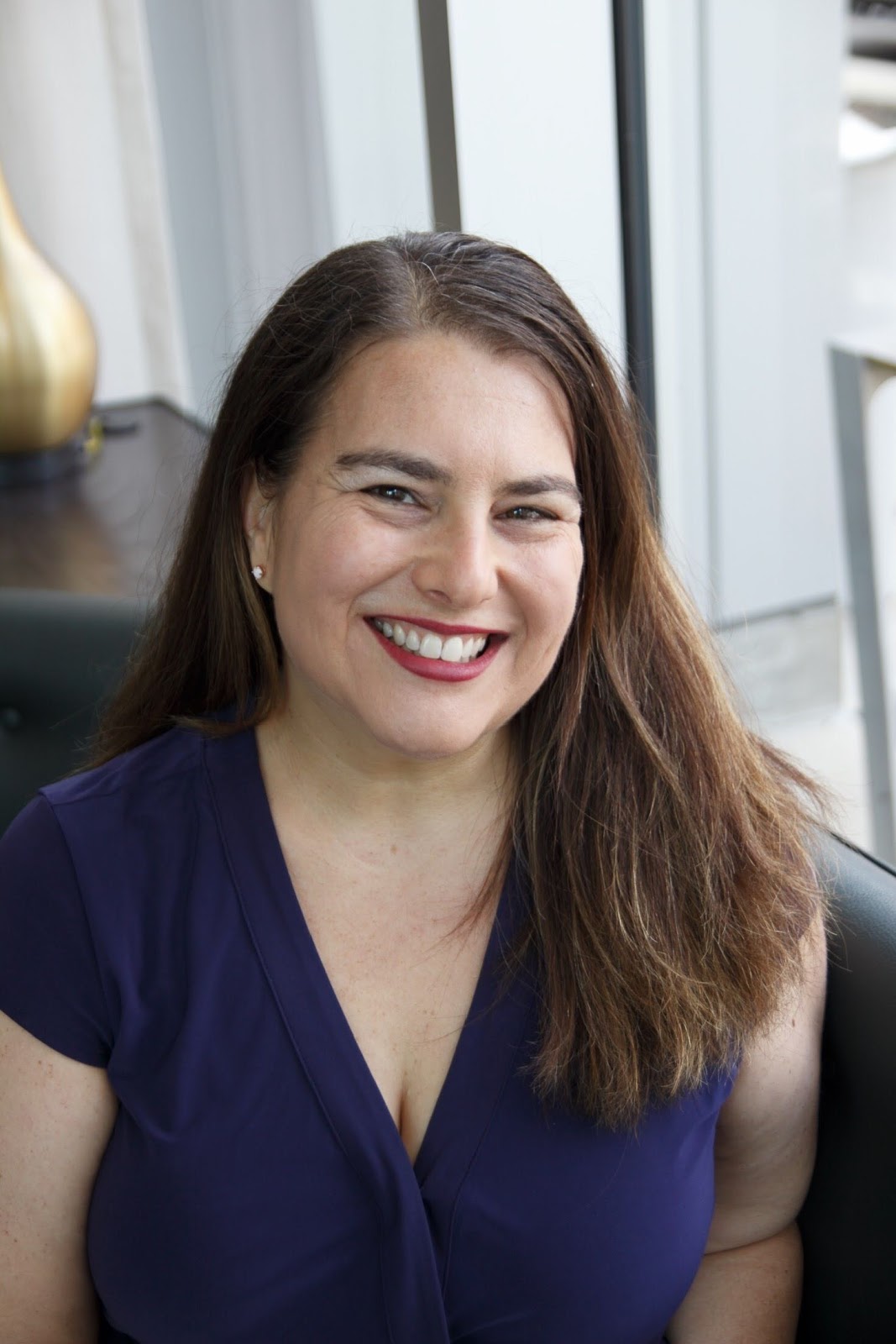 As Director of Sales, Marketing, and Business Development for Lauren's Hope, Tara Cohen is often the voice of Lauren's Hope. Whether she's writing the Lauren's Hope blog, crafting a marketing email, or describing a new product, Cohen brings a little personal touch to everything she creates.
Part of the LH team since 2012, Cohen has spent years learning about various medical conditions and what engravings are most helpful for each.
In addition to her years of experience at Lauren's Hope and all of the research she puts into writing for LH, Cohen draws on her own life experiences to bring a human touch to the LH blog.