It's Black Friday. Some call it the best shopping day of the year. Others call it complete craziness. In either case, there are some really fantastic deals to be had (including great savings right here at Lauren's Hope, of course). Wait, you didn't hear about that? Oh, it's great!! We have 20% off SITEWIDE today with our THANKSGIVING13 coupon code. We'll wait here while you go shop…
Anyway…whether you're just getting home from parking lot pandemonium and mall mania or if you're still in your bunny slippers, we thought today we'd give you a little Behind The Scenes peek at what the week leading up to Black Friday has looked like here at LH.
Special Orders…
We got some very special orders this week, including this thoughtful holiday gift. Rather than buying one medical ID bracelet for the child who needs it, this loving gift giver ordered specially engraved pieces for that one child and all four of her siblings. We removed the medical caduceus symbol charms from the siblings' bracelets (this is our Mon Petite medical alert bracelet with specially requested blackfilled script on the front), packed them up in darling felt bags, and hurried them out the door.
Sibling bracelets help children with medical conditions feel less self-conscious and help their siblings feel more included and proactive. We often engrave siblings' bracelets with information such as, "Sister has Type 1 Diabetes/On Pump," or "Brother has Autism/Nonverbal," along with ICE (in case of emergency) phone numbers. When everyone, including parents as caregivers, wears a medical alert bracelet, the whole family feels empowered as a proactive team.
Special Treats…
We also had some special treats here at LH this week. Lauri, one of our fantastic team members, is not only great at making bracelets, she's also really skilled at making phenomenal cupcakes! As she walked around sharing her treats, we unanimously agreed these were too pretty to eat, yet somehow the boxes were completely empty and there wasn't a single cupcake in the building by closing.
We also had a lot of fun this week as some of our favorite seasonal helpers came home from college to help with holiday orders. We had fun catching them all up on the latest happenings here in the LH office, such as our super fun team holiday party last week, the ongoing mystery of the missing Lauren's Hope Trophy, our Woobox free iPod promotion (head over to our Facebook page after 3pm central today to see who won!), our Thirty Days of Gratitude, and a recent engagement! Never a dull moment!
Back To Work!
Of course, it's not all fun and games and cupcakes here. It's fun and games and cupcakes and jewelry! We launched some brand new products this week, including our incredibly gorgeous rose gold medical ID cuff (rose gold tone over stainless steel) and a rose gold tone heart link medical alert bracelet, both of which, yes, you can get at 20% off with the Black Friday coupon code (THANKSGIVING13), even though they're our newest designs!
THANK YOU!
We want to take this moment to wish everyone a safe and happy holiday season and a wonderful new year! Thank you for your patience while we were closed yesterday for Thanksgiving to give our team members a chance to celebrate with their families. We're back and available to help with all of your holiday shopping needs! For phone assistance, our hours are Monday through Friday, 8am to 4:30pm US Central time.
~Happy Holidays!~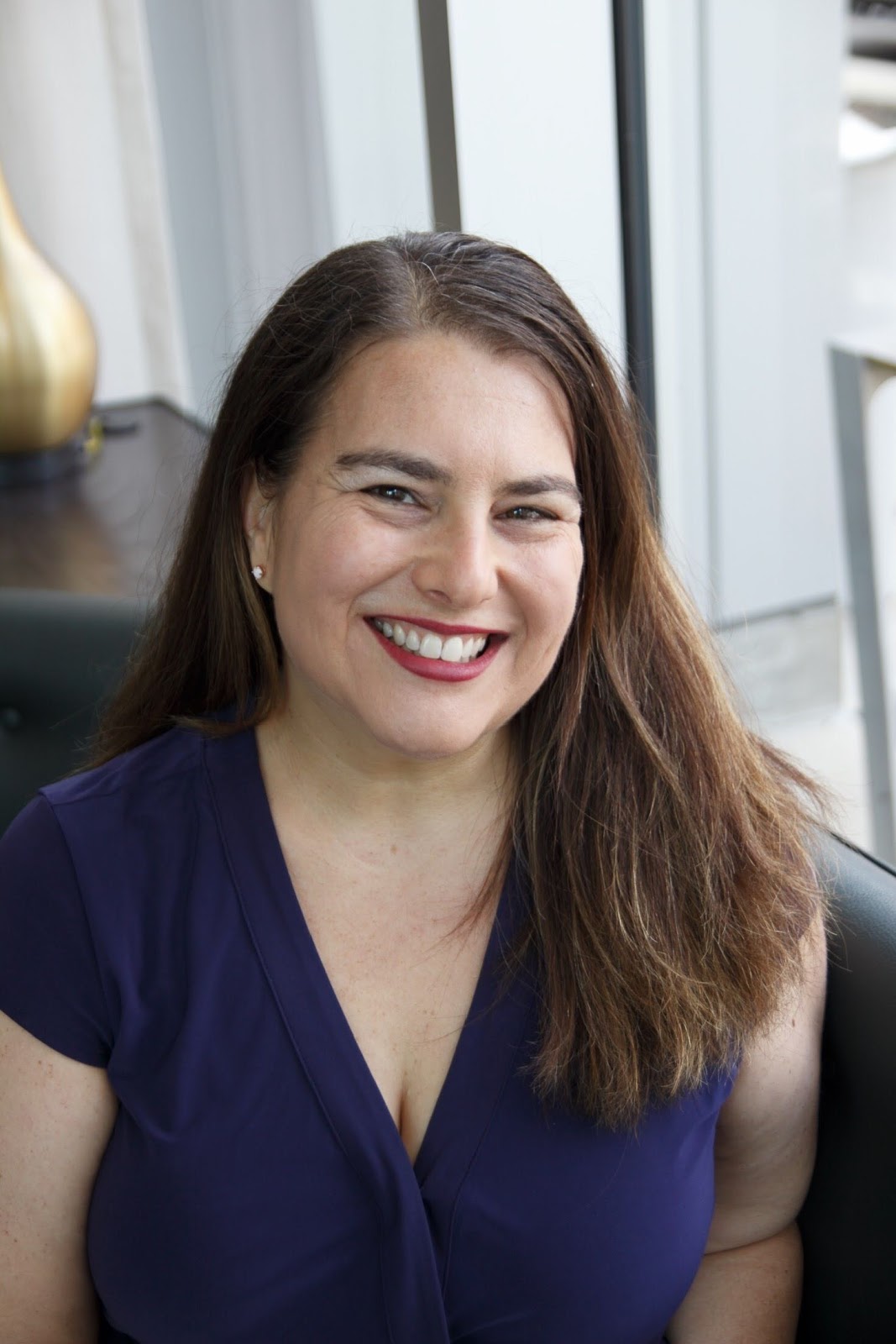 As Director of Sales, Marketing, and Business Development for Lauren's Hope, Tara Cohen is often the voice of Lauren's Hope. Whether she's writing the Lauren's Hope blog, crafting a marketing email, or describing a new product, Cohen brings a little personal touch to everything she creates.
Part of the LH team since 2012, Cohen has spent years learning about various medical conditions and what engravings are most helpful for each.
In addition to her years of experience at Lauren's Hope and all of the research she puts into writing for LH, Cohen draws on her own life experiences to bring a human touch to the LH blog.