The winter holidays are traditionally a time of peace, love, compassion, and good will. They're also a time for celebrations, special meals, family gatherings, excitement, travel, bright lights, voices raised in song, and so many other happy events and treats. When living with autism and related challenges, however, the holidays can be more stressful than anything else. With some good planning, however, the holidays will likely never be stress-free, but they can be more manageable. To that end, we've gathered some parent-tested tips for making the holidays a bit smoother for families with autism other special needs.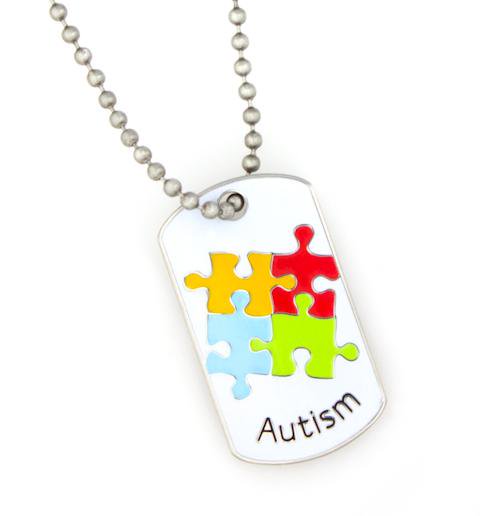 People with Autism, Asperger's, other ASDs, MR, and other cognitive and/or developmental challenges are sometimes overwhelmed by the sheer energy of the holidays. People with ASDs, for example, often also have sensory integration dysfunction, making the bright lights and colors, the loud music and crowds, even the many unusual aromas of unfamiliar foods simply too much to handle. Fortunately, there seems to be a little extra help cropping up in places around the country. For example, many venues are holding, "Quiet Santa" events during which children can meet Santa in a low-stimulation environment, enabling families with special needs to have that special moment and photograph they may previously have been unable to have. These same families often have trouble going to the movies, which is a favorite winter break passtime for many. Here again, there are some new options, with many companies, such as AMC Theaters, having "Sensory-Friendly" showings of popular movies so families with special needs can go and enjoy movies in an accommodating and sensory-friendly environment.
Meeting Santa and going to see the latest Disney offering are certainly fun, but they're far from the only considerations for a less stressful holiday. Here are some tips and tricks from Lauren's Hope parents who've been in the trenches of managing special needs and a houseful of holiday guests: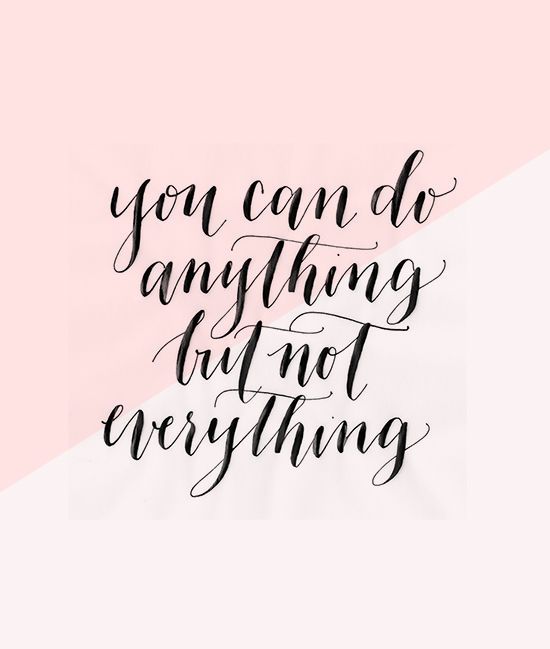 1. Remember that you can do anything, not everything. It's not possible to do every single thing exactly as Grandma did, and that's really ok. Decide what your priorities are, and start from there.
2. Consider cooking smells and preparation times when planning the menu for holiday gatherings. Making onion-heavy fried latkes, for example, may be a family favorite, but it may be too much for someone with sensory challenges to handle. Consider farming out the more aromatic dishes to other family members and reheating right before the meal.
3. Set aside a quiet space, and let your guests know about it. Whether you are a family with special needs or if you are hosting one, it's always a good idea to have a designated quiet space where people can go for some calm, away from the hustle and bustle of holiday activity. It's helpful to have comfy chairs, low lighting, and possibly a fan for white noise in such a space.
4. If you're traveling, autism and cognitive disabilities can be significant challenges. Noise, delays, security, sensory issues, wandering… there's just so much to consider. So first and foremost, our parent experts suggest that you plan for the worst while hoping for the best. That means using all of the tools at your disposal. Have your affected family member and all caregivers wear medical ID jewelry and carry information cards (download one FREE here) in the event of an emergency such as a trauma or separation. Carry backup chargers for all necessary communications and medical devices. Carry doctors' notes for help getting through security faster. Carry enough food for a long delay if special diets or food preferences/aversions are an issue. When flying, check as much baggage as possible to keep your hands as free as you can. Ask for help.
5. Set boundaries and priorities. A sense of family and social obligation can create a tremendous amount of guilt. But when managing the holidays when your child or family member has special needs, it's important to remember that you're already doing more than enough. Limit your social engagements or travel if that's what your family needs to do. Give yourself a well deserved break (or provide one for a special-needs parent or caregiver in your life!), set your boundaries and priorities, and remember that you are doing enough.
How do you navigate the holidays with special needs or chronic medical conditions to manage? What has worked best for you in the past?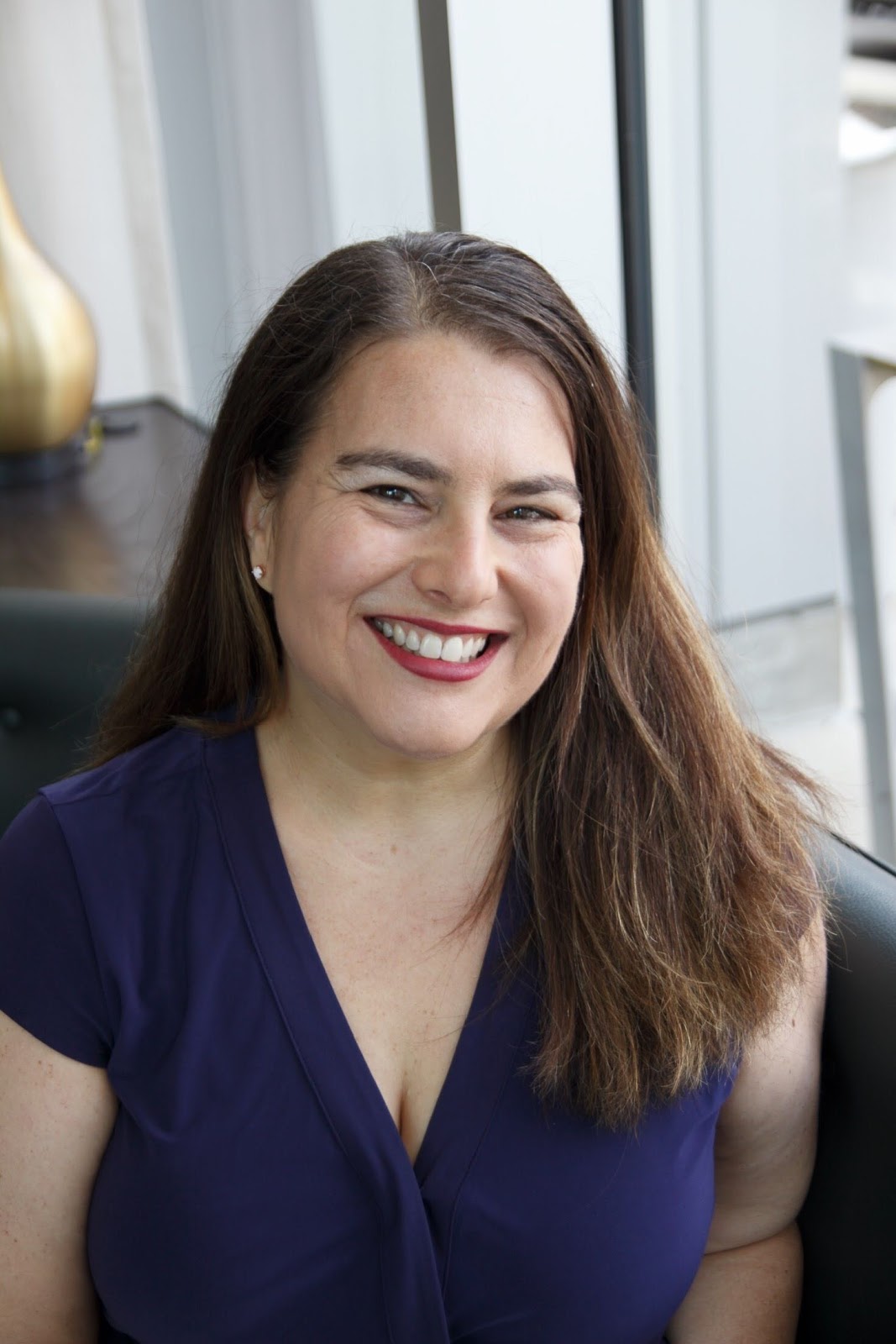 As Director of Sales, Marketing, and Business Development for Lauren's Hope, Tara Cohen is often the voice of Lauren's Hope. Whether she's writing the Lauren's Hope blog, crafting a marketing email, or describing a new product, Cohen brings a little personal touch to everything she creates.
Part of the LH team since 2012, Cohen has spent years learning about various medical conditions and what engravings are most helpful for each.
In addition to her years of experience at Lauren's Hope and all of the research she puts into writing for LH, Cohen draws on her own life experiences to bring a human touch to the LH blog.