Recently, on the Lauren's Hope blog, we discussed some ideas for living a safer life in 2014. We discussed the basics: Creating emergency plans and kits, taking care of safety maintenance at home, keeping cars in good repair, writing down and selectively sharing your most pertinent information, and, of course, wearing medical alert jewlery or ICE and Caregiver IDs. So today, in Part 2 of our safety series, we're focusing on those medical IDs and offering some ways to make your medical ID jewelry keep you even safer as you boost your safety factor this coming year.
Top Three Ways To Get The Most Out Of Your Medical Alert Jewelry
3. Wear it every day. This is a given. How often have you walked into a doctor's appointment and said, "No, I really do wear it all the time!" when asked about wearing medical ID jewelry? If you have trouble remembering to put your medical alert bracelet back on after showering or swimming, we recommend switching to a stainless steel option. Stainless steel is waterproof, sweatproof, and pretty much lifeproof. You can wear it 24/7, hardly ever take it off, and feel confident that you'll have it if the need arises.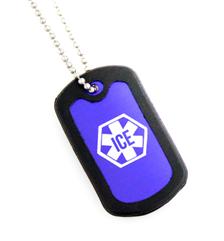 2. Have a backup. We do our best to ensure that your medical ID bracelet will hold up for the long haul, but we know accidents still happen. Medical alert jewelry is of no use to anyone if it's broken in a drawer, so we offer free repairs in the first six months and lifetime repairs for a nominal fee thereafter. Still, while your bracelet is being repaired, you'll need a backup. Some people opt for medical ID dog tags as their backup and keep those on their key rings. If their bracelet needs repairing, they wear the dog tags as a necklace in the interim. Other people love our interchangeable medical ID bracelets, which enable them to wear a different strand if one needs to be sent in for repair.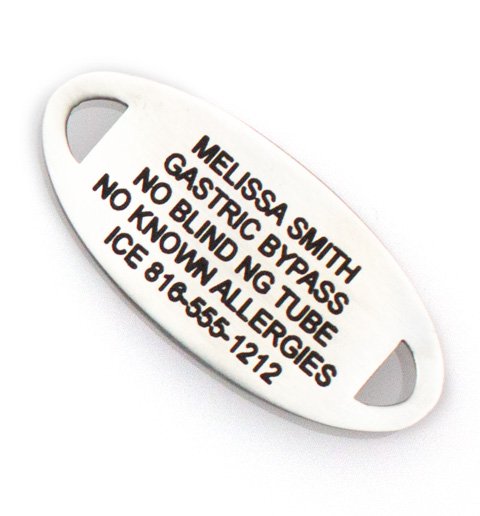 1. Engrave more, not less. In the many years we have been engraving medical alert bracelets, we've seen thousands and thousands of engravings. So we know the common medical abbreviations and the important things to engrave, and we are glad to help you with that. Our customer service team is always happy to take your call and help with an engraving, or you can use the "special instructions" field while ordering and leave us a note if you have engraving questions.
Ultimately, however, the best rule of thumb is to engrave more, not less. For example, people often engrave simply, "Diabetic" on their tags. While this is helpful information, if you are unable to advocate for yourself, EMTs or other first responders also need to know your name, whether you have any known allergies, whether you are on any medications, and what number they should call to contact your family or loved one. Additionally, people often engrave a list of medications, but they do not list whether those are the medications they are taking or the medications to which they are allergic. Remember to type "Allergic to" or "ALGYS" for "allergies" before such a list, and "On" or "Taking" before a list of your current medications if you choose to list them.
How do you get the most out of your medical alert jewelry? Do you need help figuring out what to engrave on your medical ID bracelet? Comment here or call us at 1.800. 360.8680 between 8 a.m. and 4:30 p.m. central time, Monday through Friday. We're always glad to help!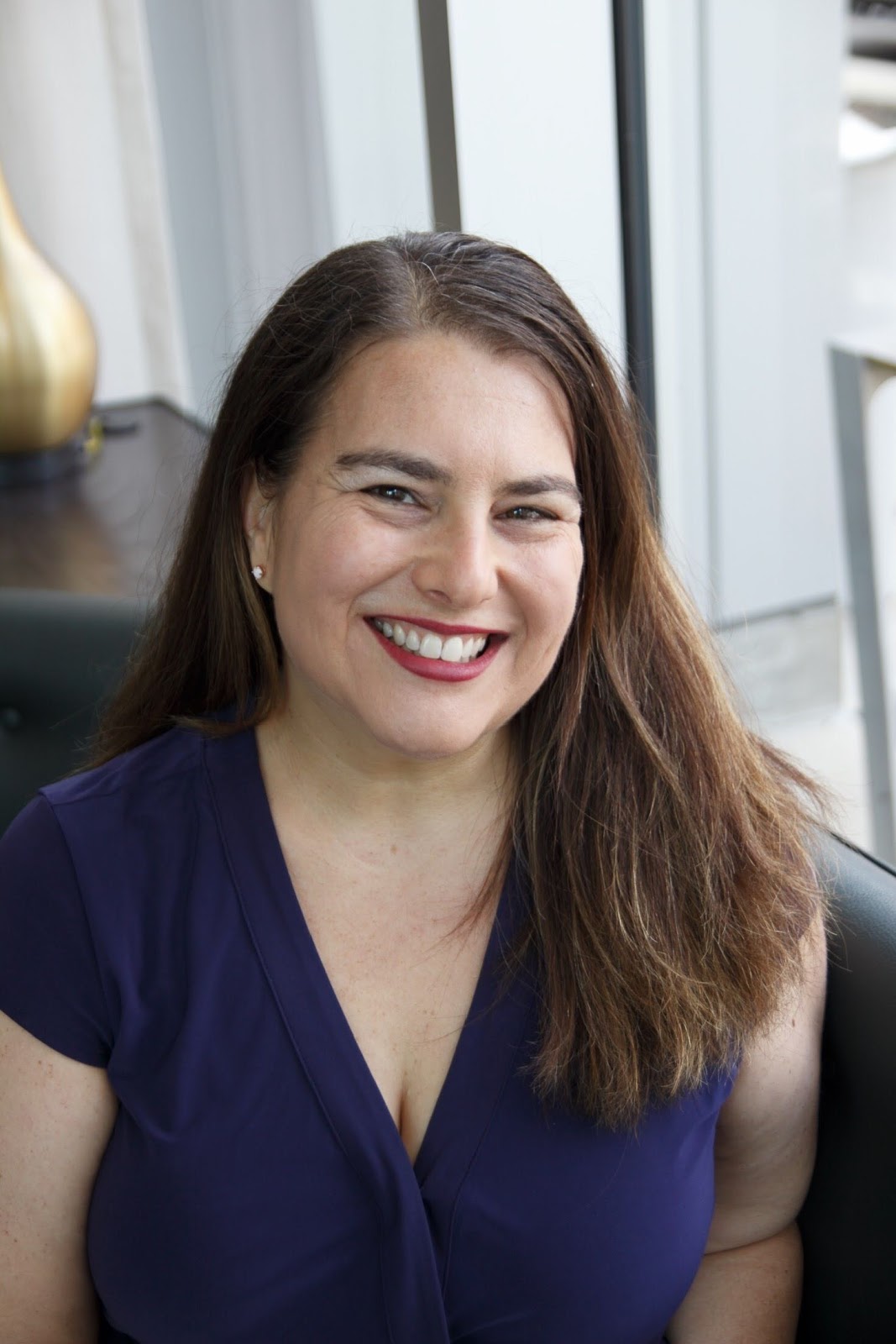 As Director of Sales, Marketing, and Business Development for Lauren's Hope, Tara Cohen is often the voice of Lauren's Hope. Whether she's writing the Lauren's Hope blog, crafting a marketing email, or describing a new product, Cohen brings a little personal touch to everything she creates.
Part of the LH team since 2012, Cohen has spent years learning about various medical conditions and what engravings are most helpful for each.
In addition to her years of experience at Lauren's Hope and all of the research she puts into writing for LH, Cohen draws on her own life experiences to bring a human touch to the LH blog.