It's Christmas. For many, that means presents, family, and lots and lots of food. When you're cooking for a family that includes people with food allergies, food intolerances or sensitivities, diabetes, Celiac disease, other health conditions, or special diets such as gluten-free or paleo, preparing those holiday feasts can be a little overwhelming. Fortunately, we've got some great ideas right here on the Lauren's Hope blog to help keep everyone safe AND well-fed this holiday season.
Feeding Your (diabetic, paleo, allergic, Celiac…) Family For Christmas
Be the hostess with the most-est: Nothing is worse for people with food restrictions or concerns than being told there is a yummy salad for them. Except maybe finding out there isn't one. If you're feeding someone with food restrictions or dietary concerns this holiday, consider adapting a few of the dishes to meet that person's needs rather than simply preparing an entirely separate meal for that one person. Not only will your guests most likely not even notice the difference, odds are the dishes will be healthier overall, and those with health or dietary concerns will feel more included and welcome.
When in doubt, ask: If you're not sure whether your guests have dietary concerns, ask. People without them generally see that as a considerate question, and people with them will truly appreciate being asked. Sometimes people find this as a great opportunity to offer to bring their own food for safety reasons, particularly when dealing with food allergies, and other times people will offer to bring an allergy-friendly dish everyone can enjoy.
Be careful in your prep: Cross-contamination is a very real danger for people with food allergies and sensitivities, so be sure to use separate cooking utensils when preparing allergy-friendly dishes.
Keep emergency medications on hand: Adults in attendance should know where all rescue medications are kept and how to administer them if a guest is at risk of a medical emergency. Inhalers, glucose tablets, insulin, Epipens, and other important emergency medications should never be more than 60 seconds away from the person who might need them, and should be kept with them at all times if at all possible. And of course, it's always a good idea for people with medical conditions to wear medical alert jewelry. Good thing there are dressy, fashionable, stylish medical ID jewelry options out there!
And now…Let's Get Cooking!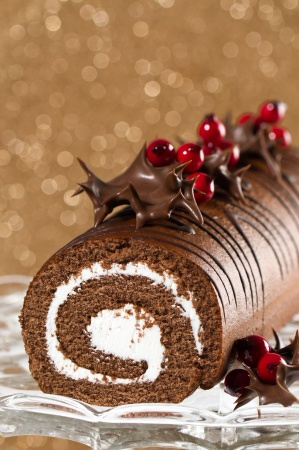 Here are some super delicious, inclusive Christmas recipes we like! If you make them, please let us know! We want to hear what you think!
Ok, dessert first.
Why? Because this looks too delicious to wait. We found a super yummy gluten-free Yule Log recipe! The blog this came from has hundreds of gluten-free, sugar-free, and allergy-friendly recipes among others. Definitely a great find!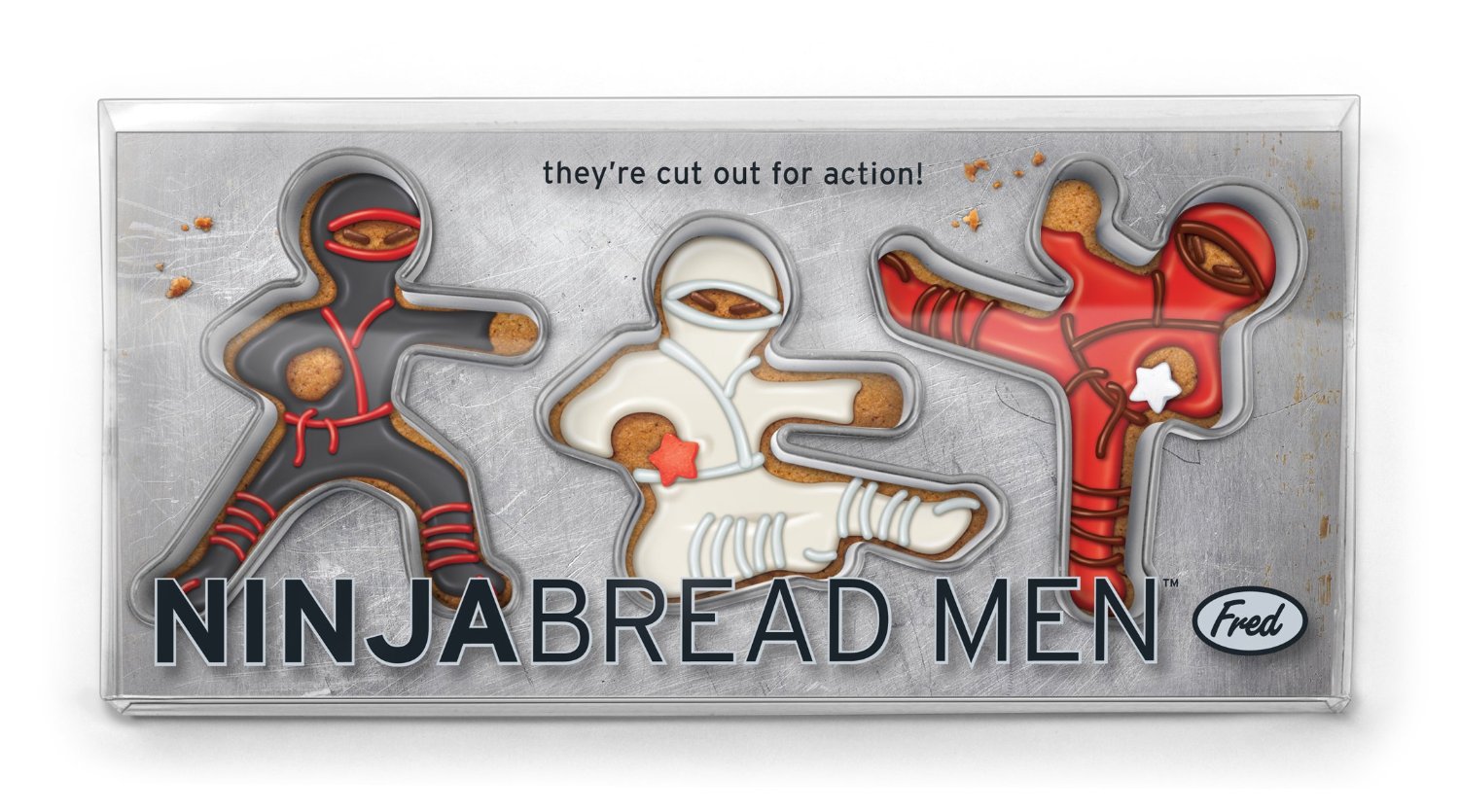 And of course, it's not really Christmas without gingerbread cookies! Whether you use traditional gingerbread man cookie cutters or those funny ninja ones, we are super excited to have found this diabetes-friendly gingerbread cookie recipe! Check out the source link for fifteen diabetes-friendly cookie recipes! Yum!
Last on the dessert list, we have paleo and allergy-friendly mocha mint cookies. Although these are dairy-free and gluten-free, we wouldn't consider them allergen-FREE, more allergy-friendly, as they do have cocoa and coconut in them, to which some people are allergic. They look super easy to make and completely delicious!
Sides…sides…sides
The easiest way to make your sides more accessible to everyone is to keep things separate. So, yes, mashed potatoes, but gravy on the side. Yes, a lovely salad … with dressing on the side. Yes, steamed veggies, and again, any sauces on the side. The, ahem, side benefit to this is that most salads keep better without dressing on them, so you're more likely to have usable leftovers!
We are definitely trying this great recipe for paleo, gluten-free, allergy-friendly stuffing. It looks fantastic! Remember, if you typically cook your stuffing inside your turkey, and you use traditional stuffing, please keep in mind that your turkey is no longer gluten-free. Also, the packets of gravy that come with frozen turkeys typically have gluten in them, so be aware of those easily avoidable forms of contamination.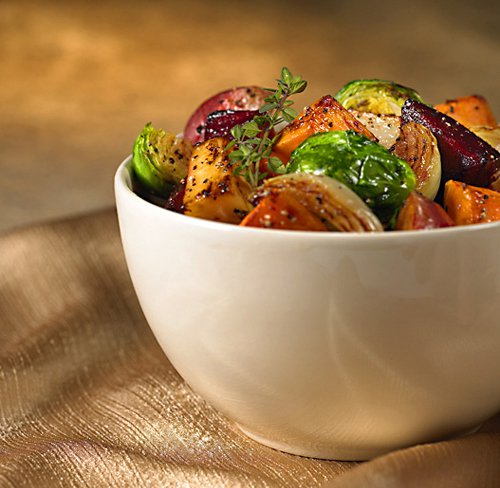 We also love these Thyme-Roasted Vegetables. They just look fantastic. Check out the source link for lots and lots of clean eating, vegan, vegetarian, and otherwise healthy recipes.
The Main Event!
Ok, it's Christmas, so most families celebrating eat ham or turkey. These are not hard to do in allergy-friendly, paleo, diabetes-friendly, or otherwise inclusive ways. Simply be aware of potential forms of cross-contamination, as mentioned above, and cook! If you tend to prepare your meats with lots of sauces or stuffings, pay close attention to their ingredients. Other than that, you're good to go!
For more great ideas, check out some of the ideas we shared last month at Thanksgiving! What are your favorite inclusive holiday recipes? List them here!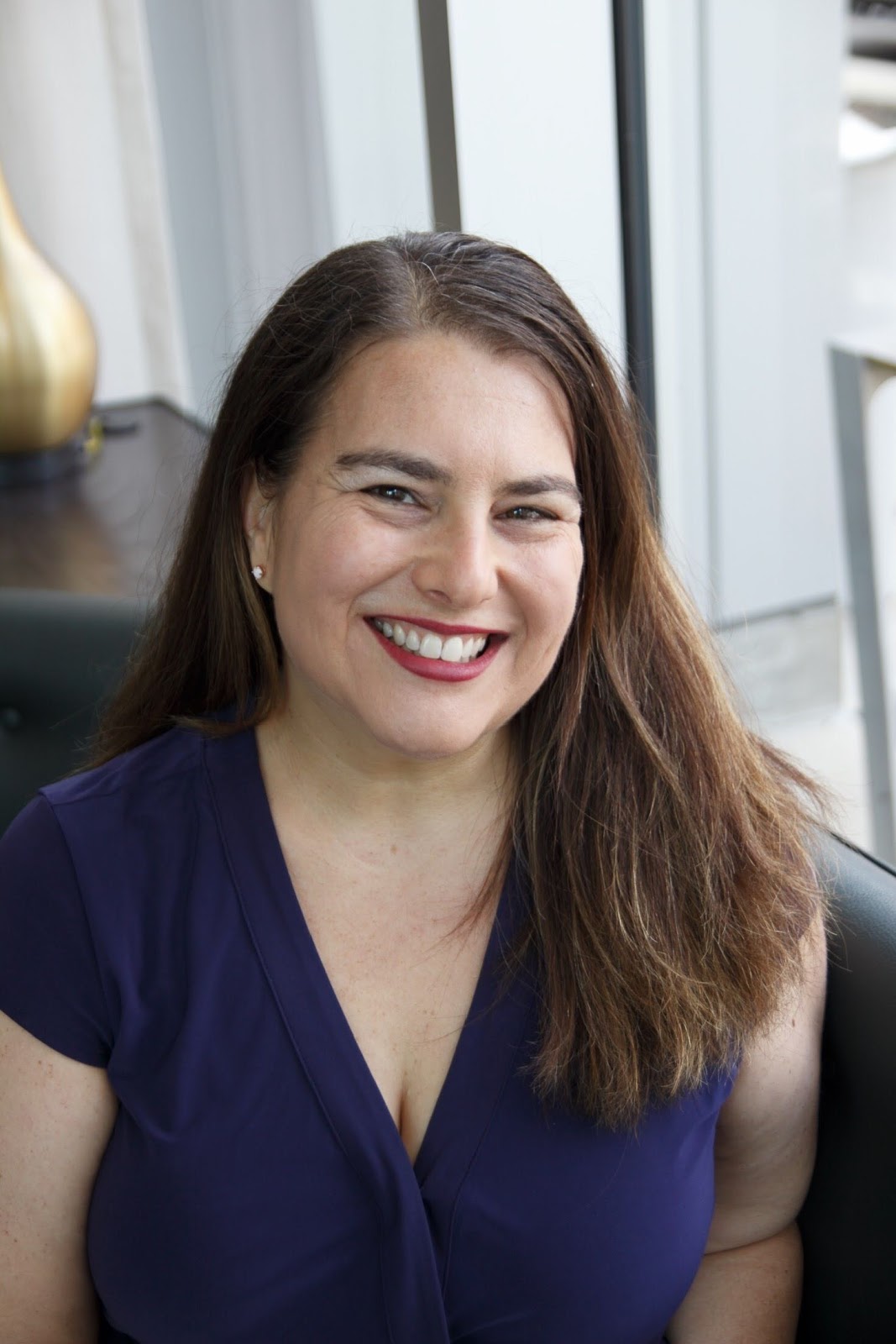 As Director of Sales, Marketing, and Business Development for Lauren's Hope, Tara Cohen is often the voice of Lauren's Hope. Whether she's writing the Lauren's Hope blog, crafting a marketing email, or describing a new product, Cohen brings a little personal touch to everything she creates.
Part of the LH team since 2012, Cohen has spent years learning about various medical conditions and what engravings are most helpful for each.
In addition to her years of experience at Lauren's Hope and all of the research she puts into writing for LH, Cohen draws on her own life experiences to bring a human touch to the LH blog.