It's Christmas! And if you're in, oh, say, 80% of the US, you're looking at a couple of days off with plenty of snow on the ground. So, in the spirit of goofing off and spending time with family, today, we offer our Top Five Things To Do When You Hopefully Don't Have To Work And Yet Likely Can't Go Outside Too Much If You Don't Want To Freeze. Otherwise known as:
Our Favorite Winter Pastimes!
5. Baking. We love baking around here. In fact, I'm pretty sure we'll all get back to the office after the holiday and have piles of goodies in the Lauren's Hope kitchen. We've been posting recipes a lot lately, including some fun gluten-free, diabetes-friendly, allergy-friendly, celiac-approved, and paleo ideas. Check them out here and here.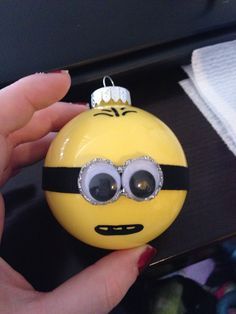 4. Crafting. Sometimes it's just fun to get messy and creative. We love Christmas crafting because not only is it really enjoyable alone or with family or friends, but you end up with a great keepsake of the holiday. We have lots of craft ideas, Christmas-specific, kid-oriented, and otherwise, over on our Pinterest feed!
3. Shopping. Online, that is. Today's a great day to use gift certificates (or send e-gift certificates if you left someone out!) and holiday cash gifts and take advantage of year-end sales online. You know, because Santa can't remember everything.
2. Reading. After the excitement winds down, today is a terrific day to curl up by the fire with a great book. Reading alone or as a family and just taking time to unplug and "de-tech" is extremely calming and peaceful. Have some good book suggestions? Post them in the comments below!
1. Playing! If you can get outside and play in the snow (or, you Floridians, in the surf!) have a blast! And as always, remember to stay safe out there.
Looking for more ways to stay safe in the new year? Resolve to be safer in 2014 by writing up a resolutions list and keeping it in a highly visible spot (or three!).
From all of us here at Lauren's Hope, we wish all who celebrate a very merry Christmas! We'll be back in the office on Friday. Until then, we're still taking orders online. If you need assistance, please email us at info@laurenshope.com, and we will respond as soon as we're back from the holiday. Thank you for your patience, your business, and your trust. We appreciate you!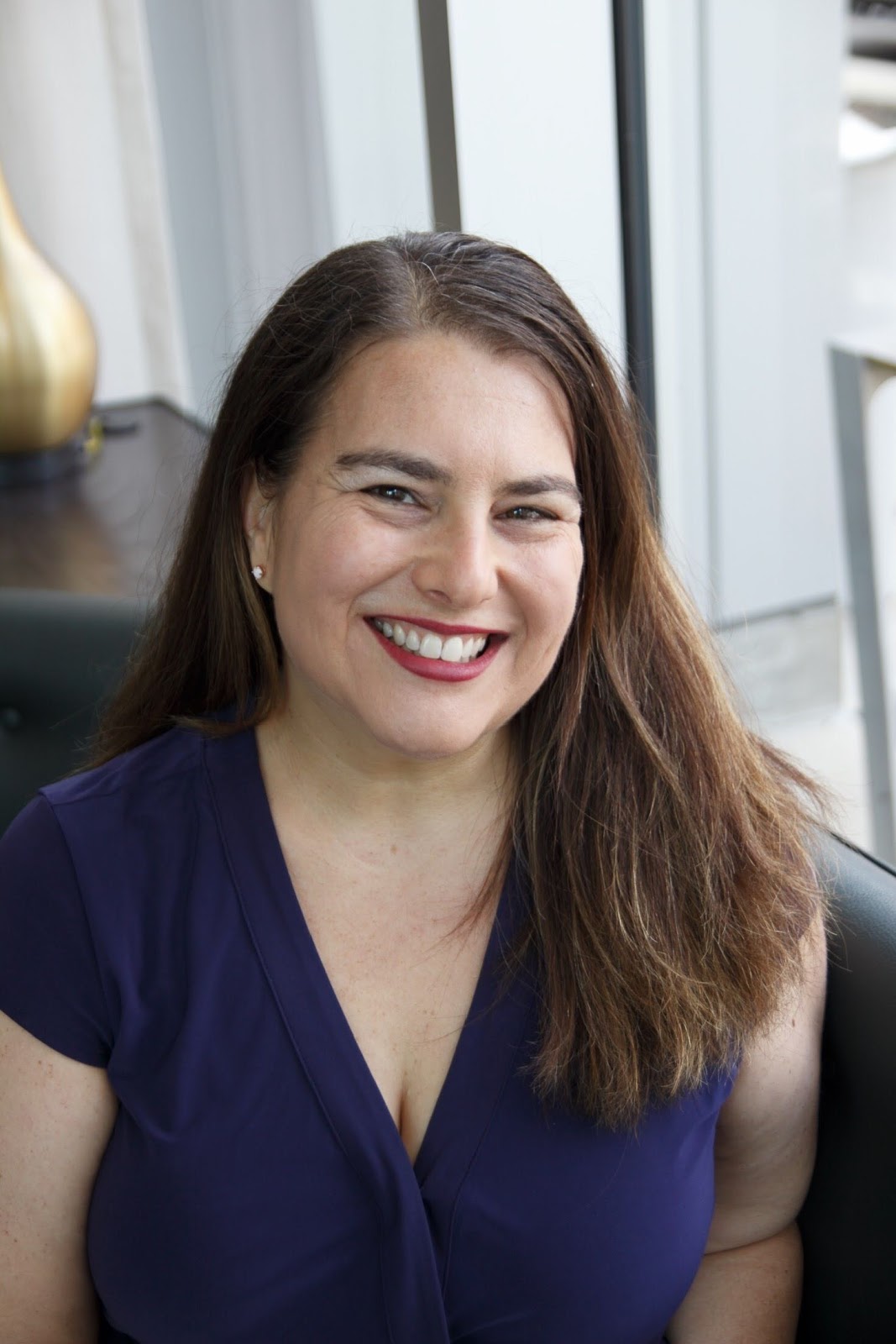 As Director of Sales, Marketing, and Business Development for Lauren's Hope, Tara Cohen is often the voice of Lauren's Hope. Whether she's writing the Lauren's Hope blog, crafting a marketing email, or describing a new product, Cohen brings a little personal touch to everything she creates.
Part of the LH team since 2012, Cohen has spent years learning about various medical conditions and what engravings are most helpful for each.
In addition to her years of experience at Lauren's Hope and all of the research she puts into writing for LH, Cohen draws on her own life experiences to bring a human touch to the LH blog.