It's New Year's Eve! Time to celebrate with friends, enjoy a fun evening, and ring in the new year with all the promise it brings. It's also a time to keep safety in mind, in particular through the night of New Year's Eve, with many celebrants up and traveling on the roads late at night. Being that we're all about safety here at Lauren's Hope, in the spirit of a SAFE and happy New Year, we're excited to bring you our…
Top Five Tips for a Safe New Year's Eve!
5. Designate a driver: This one simple decision could save your life. Designate a driver, and pre-program a car/taxi service's number into your phone just in case.
4. Be a smart host: If you're hosting friends for the big night, stop serving alcohol several hours before your guests plan on leaving. Additionally, have a spot or two for overnight guests and let people know they're welcome to stay over if they do not have a safe ride home.
3. Remember the weather: Do you live where it's cold, snowy, or icy? Keep in mind that road conditions, combined with people driving at night, may lead to accidents. You can easily become stuck in traffic in the cold. Check your car's emergency supplies, and be sure to have appropriate outerwear, even if you're planning on being inside all night.
2. There's safety in numbers: The buddy system isn't just for kids! When heading out for the evening, it's always good to take a friend. Keep an eye out for one another, and agree ahead of time whether you will stay together or leave separately.
1. Wear medical ID jewelry: This is Lauren's Hope, after all. And while we recommend wearing your Lauren's Hope medical alert jewelry every day, we realize that on special occasions, people sometimes take off their medical ID jewelry. Of course, that's why we have so many fantastic, stylish medical alert jewelry options! Even when dressing up, it's important to keep your medical information close at hand. In fact, with so many different variables in play during a festive night of celebrating, it's actually even more important than usual that your medical alert bracelet is right there on your wrist.
How do you stay safe during big nights out on the town? We want to hear your suggestions for a safe and happy New Year! And be sure to download our FREE 2014 Goals & Resolutions PDF by clicking the image below!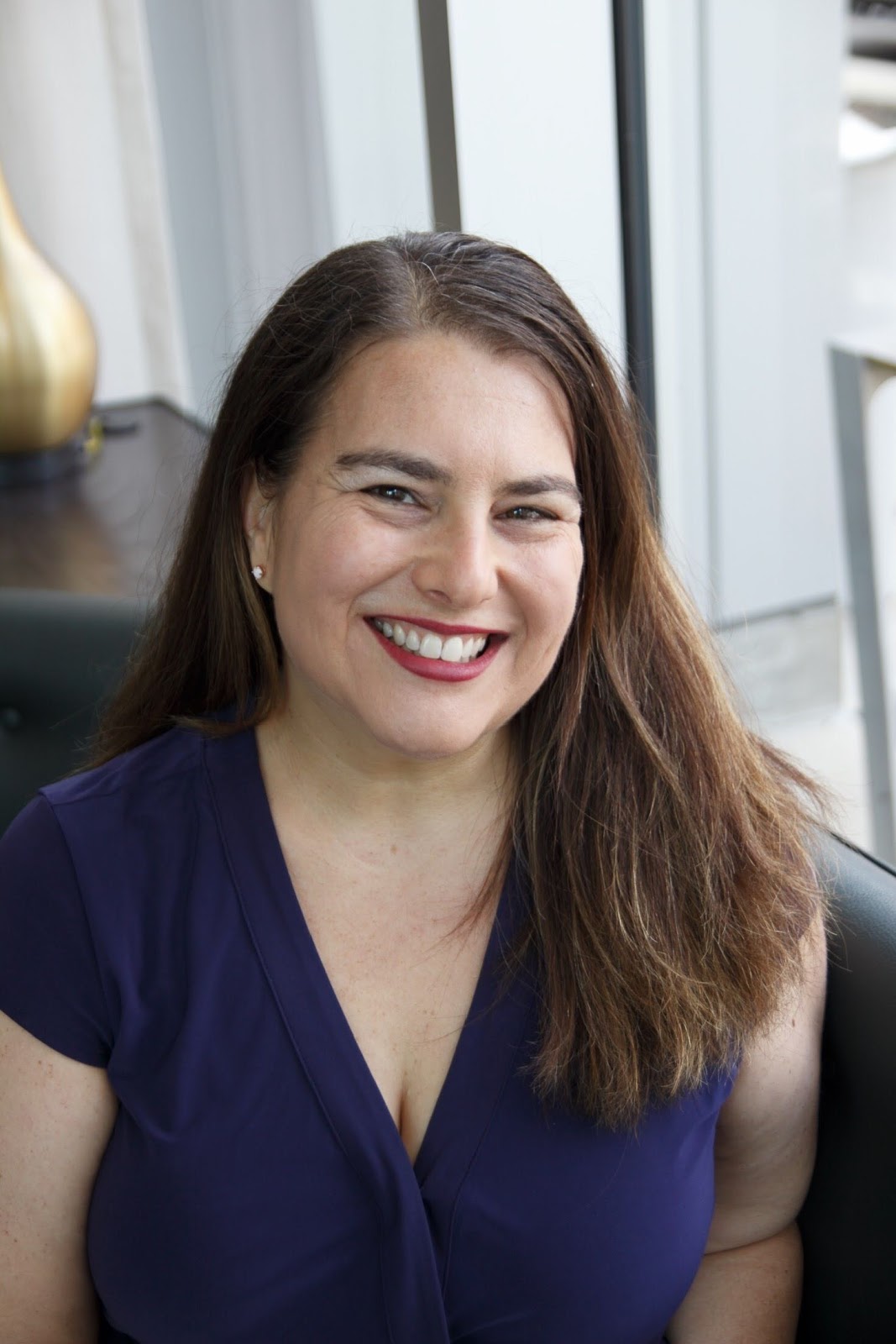 As Director of Sales, Marketing, and Business Development for Lauren's Hope, Tara Cohen is often the voice of Lauren's Hope. Whether she's writing the Lauren's Hope blog, crafting a marketing email, or describing a new product, Cohen brings a little personal touch to everything she creates.
Part of the LH team since 2012, Cohen has spent years learning about various medical conditions and what engravings are most helpful for each.
In addition to her years of experience at Lauren's Hope and all of the research she puts into writing for LH, Cohen draws on her own life experiences to bring a human touch to the LH blog.