If you're like the majority of Americans, you've likely made (and maybe even broken) some New Year's Resolutions & Goals for 2014. Eating better is one of the most common resolutions people make. But there's just so much information and so many options out there that choosing a "diet" or deciding what way of eating will not only be better for you but also feasible for you to stick with can be overwhelming. We're not nutritionists here at Lauren's Hope medical ID bracelets, but we've done some leg work to help you get started figuring out your options. Just because it's January 10th doesn't make it too late to set some better eating goals for the new year!
Going Gluten-Free
It seems like pretty much everyone knows someone eating gluten free these days, and with good reason. Many people who do not have Celiac Disease (an autoimmune disorder that requires a gluten-free diet) find that they are gluten-sensitive or gluten-intolerant and that removing this naturally occurring protein from their diets helps their digestion, mood, health, and overall function tremendously. Some people report that simply removing gluten from their diets, which has a typical side benefit of greatly reducing the amount of processed food one eats, is enough to get the scale moving in the right direction when trying to lose weight, and that they simply feel better overall for having made this change. A simple Google search will give you more gluten-free information than you could ever want. We think this blog is a great place to start.

A word to the wise: It's always a good idea to discuss major dietary changes with your doctor. Additionally, if you do decide to cut gluten, advocates recommend giving yourself at least 30 days before evaluating your new eating plan, as it takes quite a while for gluten to fully work its way out of the body. Going gluten-free because of a Celiac diagnosis? People with Celiac or other autoimmune disorders need to wear medical alert jewelry every day.
Trying Paleo
The premise of Paleo eating is all about getting back to a more natural diet. Going Paleo means going gluten-free and then some. The Paleo diet involves eating whole foods, and eliminating processed foods, refined sugars, legumes, and most dairy. It's a more comprehensive change than going gluten-free, but the reported health benefits are tremendous. Advocates experience weight loss, improved overall health, better focus and digestion, and reduced hunger and cravings. There are hundreds of great Paleo websites. We like this one for telling us which foods are and aren't Paleo-friendly.
Building a Team
Whichever food plan, diet, or structure you choose to help yourself eat better, there are few things that can help you live healthier than a solid support network. Using social media, such as Facebook, to ask your friends and family to join in can really make getting healthier more fun and help everyone feel more accountable.
We want to hear from you!
Email us and tell us your story! We may ask to feature you in an upcoming Lauren's Hope blog article!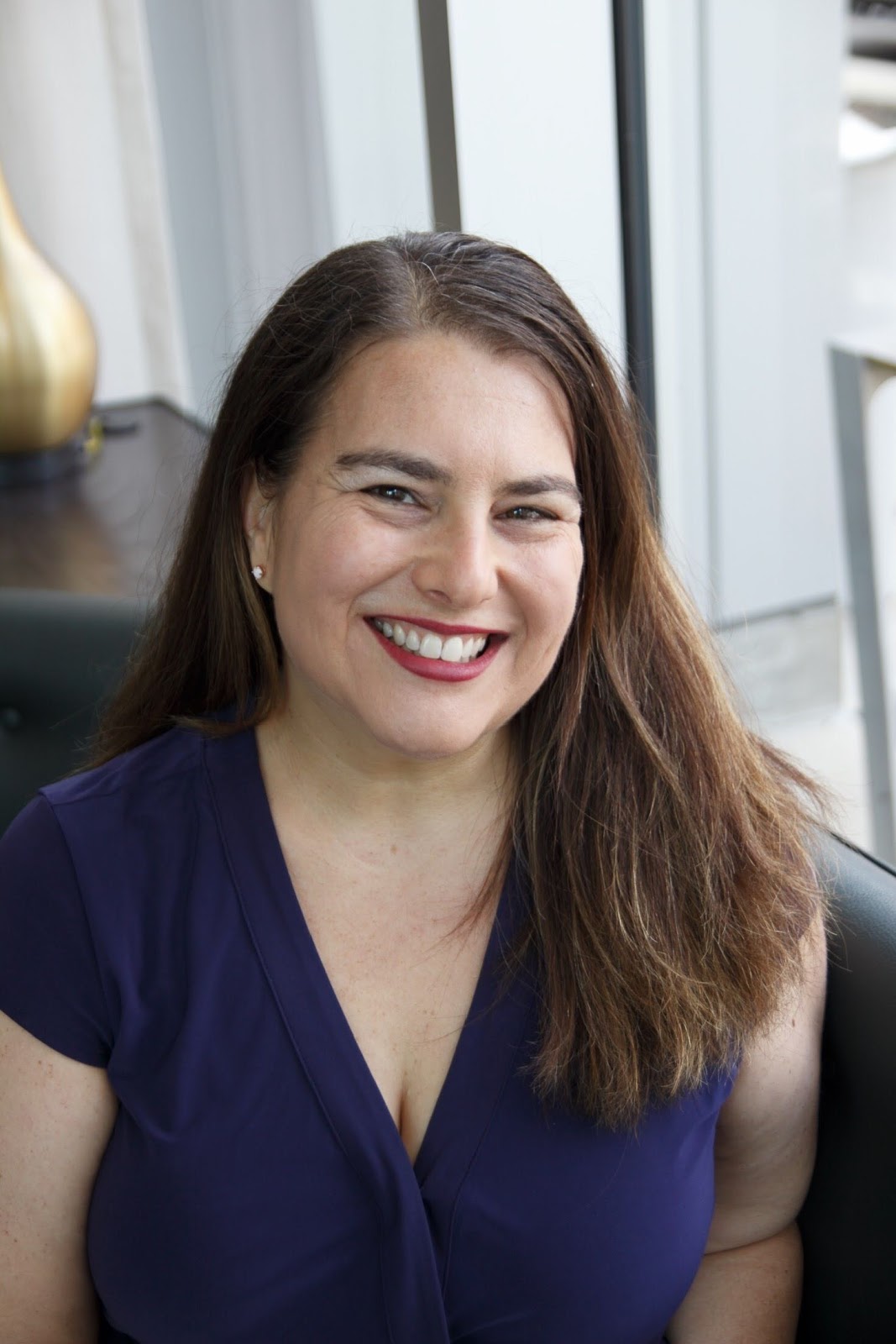 As Director of Sales, Marketing, and Business Development for Lauren's Hope, Tara Cohen is often the voice of Lauren's Hope. Whether she's writing the Lauren's Hope blog, crafting a marketing email, or describing a new product, Cohen brings a little personal touch to everything she creates.
Part of the LH team since 2012, Cohen has spent years learning about various medical conditions and what engravings are most helpful for each.
In addition to her years of experience at Lauren's Hope and all of the research she puts into writing for LH, Cohen draws on her own life experiences to bring a human touch to the LH blog.