Earlier this week, I made a big commitment. I decided to adopt a strict Paleo eating plan for one month to try it out, starting on February 1. I decided to share this decision with all of you here on the Lauren's Hope blog and invite you to join me in making one health-related change for the month of February. It would be fun, I figured, and it would certainly help me stay accountable. So I went about my business, typing up a fun article, putting together some interesting facts and art, and proofreading my work. I had the whole thing all ready to go. And then I scrapped it. I deleted the whole thing.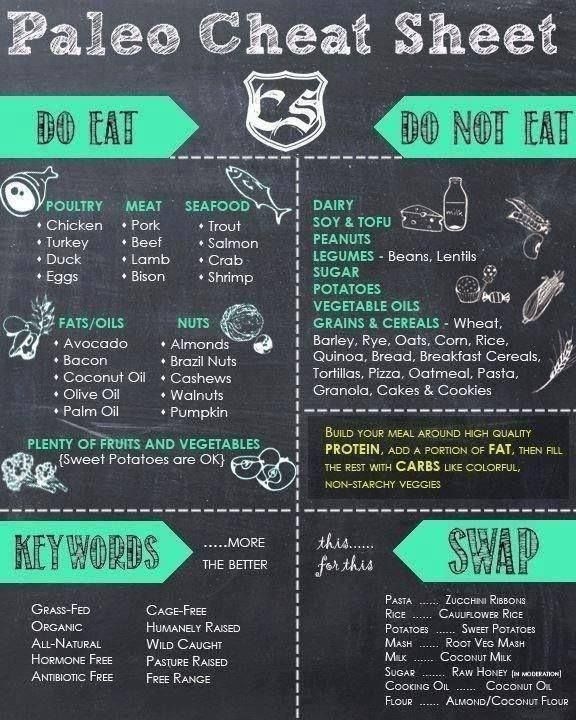 Why would I do that? I did it because something truly remarkable just happened here at Lauren's Hope. When I mentioned the idea for today's blog article to our CEO, LeAnn Carlson, she got pretty excited about it and said she was debating going sugar- and gluten-free for a month herself to give it a try. So we decided to team up and do this together. The next thing I knew, six of us were talking about various versions of Paleo, Gluten-Free, Ketogenic, Clean Eating food plans, and we decided to band together and commit to supporting one another in a month of positive health changes. It's not about pounds or inches or scales. It's about living healthier and how much easier that is when you have support.
We already had a staff lunch planned for today, so while we were all together, I shared the idea with our whole team and invited everyone to join us if they'd like. After lunch, our Creative Director, Brittany McNeal, who has recently been blogging here about living gluten-free after her Celiac's Disease diagnosis, held an impromptu photo shoot to get "before" photos of everyone who signed up.
At 9:00 this morning, this was just me. Me going Paleo and seeing if any of you wanted to join me or if you were even interested in reading about that.
At 1:00 this afternoon, seventeen Lauren's Hope team members had committed to what we're calling the 2014 Lauren's Hope Health Challenge. That's amazing.
So there it is. We're going to keep each other accountable, and we're also making ourselves accountable to all of you in a few ways:
We're posting "before" pictures below.
We'll post "after" (or "progress") photos on Wednesday, March 5. 
We're committing to keeping you updated as the month progresses and sharing our newfound and/or favorite recipes, thoughts on this experience, and results.
2014 Lauren's Hope Health Challenge Participants & Goals
Tara: Go Paleo
Tracy: Continue Paleo
Quinn: Improve digestion, increase hydration
Grace: Improve digestion, increase hydration, go gluten-free
Christy: Go Paleo
Sari: Go gluten-free and go to yoga twice a week
Megan: Go gluten-free, sugar-free, and work out twice a week
Alaina: Limit sugar intake and work out three times a week
Lauri: Go Paleo
Ashley: Work out twice a week
Caitlin: Work out once a week
LeAnn: Go gluten-free and sugar-free
Emily: No beef, work out four times a week
Katy: Work toward a half marathon in 6 months, a full marathon in 1 year
Cherish: Go gluten-free and sugar-free
Brittany: Continue gluten-free and ketogenic eating
Jenna: Continue Paleo
The Before Photos…
Group 1: Caitlin, Lauri, and Ashley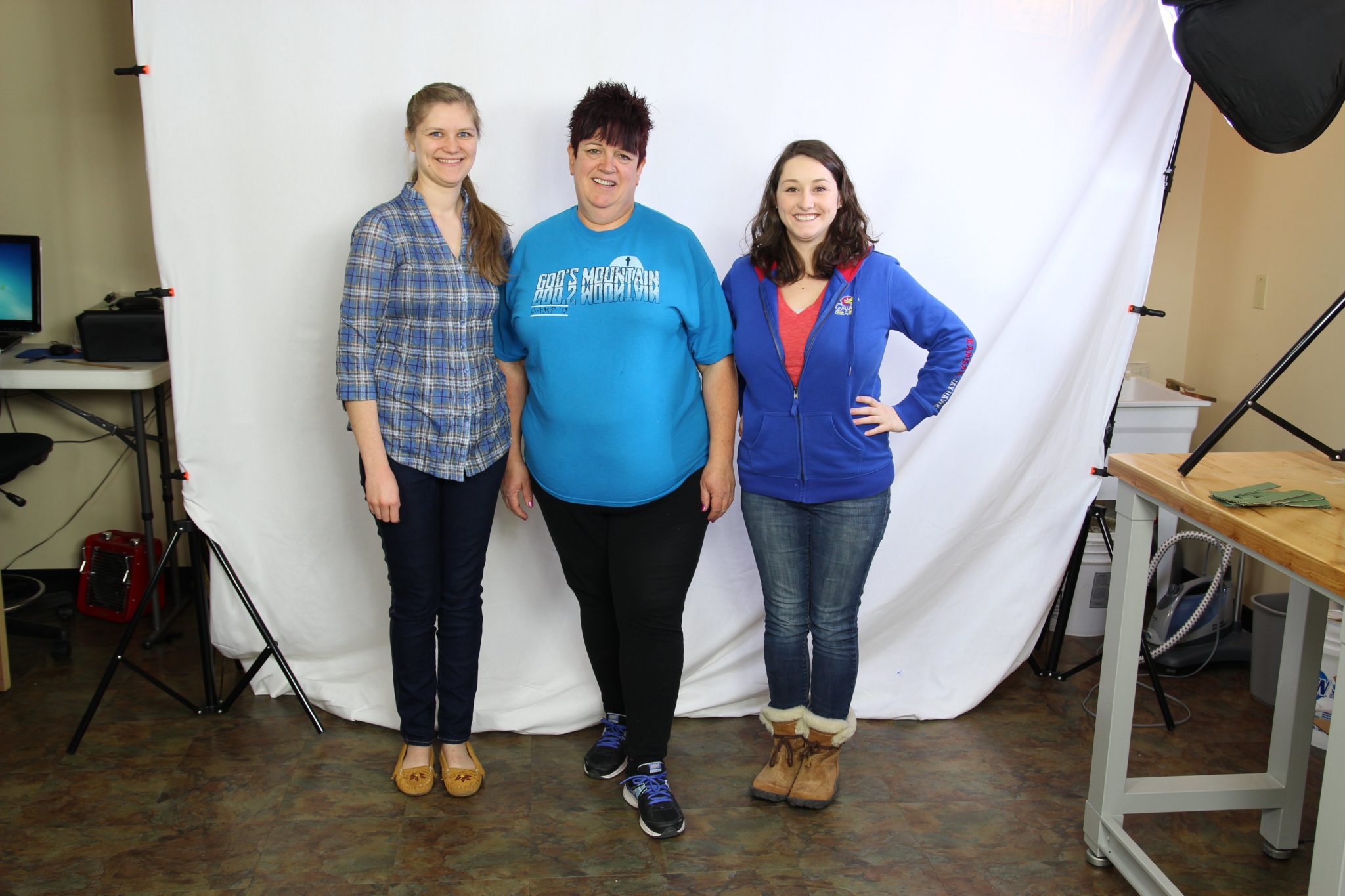 Group 2: LeAnn, Tracy, and Alaina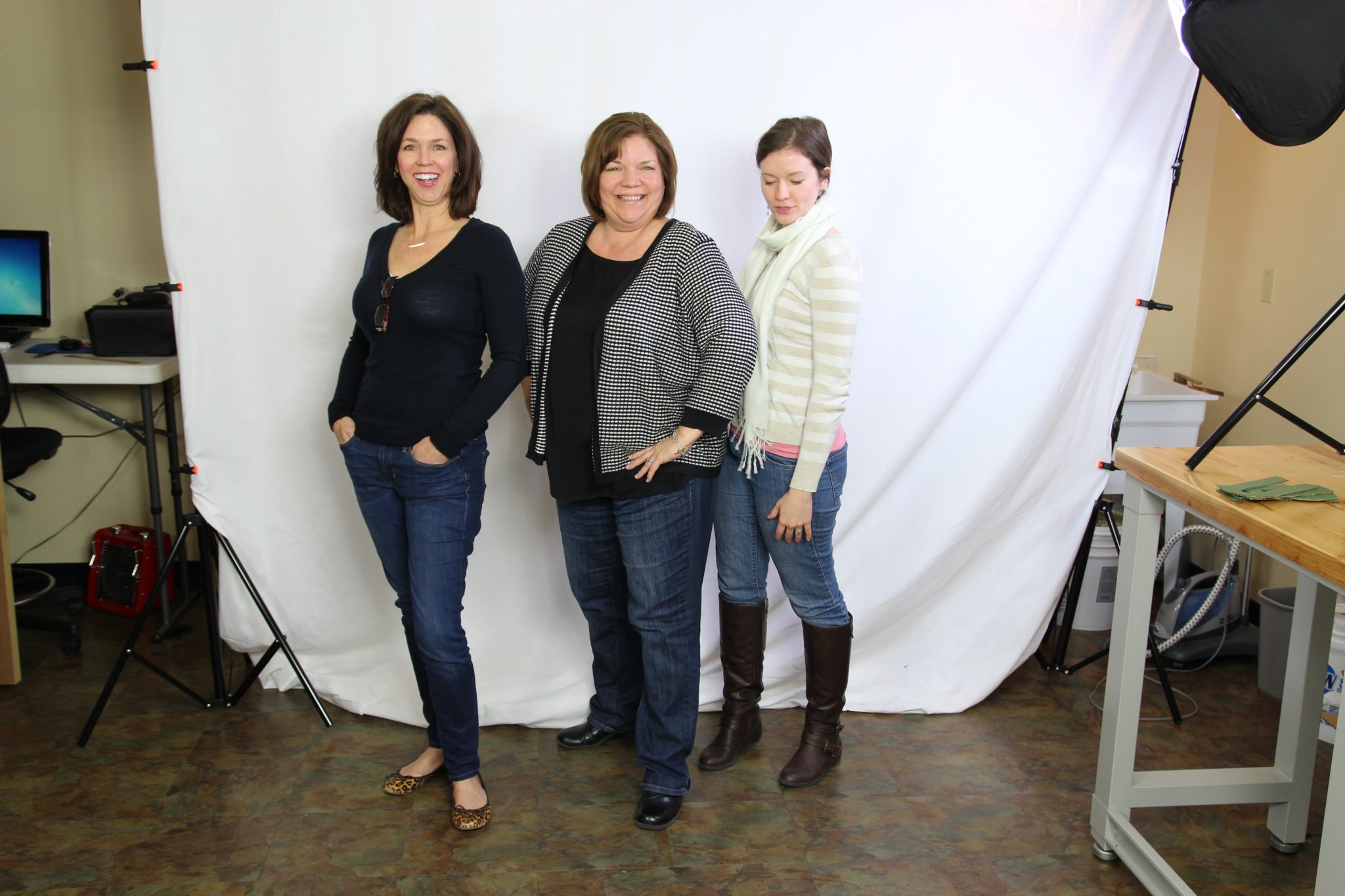 Group 3: Brittany, Katy, Grace, and Tara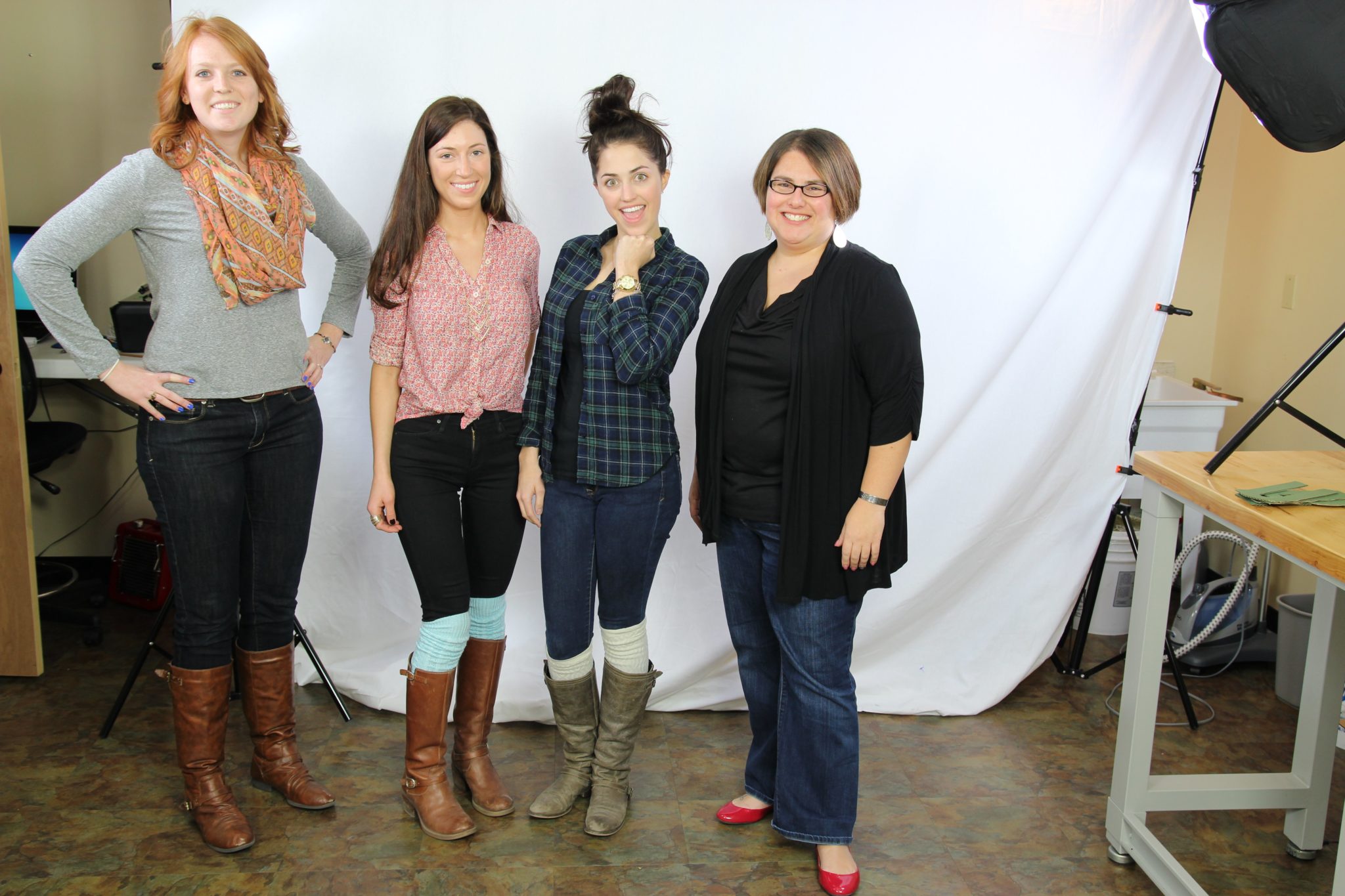 Group 4: Sari, Megan, and Christy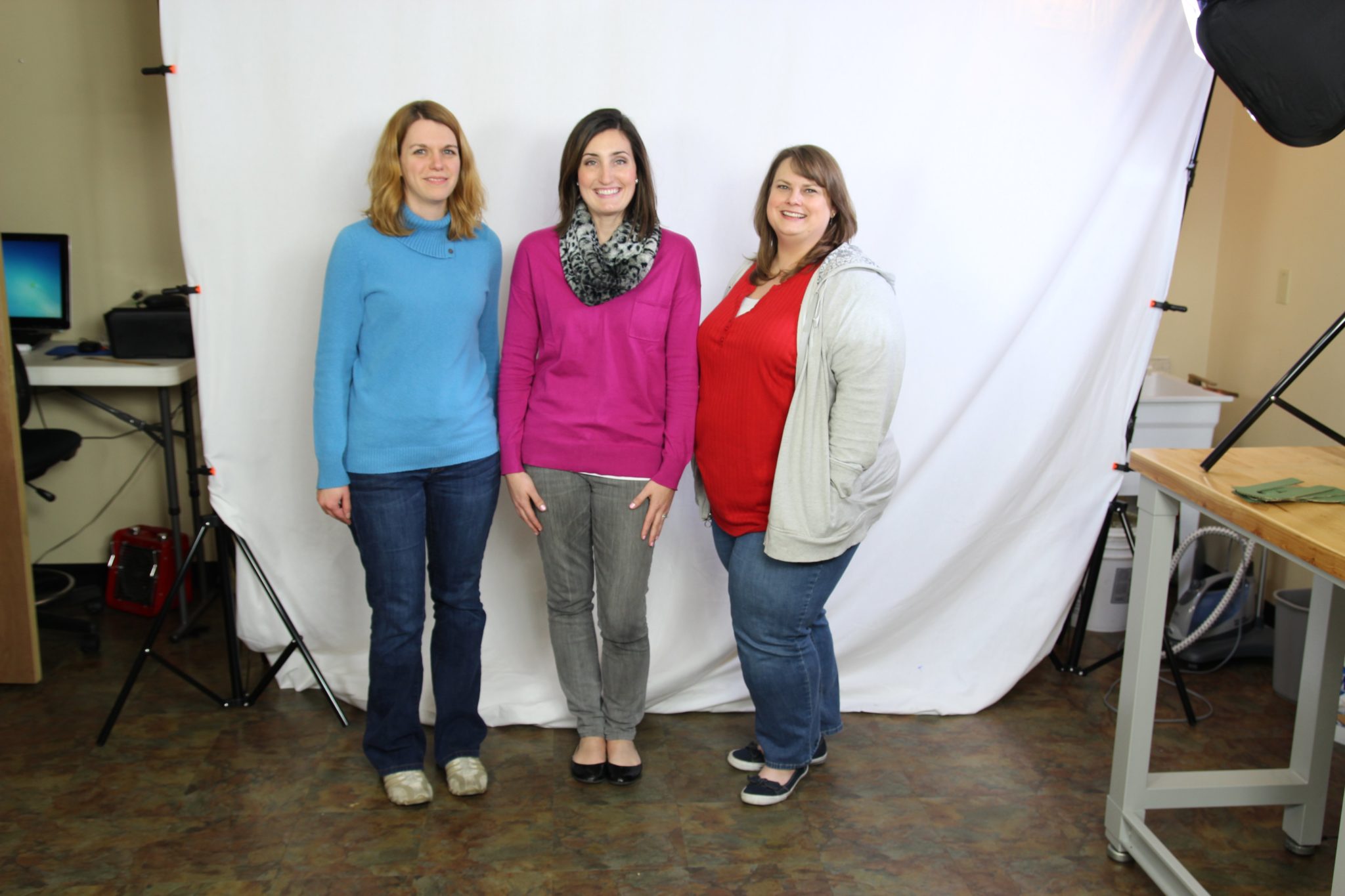 Group 5: Quinn, Emily, and Cherish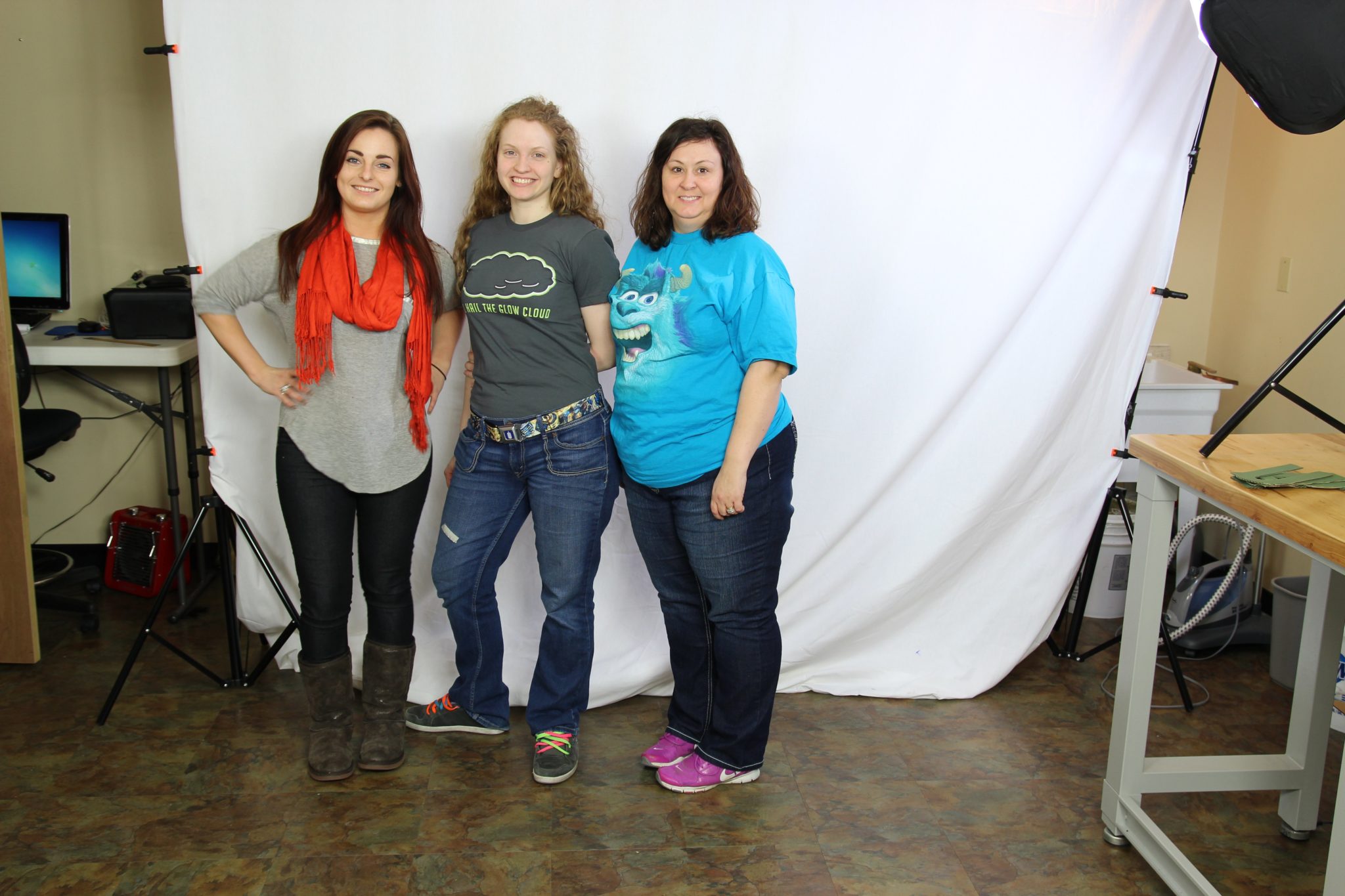 So…we're doing it! And we want to hear from you. Do you want to join in the very first LAUREN'S HOPE HEALTH CHALLENGE? All you have to do is commit to making ONE health-related change for the month of February. Do you have books, websites, resources, or ideas to share? Are you a blogger who would like to team up with us? Comment here, or email me at tara@laurenshope.com. We're excited to hear what you think!
*As always, before making any changes to your diet or exercise regimen, you may want to consult your healthcare provider.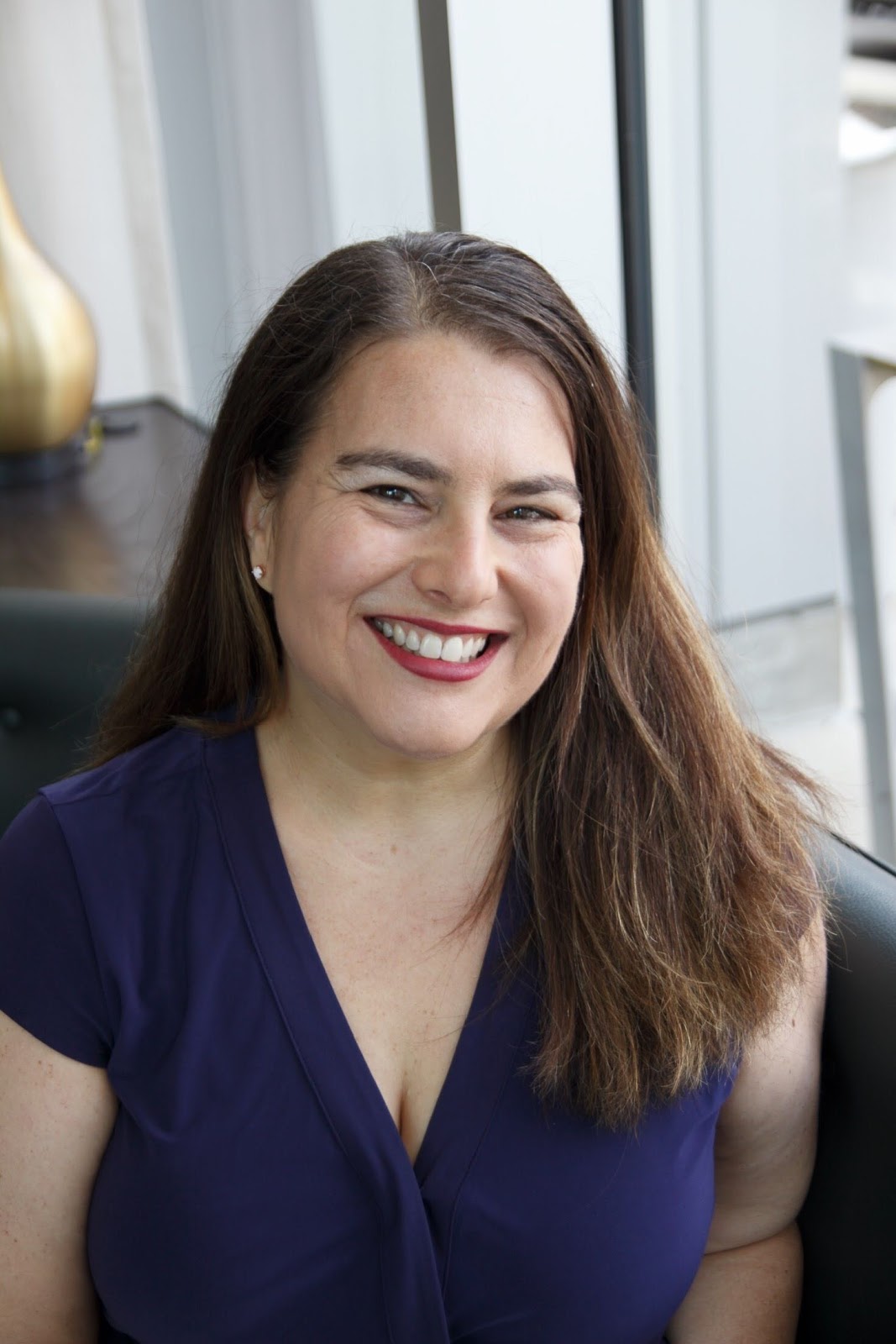 As Director of Sales, Marketing, and Business Development for Lauren's Hope, Tara Cohen is often the voice of Lauren's Hope. Whether she's writing the Lauren's Hope blog, crafting a marketing email, or describing a new product, Cohen brings a little personal touch to everything she creates.
Part of the LH team since 2012, Cohen has spent years learning about various medical conditions and what engravings are most helpful for each.
In addition to her years of experience at Lauren's Hope and all of the research she puts into writing for LH, Cohen draws on her own life experiences to bring a human touch to the LH blog.