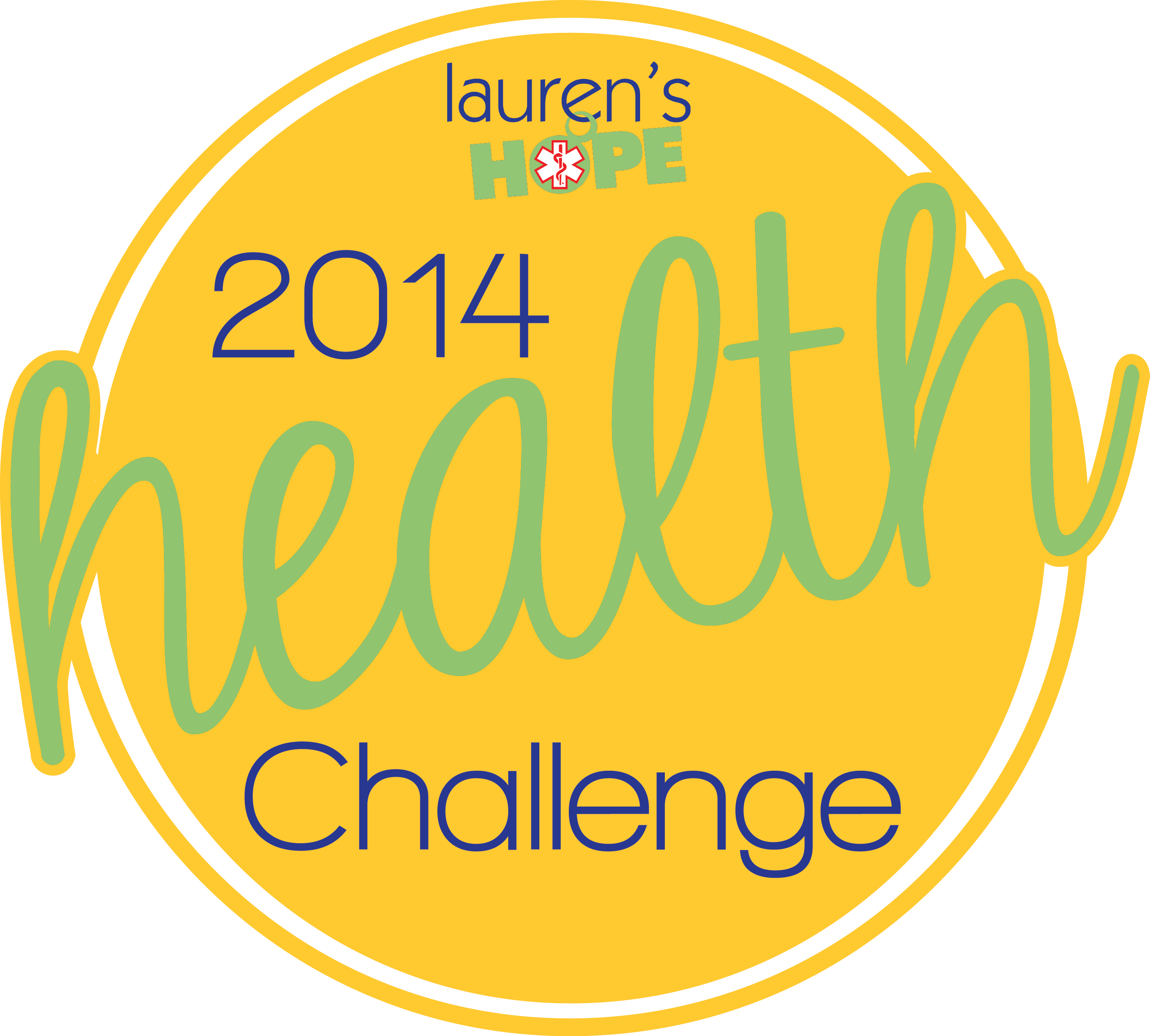 The first-ever Lauren's Hope Health Challenge started this past Saturday, February 1, and the big topic around the office this Monday was how we all did with our health and fitness goals over the weekend. I was excited to share some Paleo blueberry muffins I made, which were really pretty good, despite the fact that they looked nothing like the original recipe's adorably delicious-looking photo.
I also made crustless quiche, sweet potato casserole, roasted turkey legs, and both hard boiled and scrambled eggs over the weekend. Anyone who knows me personally knows this is more cooking than I have probably ever done outside of a holiday gathering. So it's a big shift for me. And I have to say, I really enjoyed it! I think I may actually be developing an appreciation for cooking. It also doesn't hurt that I feel fantastic. I cannot believe what a difference I noticed after just two days of eating Paleo: immediate weight loss, improved digestion, decreased hunger, better energy, and NO migraines, even without my routine coffee. Of course, I also WANT to see those things, so I'm sure that influences how I feel somewhat. So it will be interesting to see how it goes as the month progresses. But I'm happy to say I've been 100% Paleo thus far, and it really does feel great.
I checked in with several of our team members to see how their first days of the Lauren's Hope Health Challenge went. The results were mixed but optimistic.
Megan, who committed to going gluten-free and sugar-free, says, "I was absolutely terrified about the sugar thing, so I Googled a ton of recipes. I made banana and gluten-free oatmeal cookies. They were really pretty good! I already feel a difference with my energy level and my clothes fit better. I'm excited to see how the rest of the month goes."
Sari, who decided to go gluten-free, had two sick kids at home over the first weekend of the Challenge. Even though her first weekend didn't quite go as planned, she's determined to stick with our Challenge. "I did cheat a couple of times and I didn't make it to yoga. But every day is a new opportunity to try. I did go to the grocery store, and I picked up lots of healthy foods for the week like butternut squash, sweet potatoes, salmon, and all kinds of things I don't usually buy. I am excited to try some new recipes. If any of them are good, I'll share them!"

Brittany, who is no stranger to gluten-free and ketogenic eating, was excited to see how all the newly gluten-free folks were feeling Monday morning. "I'm pretty much doing my normal thing. We did try 'breakfast for dinner' on Saturday night with gluten-free, low-carb waffles. My dog snagged one and he loved it! It's really cool that so many people here at Lauren's Hope are living in my world, so to speak. It's not so bad, going gluten-free, but it's a challenge at first, so it's nice to be able to be here and support them through that and share resources."
LeAnn, who decided to try going gluten- and sugar-free says, "The first day I went gluten-free, I couldn't stop eating. It was a mental thing. I was rewarding myself. I was in the kitchen cooking that night, and I was eating. It took me longer to feel full. I made pot roast and quiche, which were great. By the third day, though, I felt … thinner. I felt really good. Not so hungry or deprived. Of course, then my husband, let's call him "Thor," bought a bunch of Cheetos right before going out of town. I told him he had two options: A, Throw them away or B, Hide them."
Lastly, there's Grace. "I totally bombed it. It is what it is. I have made myself a new goal, though. My boyfriend has helped me set up a workout plan. So I'm actually working out for the first time in forever. That's a much more realistic goal than going gluten-free, for me. I would still like to move in that direction, but right now, I'm focusing on the workouts. I can commit to that and actually do it."
Kudos to Grace. Sometimes we have to be really honest about what we're capable of at any given time and adjust our goals. Repeatedly meeting small, measurable goals can be a tremendously effective way of improving our health. So while Grace didn't stick to her plan, it's great to see that she's staying with the Challenge by making adjustments she feels she can stick with.
How is the first week of the 2014 Lauren's Hope Health Challenge going for you? Would you like to share your experiences with our readers? Email me at tara@laurenshope.com! And please remember to follow us on Facebook for recipes, updates, and conversation as we all work toward improved health!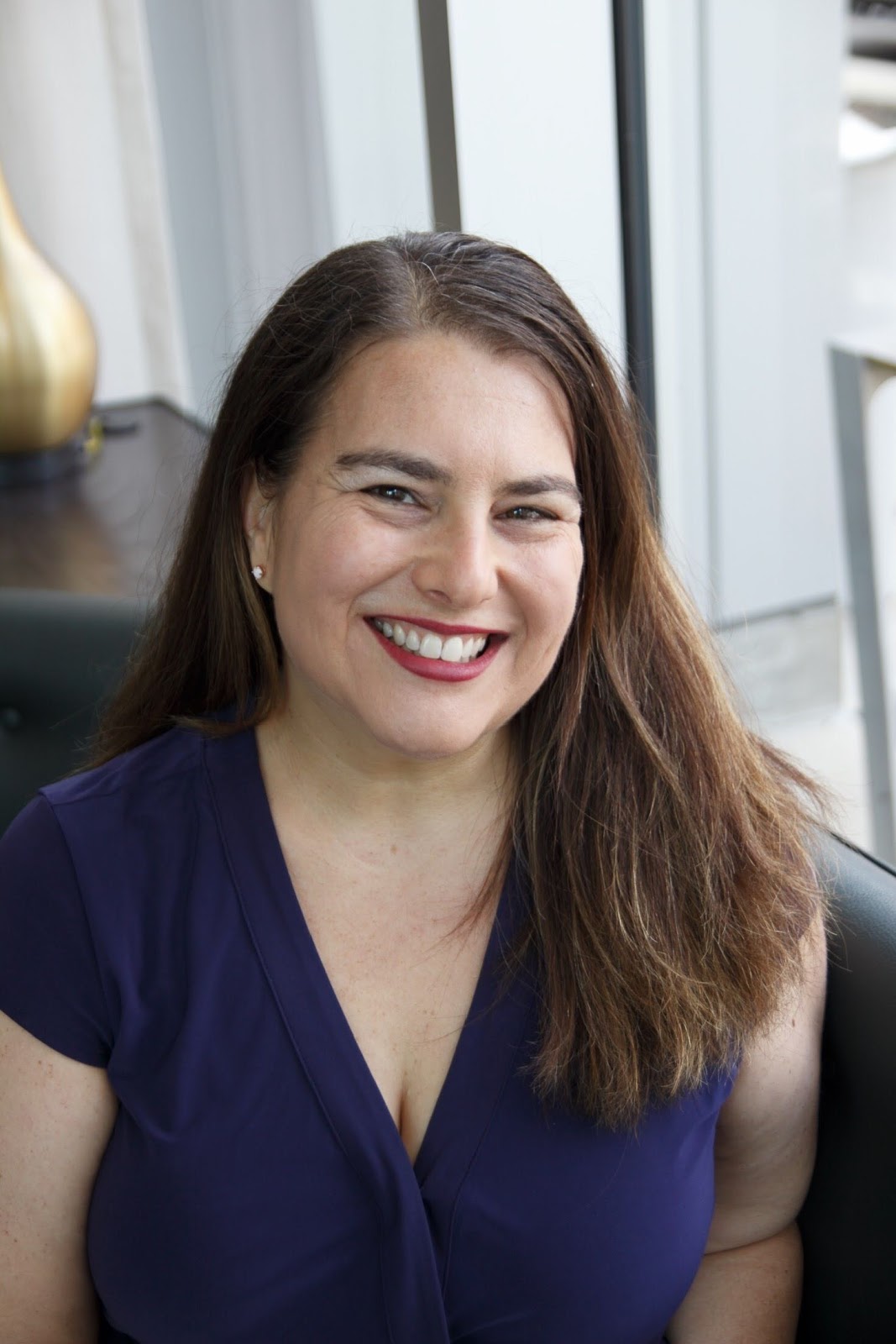 As Director of Sales, Marketing, and Business Development for Lauren's Hope, Tara Cohen is often the voice of Lauren's Hope. Whether she's writing the Lauren's Hope blog, crafting a marketing email, or describing a new product, Cohen brings a little personal touch to everything she creates.
Part of the LH team since 2012, Cohen has spent years learning about various medical conditions and what engravings are most helpful for each.
In addition to her years of experience at Lauren's Hope and all of the research she puts into writing for LH, Cohen draws on her own life experiences to bring a human touch to the LH blog.