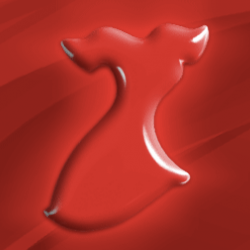 Today is National Wear Red Day! The American Heart Association's Go Red For Women initiative is celebrating the 10th year of Wear Red Day with the hope that one day, we won't need it anymore. Here at Lauren's Hope, we are proud to support Wear Red Day by wearing red, sharing the event via Facebook, Twitter, and our blog, and sharing Heart Health tips on our Heart Disease Awareness Pinterest board. PLUS today, we're having a red-themed giveaway.
Thank you for visiting!
The give-away element of this article has ended.
Please enjoy the rest of the article
and check back soon.
Enter to win a FREE, custom-engraved, waterproof ActiveWear Slim Silicone Medical ID Bracelet (in red, of course!) simply by leaving a comment below telling us what Wear Red Day means to you. 
How Can I Assess My Heart Disease Risk?
First, you can check out the American Heart Association's website for some really great assessment tools. They'll help you get an idea of how high or low your heart disease risk is, and then you can determine whether it's something you should consult your doctor about.
The AHA site also has information on how the following topics relate to heart health:
What Else Can I Do During Heart Disease Awareness Month?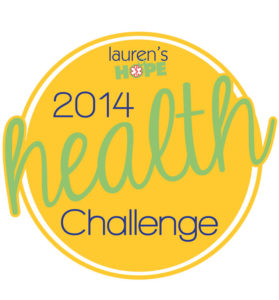 February is Heart Disease Awareness Month. It's one of the reasons we chose this month for our Lauren's Hope Health Challenge! Keep up with all the latest happenings all month long by following us on Facebook and subscribing to the Lauren's Hope blog by entering your email in the form to the right. Seventeen Lauren's Hope team members have joined the Challenge, along with more than a dozen of our awesome fans, including our friend Tracy at My Tiny Tank!

How Do I Enter That Giveaway Again?
Remember, just leave us a comment about what Wear Red Day or heart health awareness means to you, and you're entered for a chance to win a FREE, custom-engraved, Red ActiveWear Slim Silicone Medical Alert Bracelet. Our usual rules apply. The winner will be posted right here (at the bottom of this post) on Monday, February 10th. We'll remind you over on Facebook, so be sure to follow us there!
AND THE WINNER IS ….
SUSAN WATERWORTH, WHO ENTERED WITH THIS COMMENT:
Wear Red Day is important to me as I strive to improve my heart health. I have a Congenital Heart defect that was diagnosed at age 35 and have undergone 2 open heart surgeries since. I am thankful for modern technology and medicine to help with heart disease as well all other diseases. Laurens Hope fashionable jewelry makes it more desirable to wear Medical alert jewelry 🙂
Susan, you've won a FREE, custom-engraved ActiveWear Slim silicone medical ID bracelet from Lauren's Hope! Please email tara@laurenshope.com to claim your prize!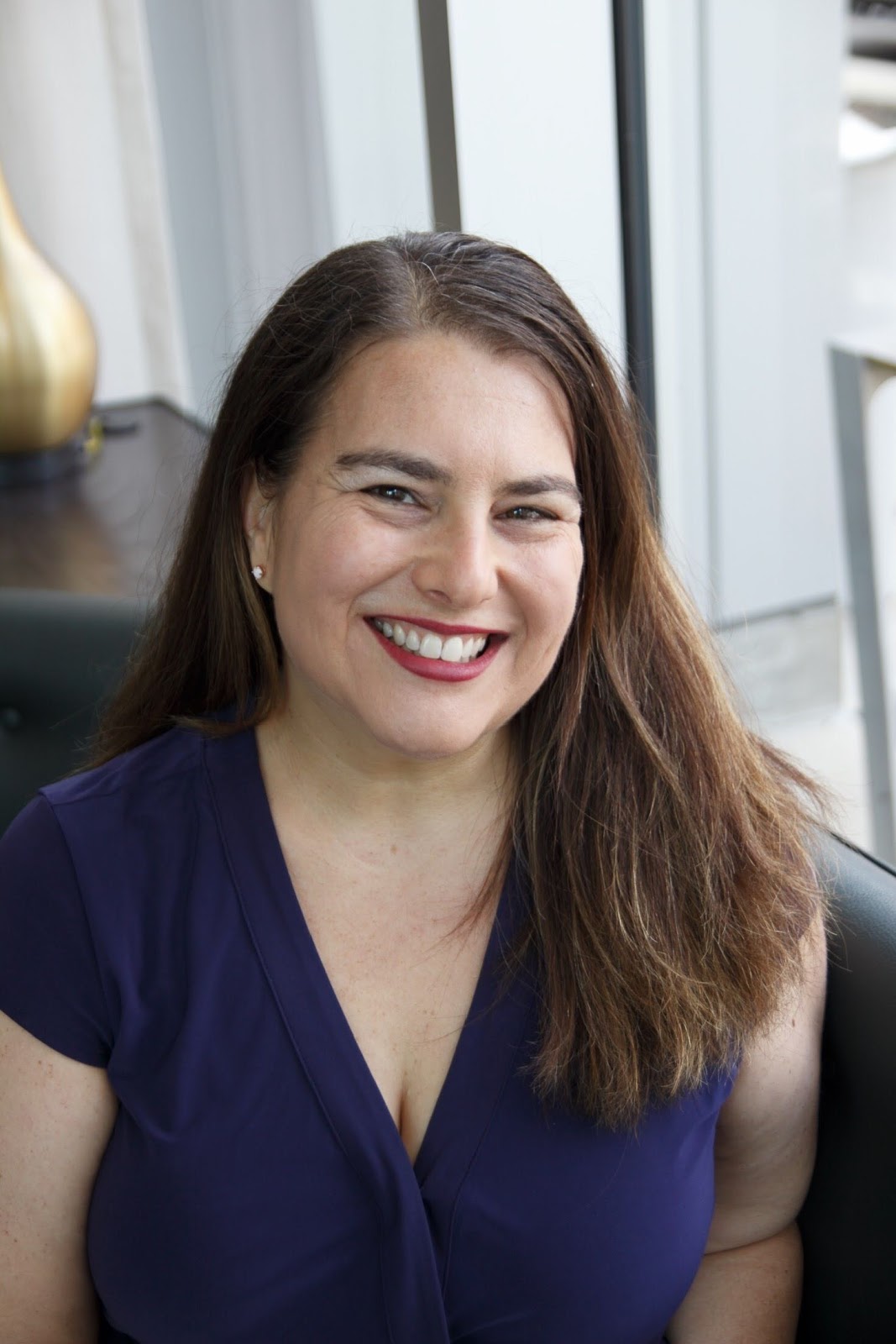 As Director of Sales, Marketing, and Business Development for Lauren's Hope, Tara Cohen is often the voice of Lauren's Hope. Whether she's writing the Lauren's Hope blog, crafting a marketing email, or describing a new product, Cohen brings a little personal touch to everything she creates.
Part of the LH team since 2012, Cohen has spent years learning about various medical conditions and what engravings are most helpful for each.
In addition to her years of experience at Lauren's Hope and all of the research she puts into writing for LH, Cohen draws on her own life experiences to bring a human touch to the LH blog.