Well, we're 12 days into the first ever Lauren's Hope Health Challenge, and there's plenty to update you on! If you've joined us in the challenge, we would love for you to share an update with us in the comments below!
So I'll go first. I committed to going Paleo for 30 days, and 12 days in, I'm proud to say that I've stuck to it. I did eat some corn that was mixed in with my steamed veggies, not realizing that was a "no-no," but I'm giving myself a pass on that one because, seriously, they were steamed vegetables, not ice cream. Which is good, because corn-flavored ice cream sounds disgusting. Also, I had a dream that I ate ice cream, and all I could think was, "Now I have to tell our readers I ate ice cream!!"
Ice cream nightmares aside, I'd say the whole Paleo thing is going great. I feel great, I've lost weight, and I'm definitely enjoying learning to cook. Granted, it's more expensive to grocery shop for all fresh items all the time. That said, I think I've eaten one meal out since I started this whole thing, and considering I used to eat out several times a week, it's probably a wash. When there's good, healthy food at home or packed up for my lunch, I'm just not tempted to hit the local BBQ spot. Another side benefit: if I'm eating a packed lunch at work, I get to visit with team members in our lunch room with whom I don't otherwise usually get to chat.
Speaking of our team members…
I caught up with Megan and Sari, both of whom decided to go gluten-free and work out twice a week. Megan also aimed to go sugar-free, and she has the following report for you: "I didn't want a real lifestyle change. I wanted a gluten-free challenge. I found that, honestly, my body rebelled, and I felt terrible. So I added back small amounts of gluten. Overall, it's made me more conscious of what I'm eating, though, and I'm definitely eating less sugar and I'm working out more. Also, when we get 15″ of snow, I'm counting shoveling as working out."
Sari also found that going gluten-free was a no-go for her. "Even though I found that going totally gluten-free doesn't work for me personally, I am sticking to my workout goals, eating out much less, and making better food choices overall."
Alaina planned to limit her sugar to one day a week, and so far, so good. "I'm eating much less sugar, and I'm exercising in the morning. It gives me a fresh start to the day, and it really makes me feel better."
Christy aimed for Paleo, and she found that while her body didn't rebel, her teenagers did. "Going Paleo is very hard with two teenagers. However, my carb intake is drastically different, and I'm consuming a lot less sugar too. As I'm sitting here with my sweet tea, I can't say I've cut it out altogether, but I have definitely cut way back."
Tracy, on the other hand, was eating Paleo before we started, having adopted this new eating plan with her husband and daughter after Thanksgiving. "It's funny," she says. "Since we started doing this challenge, it's been a little harder staying Paleo. But we're doing this as a family, which is really helpful and keeps me on track. I feel better about myself because, by eating better, I'm doing something positive for myself each day."
How is the Lauren's Hope Health Challenge going for you? We want to hear from you!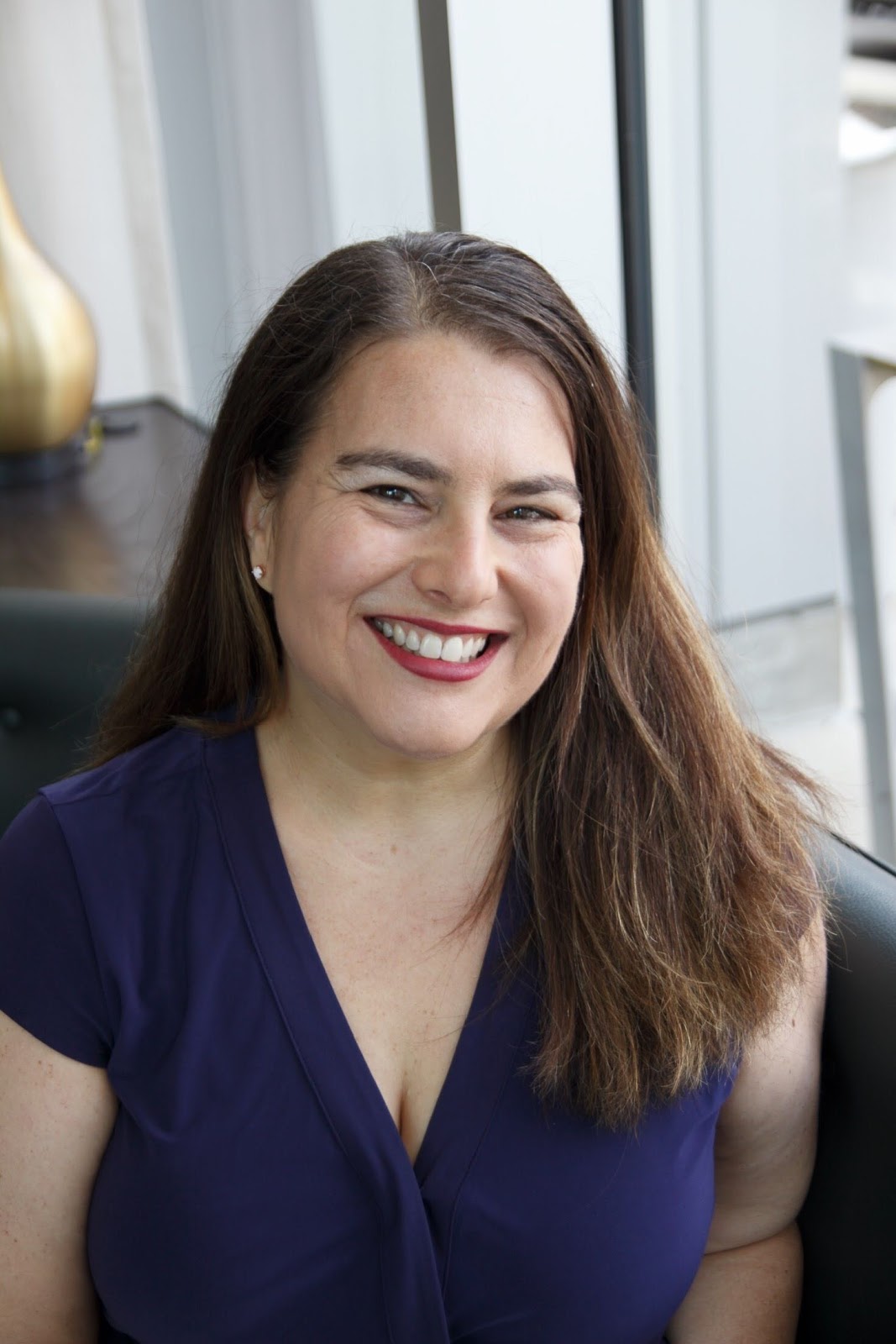 As Director of Sales, Marketing, and Business Development for Lauren's Hope, Tara Cohen is often the voice of Lauren's Hope. Whether she's writing the Lauren's Hope blog, crafting a marketing email, or describing a new product, Cohen brings a little personal touch to everything she creates.
Part of the LH team since 2012, Cohen has spent years learning about various medical conditions and what engravings are most helpful for each.
In addition to her years of experience at Lauren's Hope and all of the research she puts into writing for LH, Cohen draws on her own life experiences to bring a human touch to the LH blog.