Last year, we wrote about the Grant family, one of the few families in the country impacted by LEOPARD Syndrome, also called Noonan Syndrome with Multiple Lentigines (NSwML). So when Lauren's Hope customer, Tammy Bowers, called to tell us about her newest project, a healthcare app inspired by her son who has LEOPARD Syndrome, we were pretty excited to find out that not only does she know the Grants, she's actually met them too!
These two families have a lot in common, living with such a rare disorder. However, there's one thing they have in common not just with each other but with many of our other Lauren's Hope customers: they have lots and lots of medical information to manage, sort, file, track, and share. For Tammy, managing piles of medical records, research, and data just became too much.
"My son has appointments and medications and a feeding tube and so much more. It's a lot to track and take care of. Plus, I needed to make sure the doctors are all getting all of the accurate information they need," explains Bowers. "I wanted a way to condense it all into one portable place." So Bowers began working through nine long months of research and development with an app developer, using crowdfunding methods to pre-sell her app, which helps users manage medical records, bills, events (e.g. seizures), medications, and more.
"It used to take me six different apps on my phone to do everything Pocket Physician does, and I would have to manually update them all. For me, it was a problem. I'm not very technology savvy. My six-year-old has to teach me how to use features on my iPhone all the time. So I wanted to simplify life with one app and make that app simple too."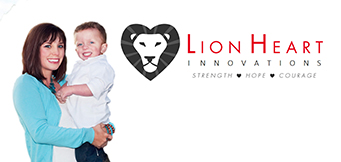 Not only did Bowers want to make the app simple to use, but she wanted to make it widely available. She says, "Anyone with medical needs knows it isn't cheap. So there will definitely be a freeware version. We have so many medical bills and payments every month that we get it, and we just want to make sure that anyone who wants to can have access to this app. There will be a paid, pro version with more features too."
Asked what type of functionality users can expect, Bowers gives this example, "Say you go to the doctor. Instead of having to keep track of all the receipts, you click, 'Add Medical Expense,' use your phone's camera to take a picture of the receipt, then note whether it applies toward your taxes or not, and the app works to keep you up to date on related data with Social Security or taxes. Simple."
Bowers sees her new app as a significant time-saver and stress reliever for parents like herself who are caregivers for children with significant medical needs. But she also sees the potential for Pocket Physician to help adults caring for their aging parents and anyone managing her or her own healthcare.
Are you a Lauren's Hope medical alert jewelry customer who has developed a business based on your healthcare needs or those of someone you love? If so, we want to hear from you and may even feature you here on the Lauren's Hope blog!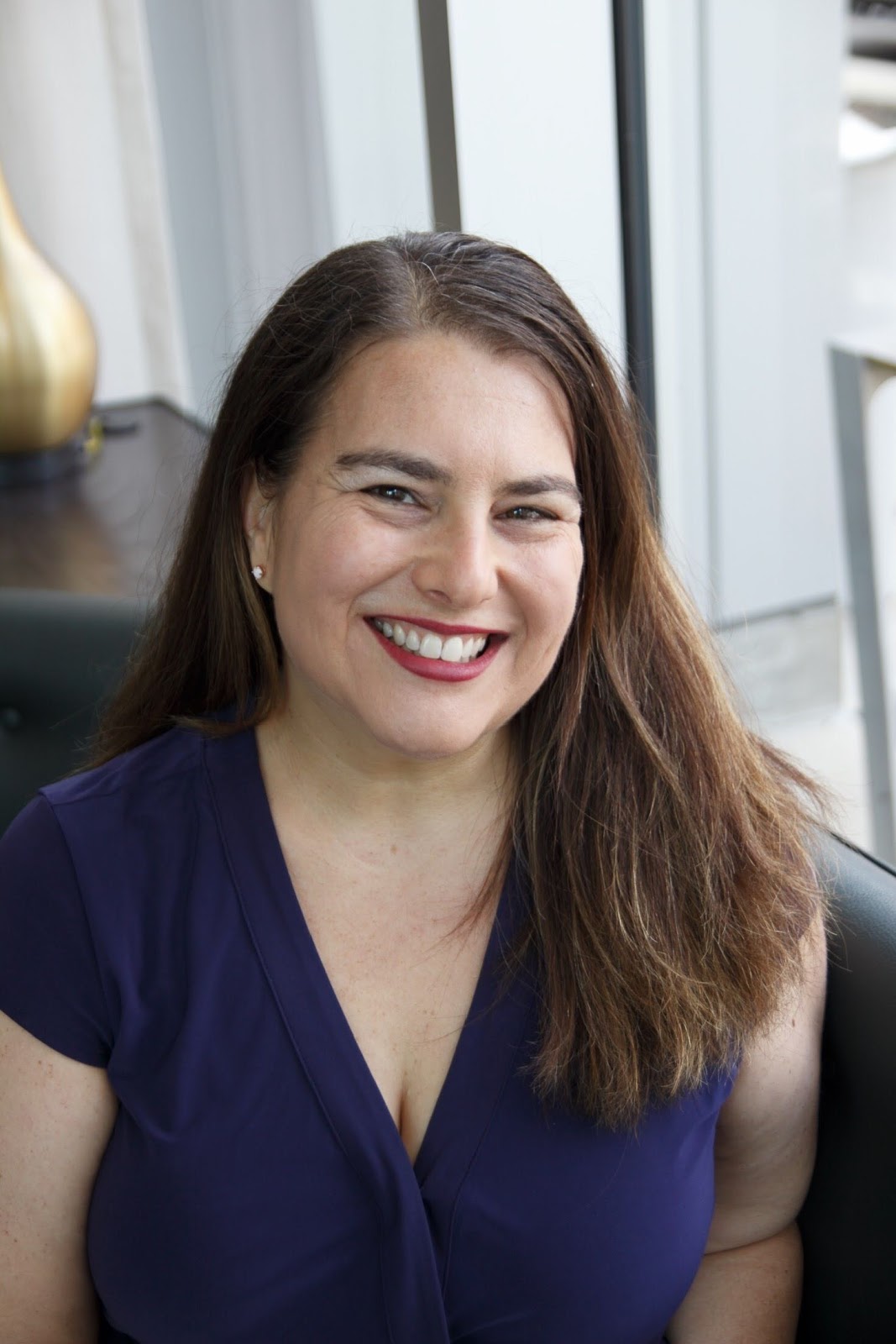 As Director of Sales, Marketing, and Business Development for Lauren's Hope, Tara Cohen is often the voice of Lauren's Hope. Whether she's writing the Lauren's Hope blog, crafting a marketing email, or describing a new product, Cohen brings a little personal touch to everything she creates.
Part of the LH team since 2012, Cohen has spent years learning about various medical conditions and what engravings are most helpful for each.
In addition to her years of experience at Lauren's Hope and all of the research she puts into writing for LH, Cohen draws on her own life experiences to bring a human touch to the LH blog.