The Lauren's Hope Health Challenge is well into its third week, and things are going pretty well around here! There's been quite a bit of recipe-sharing and leftovers-swapping happening, which is a lot of fun! We've also been sharing resources, such as smaller, local meat markets and out-of-the-way health food stores with good prices. It's really great seeing everyone working toward their goals and supporting one another in the process!
LeAnn, who committed to a month of gluten-free and sugar-free living, shared these fabulous shots of her taco wrap dinner, which she refers to as, "Summer on a plate!" Completely gluten-free, this Paleo-friendly dinner is as simple to make as it is delicious to eat:
"I love making these wraps," says LeAnn. "It's simple and healthy. Grill up your chicken in fajita-style strips, and lay them out on a plate. Then make a separate plate with lines of cilantro, mango, tomato, avocado, red onion, and, if you're not Paleo, black beans. Add some lime wedges, and you're good to go. You could even do cucumber or bell peppers! Scoop what you want onto a large lettuce leaf, squeeze some lime juice over it, and you've got a delicious and really satisfying wrap."
Next up, Brittany, who is gluten-free and maintains a ketogenic diet, has been craving pasta. After hearing this, I brought in a portion of leftover spaghetti squash I'd made (Resident Paleo Expert, Jenna's, tip!), and shared that with Brittany. A few days later, Brittany brought in her own spaghetti squash leftovers and a report of no more pasta cravings. That's some teamwork!
Of course, we're not living on veggies alone around here, nor are we all trying to go gluten-free or paleo. Cherish has started working out regularly and has even given up her multiple daily Dr. Peppers. "My workout partner and I touch base every day and try to encourage each other by talking about our daily successes. It's really helpful! We're constantly communicating back and forth. Between her and the team in the office, I feel supported, and that's helpful as I work toward my goals."

I caught up with Lauri, who decided to go paleo, and she says, "I hate it. It's so hard to shop for things that are gluten-free! Looking for non-GMO, sugar-free, gluten-free is hard. I'm also trying to cut out all whole grains and replace them with sprouted grains, and that's hard to find. And finding time to shop multiple times a week so there's always fresh food around, that's a challenge. I really just need more recipes that create leftovers I can eat during the week so I don't feel like I have to shop all the time." (Followup: We gave Lauri some great recipes!)
Overall, the Lauren's Hope Health Challenge is going great, and we're excited for our "after" photos in a couple of weeks. As for me, I'm down six pounds without feeling like I'm "dieting." My skin looks great, and my energy levels are more even throughout the day. No 3pm sugar crash. Plus, learning to cook is remarkably satisfying in a way I did not expect. How's the Health Challenge going for you?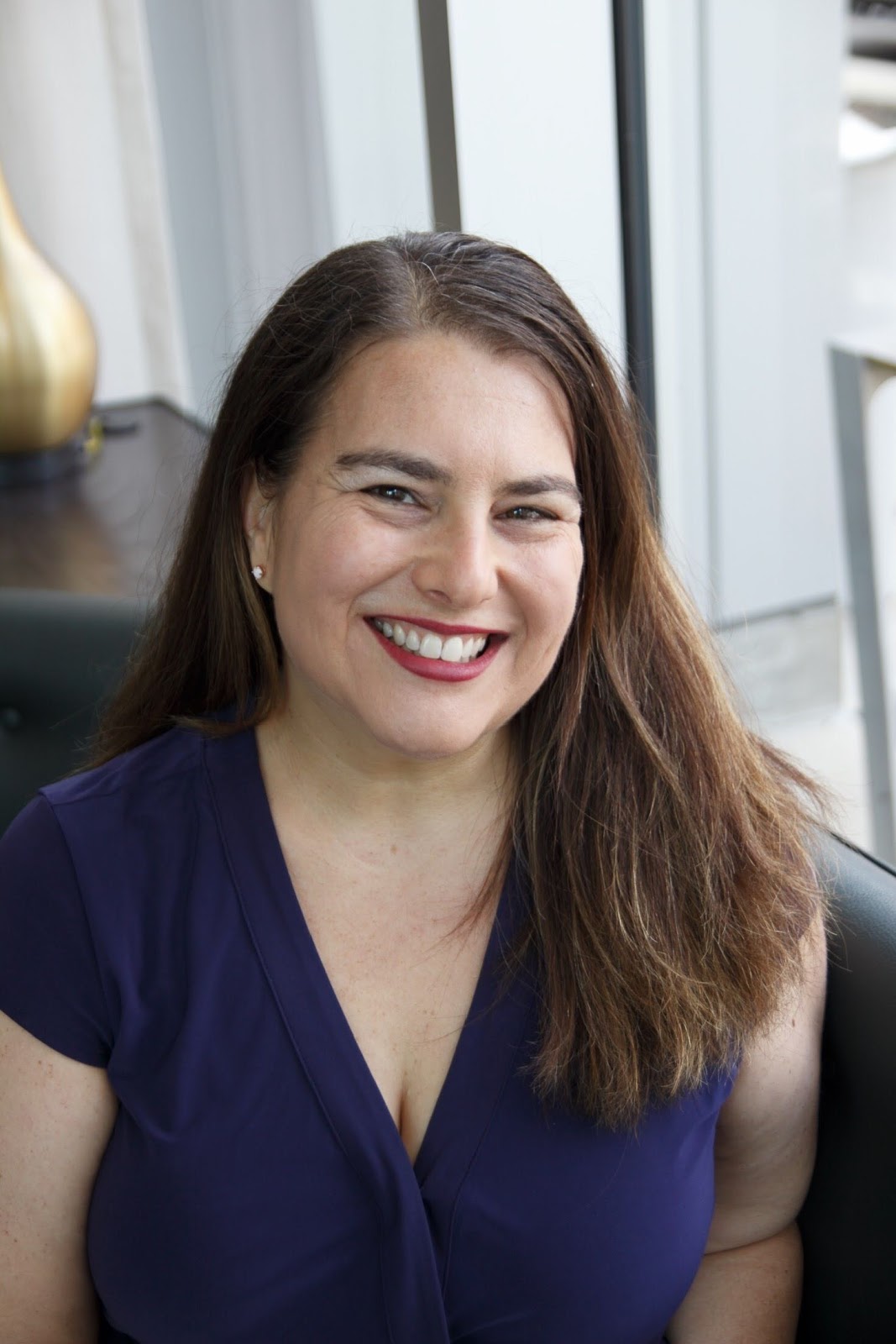 As Director of Sales, Marketing, and Business Development for Lauren's Hope, Tara Cohen is often the voice of Lauren's Hope. Whether she's writing the Lauren's Hope blog, crafting a marketing email, or describing a new product, Cohen brings a little personal touch to everything she creates.
Part of the LH team since 2012, Cohen has spent years learning about various medical conditions and what engravings are most helpful for each.
In addition to her years of experience at Lauren's Hope and all of the research she puts into writing for LH, Cohen draws on her own life experiences to bring a human touch to the LH blog.