Well, folks, we're in the home stretch! The 2014 Lauren's Hope Health Challenge is coming to a close, and it has been an incredible month around here! We are excited to share our "After" photos with you when we take them next week. If you've taken before and after shots you'd like to share, please email them to tara@laurenshope.com by the end of the day Monday, March 3, 2014, and we'll include them in our month-ending article!
Overall, the Health Challenge has been amazing. Some of our Lauren's Hope team members found that their initial goals don't fit into their lives, or at least they don't right now. So we had some folks drop out, and we had others adjust their goals to make them more manageable or comfortable. Others set and maintained their initial plans, and still others have achieved their goals and plan to continue with their new habits.
In these few weeks, I've seen our team members leaving at the end of the day to get to yoga class; switching up their soda habits and starting to drink water; ditching sugar- and milk-infused, artificially flavored coffee for natural, hot tea; sharing leftovers and recipes and resources; and encouraging one another daily. Taking on this challenge together has opened a dialog about health, food, weight, eating, self-esteem, and wellness from which we are all benefiting.
To that end, I caught up with one of our fabulous engravers, Caitlin, this morning. Caitlin was already eating gluten-free when the Challenge started, as she is NCGS (Non-Celiac Gluten-Sensitive). When I asked how her goal of working out more is going, she let me know she's really enjoying yoga and continues to feel great eating gluten-free. But Caitlin had more than an update to share. She had insight. "When deciding to start eating gluten-free, you have to have a set answer. You have to say yes or no. Ask yourself, 'Do I want to feel better? Do I want to feel good?' because that's the motivation. If you say, 'yes,' then you have to commit. You have to say, 'This is what I am doing. No excuses.' I think that's what's hard for some people about a short-term Health Challenge. There's no health reason behind it for some people, so it's easy to just quit. But if you make up your mind that you want better health and that you are going to achieve it in this specific way, then deciding what to eat becomes easy. You ask yourself, 'Does this fit into my goals?' and you go from there."
Well said, Caitlin! For me, that made perfect sense. It's exactly what I've done. I decided I wanted to feel better, reduce my migraines, lose weight, and BE HEALTHY. So I started this whole Paleo month and kept myself accountable by telling the entire office (and um, the entire internet) what I was up to. For me, that has meant cooking even when I wanted to be in bed, shopping at out-of-the-way stores, trolling Pinterest for Paleo recipes, buying new cooking utensils and books, learning to cook by trial-and-error, and doing lots and lots and lots of dishes. But I've stuck with it because it's also meant I've only eaten out twice in a month, and both were business meetings. There's so much healthy, prepared food in my house, I have no desire to go out to eat! I've lost seven pounds, my skin is clearer, my mind is clearer, my sleep is better, and I haven't had a single migraine. Not one. If Paleo can do all that for me in a month? You can bet I'm sticking with it.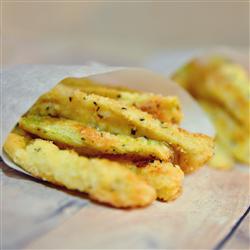 I checked in with Brittany, who knows something about sticking with it, as she's been gluten-free since her Celiac diagnosis. Brittany committed to going ketogenic on top of her usual GF lifestyle this month, and while she's had some rough days, she has stuck to it. She's also found that being part of the Challenge has inspired her to try new recipes. "I tried zucchini fries over the weekend, and they were pretty darn good. I mean, they had big shoes to fill since I am a french fry fanatic," said Brittany. "They were very easy to make, and they paired really well with my slow cooked pork loin. Next time I'll fry them in some coconut oil to add the extra crunch I was looking for. Here's the recipe. I only did one zucchini, and it was more than enough for two. This is definitely a recipe I'll try again, especially as it ended up being less than 6 net carbs per serving!"
How is the Lauren's Hope Medical ID Jewelry Health Challenge going for you? What have you learned this month? Share your results with us, and we may feature you in an upcoming blog article!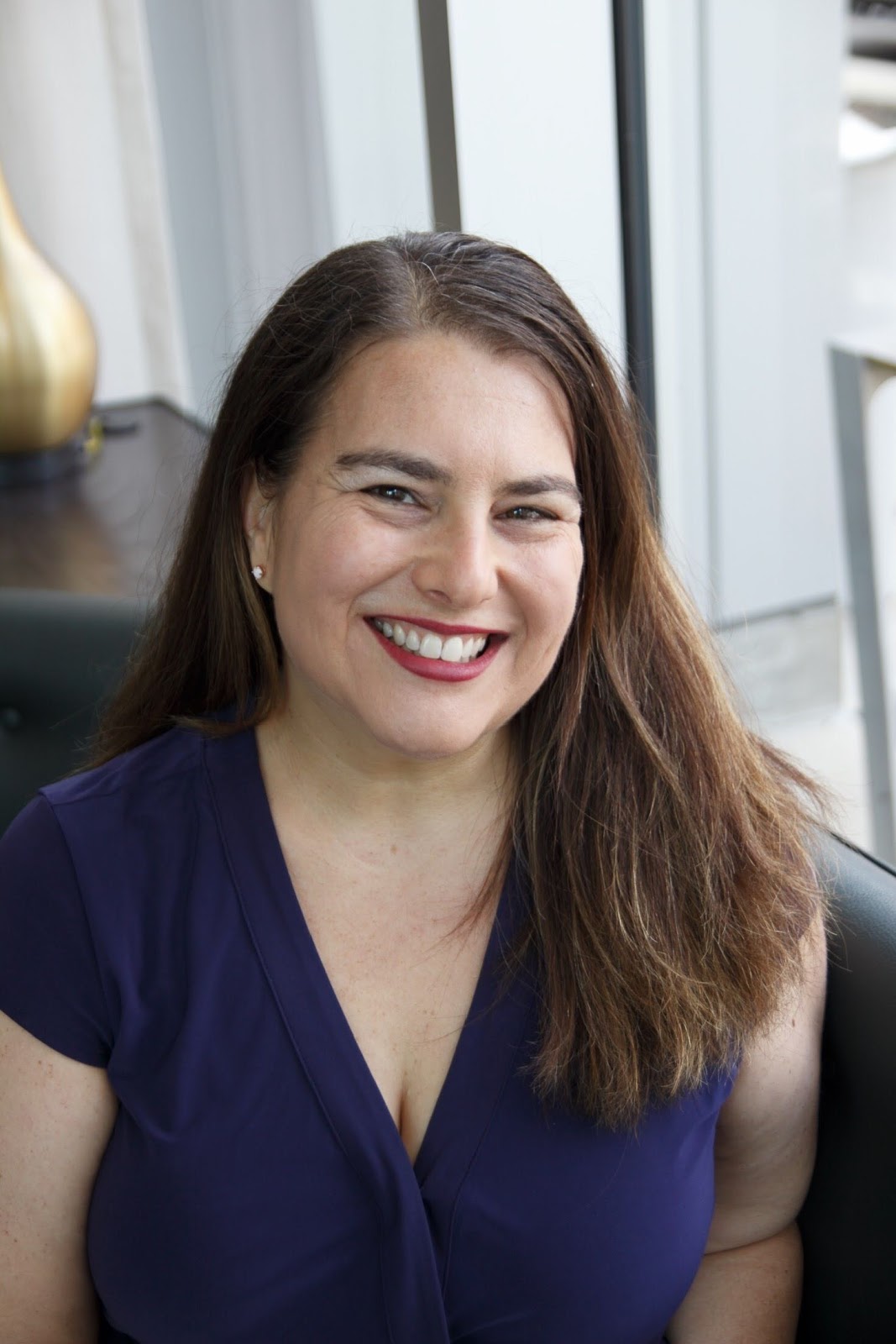 As Director of Sales, Marketing, and Business Development for Lauren's Hope, Tara Cohen is often the voice of Lauren's Hope. Whether she's writing the Lauren's Hope blog, crafting a marketing email, or describing a new product, Cohen brings a little personal touch to everything she creates.
Part of the LH team since 2012, Cohen has spent years learning about various medical conditions and what engravings are most helpful for each.
In addition to her years of experience at Lauren's Hope and all of the research she puts into writing for LH, Cohen draws on her own life experiences to bring a human touch to the LH blog.