At Lauren's Hope, we have a wall filled with customers' letters. Several of us keep "love letter" files in our desk drawers, many accompanied by wonderful photographs of the incredible people we are fortunate enough to have as lifelong customers. Hearing from our customers is one of our favorite parts of what we do here at LH. We are consistently humbled by customers' stories of hope, gratitude, tenacity, and love.
Sometimes, people share their stories with us over the phone as well, and that's exactly what happened several years back when Karen Hanson called to inquire about our medical alert bracelets and found herself on the phone with Owner and CEO, LeAnn Carlson.
Hanson recalls, "I've worked in the mental health field the majority of my life but never really found it to be my calling. Then something happened a few years ago that changed my life forever. My son, who was 2 years old at the time, contracted meningitis. I had just lost my dad to lung cancer a couple months before that, so needless to say, it was a horrible time. The Lord chose to save my son's life, and we brought him home. I quit my job and stayed at home to care for my son. Not too long after that, I was diagnosed with Type 2 Diabetes but because I wasn't working we couldn't really afford any 'extras' like a medical ID bracelet, and our insurance didn't cover one. After looking online, I found Lauren's Hope and contacted them regarding my need for a bracelet. They were gracious enough to gift me a bracelet of my choice…what a blessing."
That was way back in 2009, so imagine LeAnn's surprise when, here and now in 2014, we received a call from Karen, asking specifically to speak with LeAnn again. It was most definitely a, "love letter" call, and as a result, we all got to catch up on Karen's story.
She explains, "As my son started getting better, I decided to go back to school to become a nurse. I was inspired by the nurses who cared for my son and knew that was what I wanted to do. So I spent the next couple years taking all the nursing prerequisites at a local community college. For the first time in my life I felt like I was on the right track professionally. In the Spring of 2012 I was accepted in the nursing program at Oregon Health & Sciences University which I began later that fall. Classes were going great, I was so excited about all the things I was learning, and was thrilled with the path I was on.
"Then, tragedy struck my family again when my father-in-law died unexpectedly at the beginning of 2013. It was a very difficult time for me, especially since I had already lost my own father. I decided to take a leave of absence from nursing school because it was such an emotional time for me that I just couldn't focus on school. Several months later, my uncle died just a few days before the anniversary of my father's death. Then, a few months after that, my grandmother died. On top of all that, I got a letter from the university I was attending that I was being administratively withdrawn from the nursing program because I was taking too much time off. I was devastated and felt like every time I was starting to get myself together, something else happened to push me down again.
"By the end of 2013 I was definitely feeling the weight of the world, but I was done being sad all the time, so I made the choice to make 2014 better. I took some of the money that I received from my grandmother and put it to good use. I got in touch with Lauren's Hope and repaid them for the bracelet they gifted me years before since I was in a position to be able to. I also gave them some extra money so they could gift medical ID jewelry to others who may be in the same position I was in years ago.
"I'm also doing some things with a youth camp in Lincoln City, OR and am involved with the youth ministries at my church. I'm putting all my energy into things that make me happy, that are important to me, and that I have control over. I've also gotten back into the gym and am trying to focus on my physical health as well as my emotional health. Instead of moping around and being sad, I am once again feeling good about life. I am blessed with a wonderful husband and two beautiful children. Life truly is beautiful!"
Sometimes, random acts of kindness are fleeting moments that brighten someone's day for an instant. And sometimes, just sometimes, they take root and remind people of the good in the world and inspire them to pay it forward, even years later. Thank you, Karen, for reminding us all of the power of a random act of kindness. We are so fortunate to be part of your choice to pay it forward!
Do you have a story about how a random act of kindness impacted your life? Share it with us here and you may be featured on the Lauren's Hope blog!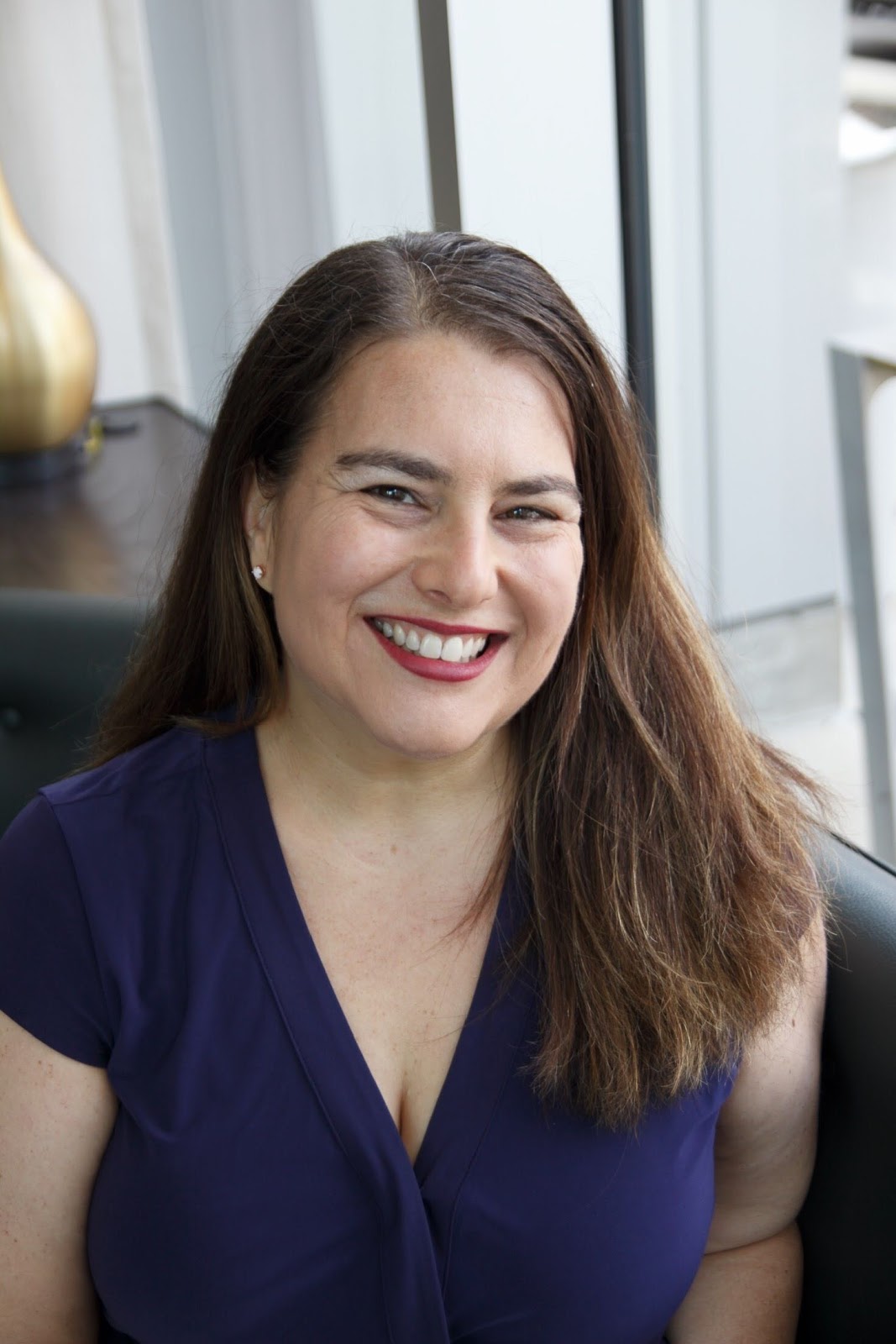 As Director of Sales, Marketing, and Business Development for Lauren's Hope, Tara Cohen is often the voice of Lauren's Hope. Whether she's writing the Lauren's Hope blog, crafting a marketing email, or describing a new product, Cohen brings a little personal touch to everything she creates.
Part of the LH team since 2012, Cohen has spent years learning about various medical conditions and what engravings are most helpful for each.
In addition to her years of experience at Lauren's Hope and all of the research she puts into writing for LH, Cohen draws on her own life experiences to bring a human touch to the LH blog.