Lauren's Hope Medical ID Jewelry was founded after CEO and Owner, LeAnn Carlson, created a stylish, interchangeable medical alert bracelet for a teenage girl with Type 1 Diabetes who simply refused to wear the unattractive, uncomfortable medical alert jewelry of the past. Since making that very first bracelet in 2001, Type 1 Diabetes has remained a high priority here at Lauren's Hope. In addition to regularly attending diabetes events in our community; sending gift certificates, donations, and other forms of support to diabetes-related events and organizations around the world; and making a concerted effort to raise awareness of Type 1 Diabetes on a regular basis, Lauren's Hope has donated well over $100,000 to the JDRF. When we say T1D is important around here, we really do mean it.

So when we learned about Kids With Courage, a Kansas City-area Type 1 Diabetes organization, we were excited to see how we could support their outstanding work. The Kids With Courage Foundation, headed by Daphna Bottcher, provides education, support, and resources for T1D families in the Kansas City area.
KWC's cornerstone program is the Crates Full of Courage effort. They lovingly donate these crates, many of which are hand-painted and decorated, filled with books, activities, resource materials, KWC tee shirts, a signature stuffed bear, loads of product samples and more. The crates are distributed to kids admitted to Children's Mercy Hospital who are diagnosed with Type 1 Diabetes. At a time when families often feel overwhelmed, isolated, and scared, A Kids With Courage Crate Full of Courage is a lifeline families don't soon forget.
Lauren's Hope is excited to provide Type 1 Diabetes medical alert bracelets for the 300+ Crates Full of Courage KWC distributes annually. And we're excited to share more about this outstanding local organization with you! We caught up recently with several of the key players at Kids With Courage, and we'll be sharing their thoughts with you in the coming weeks. For today, here's a glimpse into the family at the heart of KWC: Founder and Director, Daphna Bottcher; Daphna's inspiration and daughter, McGwire Bottcher; and Daphna's husband, Christopher (Chris) Bottcher. What they had to say was nothing short of amazing, but then again, after seeing the work Kids With Courage does, we really weren't too surprised.
Let's start with Daphna, who is the ringleader of this incredible show (technically, "Founder and Director"). As with most Chief Cook And Bottle Washers, Daphna says her job involves, "Anything necessary. Everything." She explains, "KWC is still in its infant stage, needing lots of time and nurturing." In the coming years, Daphna would like to, "…be able to reach and provide our amazing support programs to more children, young people, and families." She wants people to know that Kids With Courage is, "…truly like no other, mattering directly in the lives of our incredibly brave children. The organization [like kids with T1D] fights against a lot of odds to exist and provide meaningful programs. For businesses and individuals looking for an organization to support where their dollars and support are genuinely impactful and truly noticed, Kids With Courage should be on their list."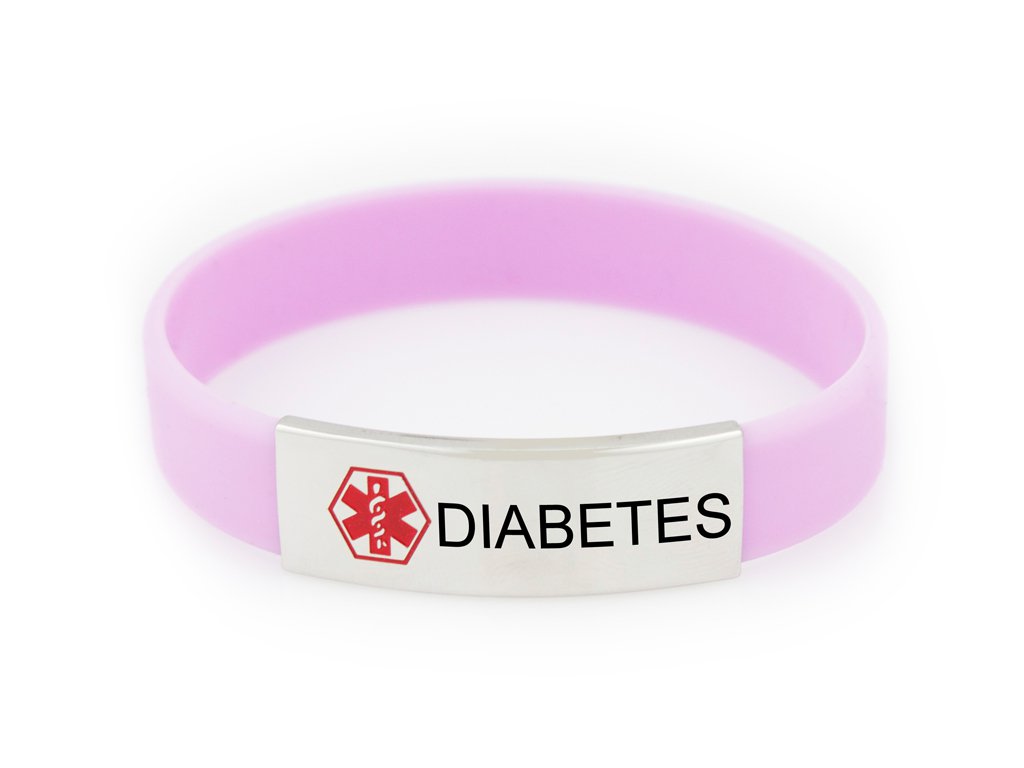 Of course, the entire organization was inspired by Daphna's daughter, McGwire, who was diagnosed with Type 1 Diabetes at age 7. "As I've watched my child with T1D grow, live, learn, and fight all while managing her Type 1 Diabetes," says Daphna, "I am blown away by what a brave, strong, and amazing young lady she is. I couldn't be any prouder of her."
"Mom tells me that I was the inspiration," explains McGwire, whose current title is "Official Care Card Signer." "I sign a lot of the greeting cards that go in the crates," explains McGwire, now 15, who also helps pack crates when she's not listening to music, skateboarding, doing karate, drawing, or hanging out with friends. Asked how having Type 1 Diabetes has impacted her life, McGwire demonstrates that inspiring spirit that led her mom to create this foundation. "Positively," she answers, explaining that having T1D has made her more responsible than most kids.
McGwire's dad, Christopher Bottcher, is equally as positive and devoted to Kids With Courage, noting that his favorite part of working with KWC is, "The positive message to proactively manage the condition," noting that he feels the Crates Full of Courage are essential. "[The Crate] represents a powerful message that others have walked the same/similar path you have found yourself on and to bravely face it and battle to keep it in check." Asked what he feels the most important thing people can do for their friends and family members living with T1D is, Christopher is, like his wife and daughter, positive and proactive. "Learn about it," he urges, noting that people who want to help should, "…educate themselves and understand what's involved and provide understanding and compassion."
In the coming weeks we'll be sharing more news about the Kids With Courage Foundation, providing information how you can support their outstanding work, and sharing interviews with some of their phenomenal board members and volunteers.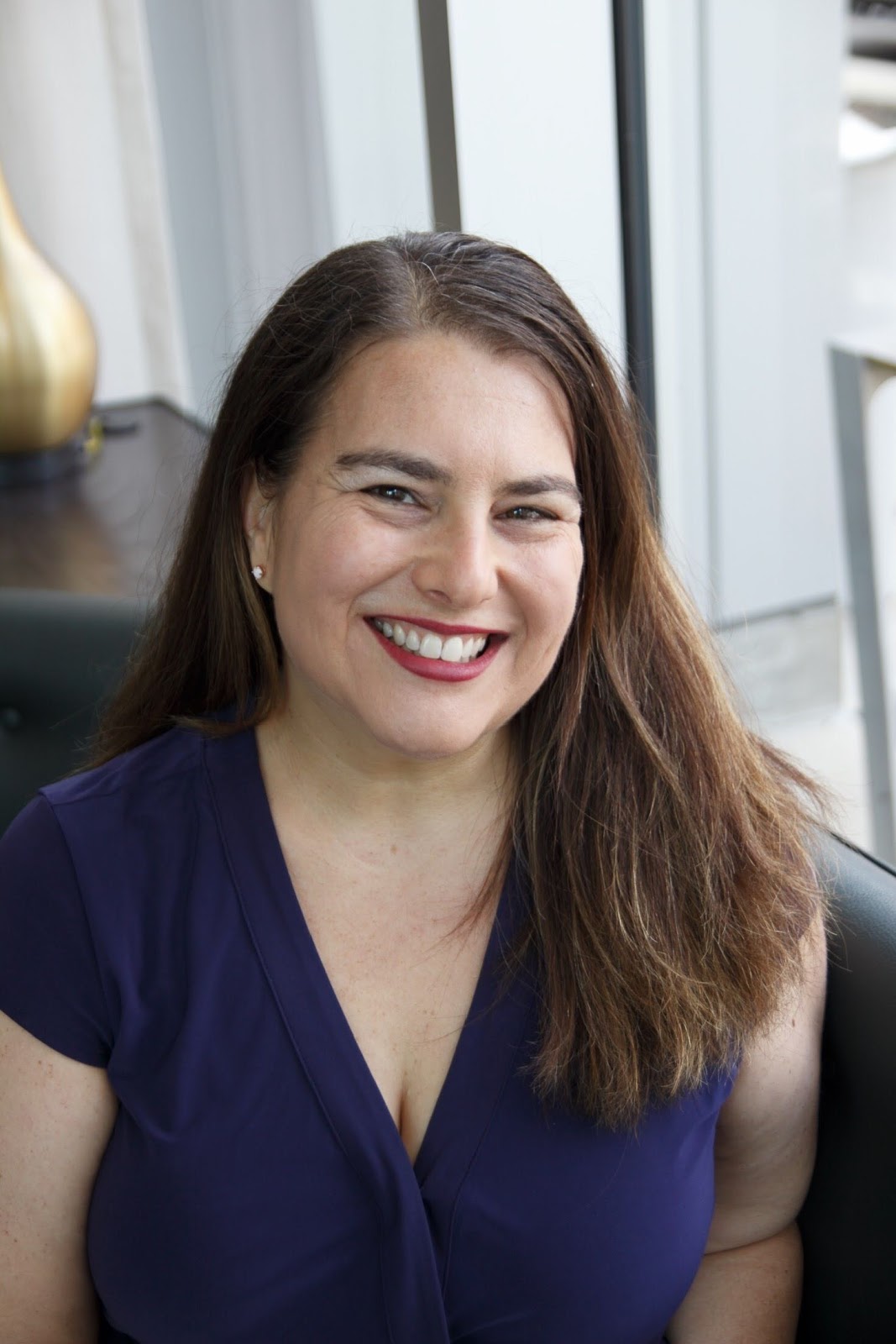 As Director of Sales, Marketing, and Business Development for Lauren's Hope, Tara Cohen is often the voice of Lauren's Hope. Whether she's writing the Lauren's Hope blog, crafting a marketing email, or describing a new product, Cohen brings a little personal touch to everything she creates.
Part of the LH team since 2012, Cohen has spent years learning about various medical conditions and what engravings are most helpful for each.
In addition to her years of experience at Lauren's Hope and all of the research she puts into writing for LH, Cohen draws on her own life experiences to bring a human touch to the LH blog.