Recently, we introduced our readers to some new friends of ours, the folks at the Kids With Courage Foundation. Kids With Courage is a Kansas City-area nonprofit organization that supports kids with Type 1 Diabetes and their families. With year-round support, education, social, and resource-oriented events the all-volunteer team at KWC are busy people. Add to that their annual One Inspired Evening Gala and their signature Crates Full of Courage efforts, through which they provide outstanding resources and much-needed support to newly diagnosed families at Children's Mercy Hospital, and you've got one amazing organization.
At Lauren's Hope, we're excited to be designing and providing the diabetes medical alert bands Kids With Courage will include in their 300+ annual Crates Full of Courage, and we're excited for lots of other great teamup opportunities in the future as we work together to help support the Kansas City Type 1 Diabetes community.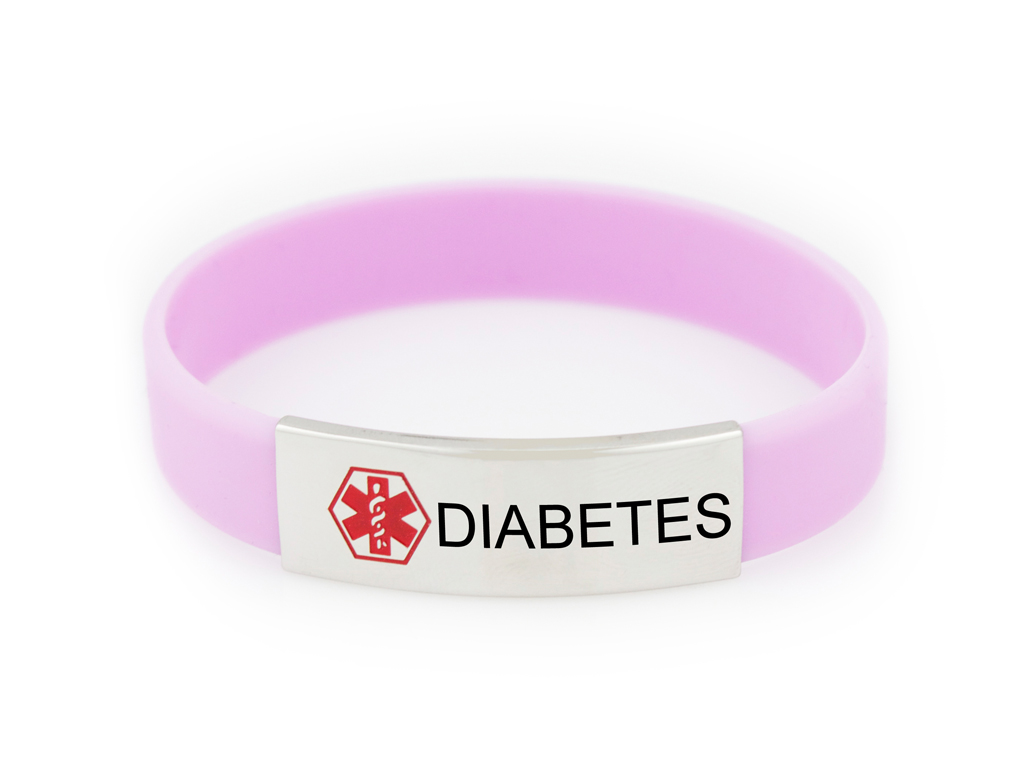 "It is simply amazing to work with a company such as Lauren's Hope," says Kids With Courage Foundation Founder, Daphna Bottcher. "Lauren's Hope creates the most amazing medical alert jewelry—beautiful, practical, stylish, and there's something for everyone. They are experts in their field. The warmth, care, and concern Lauren's Hope has for the individuals whose life might be saved is apparent in every piece they carefully craft. Who could ask for anything more? Wish we would have found them sooner!"
Last time, we introduced Daphna and her family. Today, let's hear from some fantastic KWC volunteers whose dedication to the organization, its mission, and its founder demonstrates a passion that drives everything Kids With Courage does.
First up, Kristi Eggleston of Lee's Summit, Missouri. As the Director of Outreach, Kristi wears a lot of hats, working on outreach, education, fundraising, events planning, and daily operations. When her own son was diagnosed with Type 1 Diabetes, the family received a Crate Full of Courage at Children's Mercy, which was their first introduction to the organization that would become so central in their lives. Asked what that initial gift meant, Eggleston explains, "It made a dark day bright. It still means that to us today."
Type 1 Diabetes, Eggleston explains, "…has impacted every aspect of our lives." And that makes Eggleston particularly passionate about giving back. "[My favorite thing is] feeling like I am helping another family as much as KWC helped my family," she says. In addition to the Crate Full of Courage, Eggleston recalls that soon after diagnosis, "My family attended [One Inspired Evening, the organization's signature annual gala] due to the generosity of a donor. During this event, I realized for the first time since diagnosis that we would be ok after seeing the other moms and families there being happy and seeing that they were ok too." She now helps ensure that newly diagnosed families get their crates and encourages people to donate so that a newly diagnosed family can attend the gala and experience that same sense of peace she found.
Like Eggleston, KWC Director Leslie Ratterman, of Olathe, Kansas also became involved with Kids With Courage after going through her child's diagnosis. "I am a domestic engineer and full-time pancreas," says Ratterman, who has a positive perspective on daughter Jade's diagnosis. "It has added worry that I wasn't prepared for. It has also made us stronger in knowing that we can overcome and continue on when life throws us a curveball. Jade is amazing!"
Asked how people can best support friends and family members with Type 1 Diabetes, Ratterman, who assists with the many phenomenal events KWC orchestrates each year, is again upbeat and positive, "Gain knowledge of what to do in case of an emergency, have patience, take it seriously, but don't let it identify who your loved one is!"
At many of the events that Ratterman and Eggleston help facilitate, visitors will find MeiLing Billingsley, sometimes called "Mo," volunteering her time as one of KWC's talented photographers. "I have no family with Type 1," says Billingsley, "but my friends are affected by it," and that's enough to motivate this Financial Analyst to give her time. Billingsley recommends that other people, whether they have family with Type 1 Diabetes or not, "…go to the fundraising events. [The Kids With Courage team] put their hearts and souls into this commitment. They want every T1 family to know that there is someone out there that cares."
Adds Billingsley, "I have never been more proud or honored to be part of something as special as Kids With Courage. My husband and I enjoy every minute we get to spend with this wonderful 'family'."
Are you part of a Type 1 family? Are you looking to support the Type 1 Diabetes community? Check out Kids With Courage. We are so glad we did!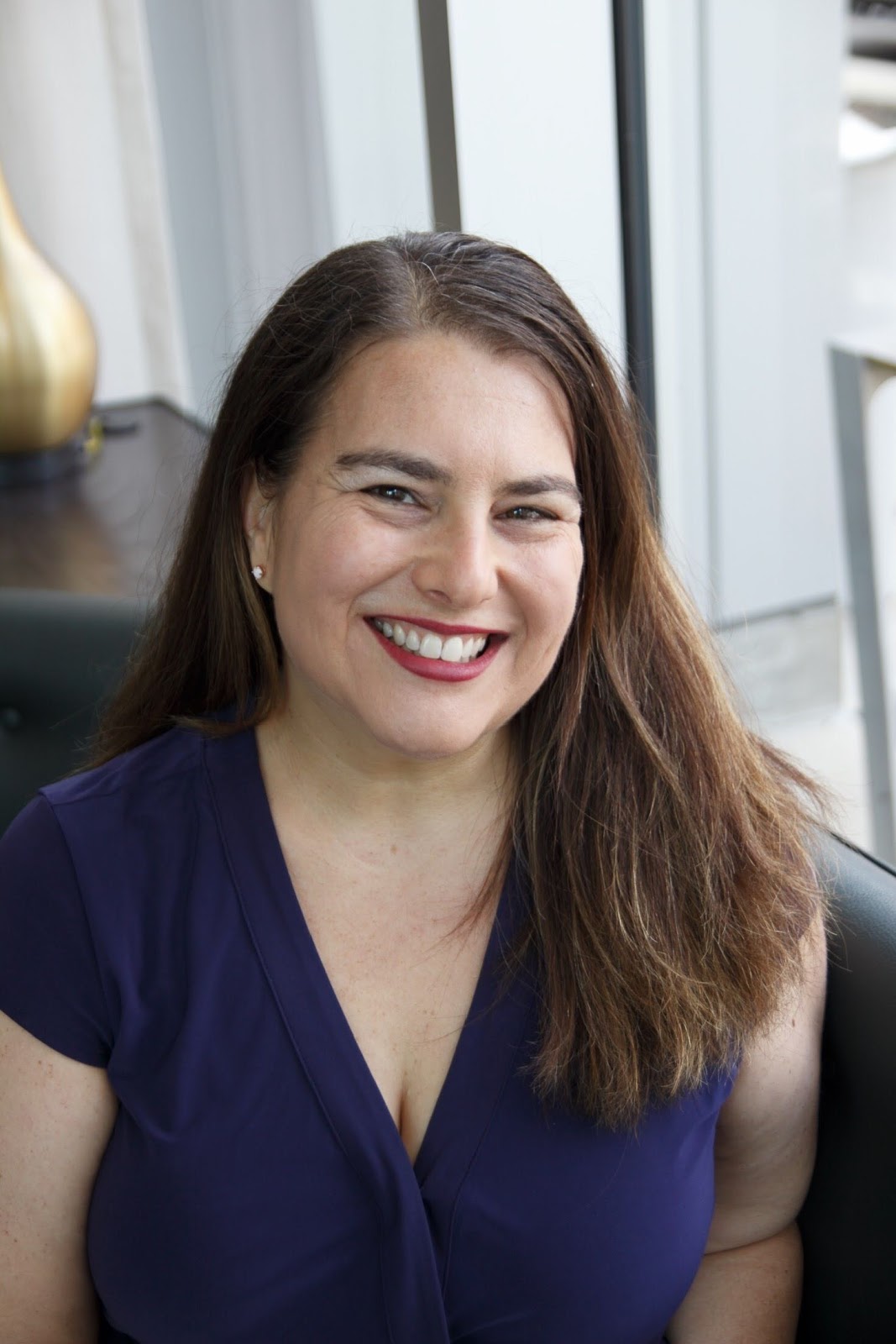 As Director of Sales, Marketing, and Business Development for Lauren's Hope, Tara Cohen is often the voice of Lauren's Hope. Whether she's writing the Lauren's Hope blog, crafting a marketing email, or describing a new product, Cohen brings a little personal touch to everything she creates.
Part of the LH team since 2012, Cohen has spent years learning about various medical conditions and what engravings are most helpful for each.
In addition to her years of experience at Lauren's Hope and all of the research she puts into writing for LH, Cohen draws on her own life experiences to bring a human touch to the LH blog.