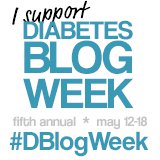 This week marks the Fifth Annual Diabetes Blog Week, headed up by one of our favorite DBloggers and a true DOC leader, Karen Graffeo of Bitter~Sweet Diabetes. Diabetes Blog Week is an inspiring, empowering week during which upwards of 175 DOC bloggers join together and commit to blogging daily on a set of pre-determined topics.
Monday, for example, was Change The World day, and it was a time for #DBlogWeek participants to talk about the diabetes-related issues and causes that they feel most passionate about. Then came Poetry Tuesday, part of a teamup event with TuDiabetes. Seeing all of these fantastic #DBloggers step outside their (prose) comfort zones and jump headfirst into poetry was incredibly inspiring.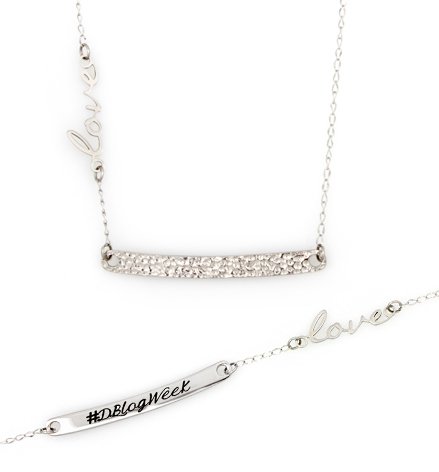 Here at Lauren's Hope, we're inspired by the diabetes community daily. So many of our incredible customers are people with diabetes, and we are so grateful to be part of Karen's awesome vision for this week of celebration, reflection, awareness, and camaraderie. So we have a little "Thank You!" for Karen! Karen, we made this Kindness necklace, from our brand new Love & Beloved line, just for you! But of course, if you participate in Diabetes Blog Week, you know there are so many incredible members of the Diabetes Online Community who come together to make this the awesome event it is. So we're giving all of you a chance to brighten another DBlogger's week!
Thank you for visiting!This give-away has ended.
Please check back soon.
What's the Deal?
Just leave us a comment telling us which other #DBlogWeek participant you'd like to see win a Kindness necklace and why. Include a link to a favorite post by that blogger or just share your thoughts. We'll choose one winner to receive the necklace, just like Karen's, and we'll even engrave it #DBlogWeek, a name, a date, coordinates, a verse, or any other personal message. We know it's a ladies' piece, but all the DBlogging Dudes and Dads are still eligible to win it as a gift for a special woman in their lives.
We'll announce our winner on Friday, May 16th, over on the Lauren's Hope Facebook page, so be sure you've "liked" our page!
What Else Ya Got?
Also in support of Diabetes Blog Week, we have a special coupon code, DBlogWeek, just for you! Plus, you can share your support of Diabetes Blog Week by grabbing our Facebook Profile and Cover photos from Bitter~Sweet Diabetes and putting them up for as long as you'd like.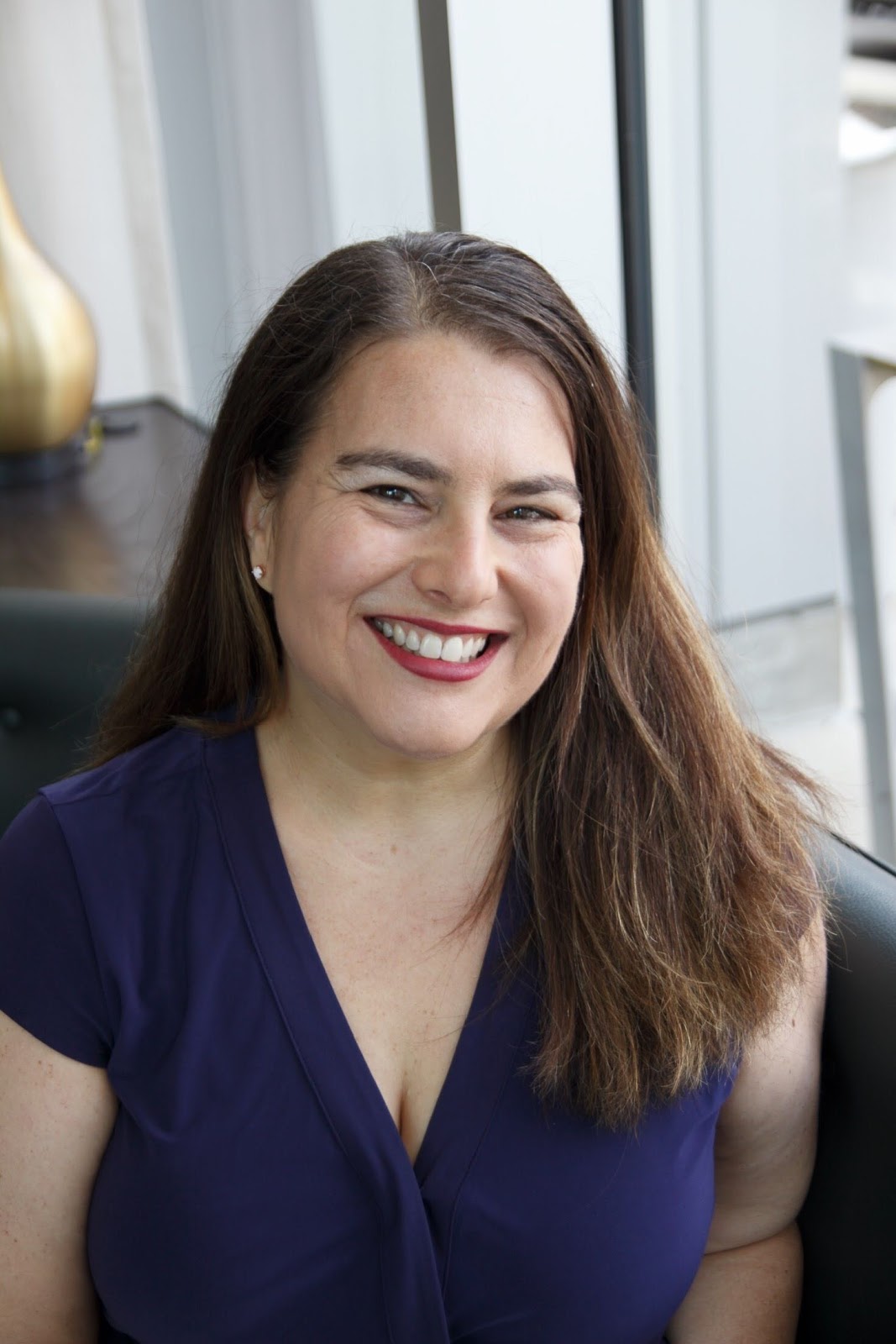 As Director of Sales, Marketing, and Business Development for Lauren's Hope, Tara Cohen is often the voice of Lauren's Hope. Whether she's writing the Lauren's Hope blog, crafting a marketing email, or describing a new product, Cohen brings a little personal touch to everything she creates.
Part of the LH team since 2012, Cohen has spent years learning about various medical conditions and what engravings are most helpful for each.
In addition to her years of experience at Lauren's Hope and all of the research she puts into writing for LH, Cohen draws on her own life experiences to bring a human touch to the LH blog.