Whether you're cheering or groaning over the end of the school year, it's here, and for parents of children with chronic health conditions or special needs (as, let's face it, with everything else for us), there's extra work to do. As the mom of a third grader with severe, nonverbal autism and the mom of a first grader with a chocolate allergy, I'm not just wrapping up the year and looking forward to summer vacation. I'm doing year-end IEP meetings and coordinating with summer camp personnel to make appropriate arrangements for their care all summer long. Don't get me wrong. We have a healthy dose of FUN planned for the summer, but making that happen … well, it just takes a bit more planning when you're a special-needs parent.
Fortunately, I've been a Parent Advocate for a long time now, so this isn't my first trip to the circus. So, for your reading pleasure, here are my…
Top Ten Tips for Transitioning From School to Camp
10. Review your child's IEP or 504 and determine when s/he is due for a review or evaluation. If it's any time in the first two months of school, call your district or school's meeting coordinator to get it on the books now. These amazing folks are absolutely inundated at the beginning of the year, making getting a meeting time, let alone a convenient one, a real challenge if you wait.
9. Talk to the school nurse. Make an appointment to discuss how things went at the health office level this past year and talk about any changes for the fall. Ask when the best time is for you to pick up leftover meds. If they're expiring, do the nurse a favor and ask if s/he would like you to dispose of them or if s/he will be doing so. And remember that special person when you hand out year-end gifts! Your kindness will not go unnoticed.
8. Talk to the teacher. Ask for a brief parent-teacher conference just to discuss how it went. Consider it a bit of an exit interview for the year. Ask the teacher what did and didn't work so you can brainstorm over the summer and implement new and better plans in the coming school year.
7. Volunteer. Those end-of-school parties and field days are notoriously filled with candy and treats, overheated kids, skewed schedules, and lots and lots of excitement. Volunteering to help or to send in treats you know your child can/will eat helps make everything run more smoothly.
6. Book Ahead. If your child has significant special needs, odds are you've been talking to summer camps and/or caregivers for months already. It's not uncommon for camps to charge more for children with special needs because of the lower child to caregiver ratio (typically only a couple of kids per caregiver), and many camps simply aren't equipped to provide appropriate care.
5. Start Visiting. Once you've chosen your child's summer camp, if you have a child with special needs, set up multiple site visits so s/he can get acclimated and start getting to know some of the staff. This will make the often-chaotic first few days a little more manageable for everyone.
4. Create Action Plans. At school, the staff has your child's IEP or 504 Plan. But at camp, none of that is in place. Set up a meeting well in advance to develop daily and emergency action plans for your child. Ensure that all counselors, not only your child's specific counselor, know what to do in the event of an emergency.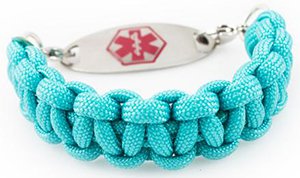 3. Go Waterproof. Plan ahead for summer fun by having your child wear a waterproof medical ID necklace or bracelet at all times. Stainless steel, aluminum, paracord, and silicone are the best summer choices for kids. Even when they're not swimming, they're typically getting slathered up in sunscreen a lot, so the more durable, waterproof, and easily cleaned their medical ID jewelry is, the better. We recommend having your child's name, condition(s), emergency instructions, and your cell phone number(s) listed on his or her medical ID jewelry.
2. Pack It Up. Be sure that the camp has on-hand supplies, plus a travel kit for outings or on-site destinations far from the nurse's office, and then consider whether your child needs to be carrying any form of emergency medications as well. For example, your child may need to carry an inhaler or Epipen, and then the counselor may also need one on hand in addition to there being one in the main office.
1. Have Fun! There's a lot of planning that goes into creating a safe summer environment when your child has a chronic health condition, allergies, or special needs. But with some planning and open conversations, you can make it happen!
How do you plan ahead for summer? Share your planning, safety, and summer fun tips below!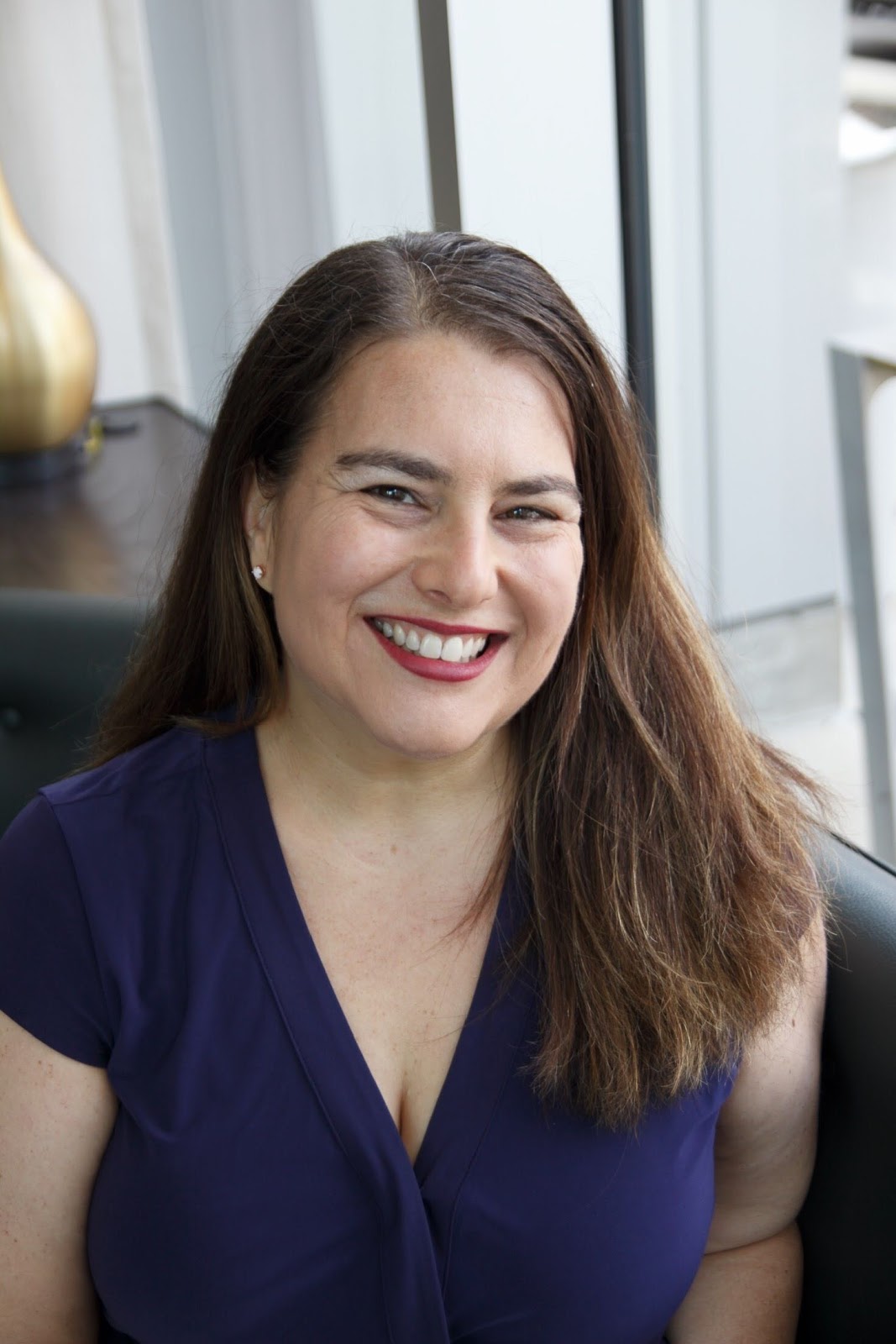 As Director of Sales, Marketing, and Business Development for Lauren's Hope, Tara Cohen is often the voice of Lauren's Hope. Whether she's writing the Lauren's Hope blog, crafting a marketing email, or describing a new product, Cohen brings a little personal touch to everything she creates.
Part of the LH team since 2012, Cohen has spent years learning about various medical conditions and what engravings are most helpful for each.
In addition to her years of experience at Lauren's Hope and all of the research she puts into writing for LH, Cohen draws on her own life experiences to bring a human touch to the LH blog.