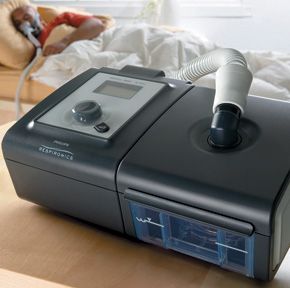 Years ago, I learned about Durable Medical Equipment (DME) companies when my husband was diagnosed with sleep apnea and had to get a CPAP (Continuous Positive Airway Pressure) machine. I quickly learned that within our insurance policy, there was a little section on which medical devices were covered, when, why, how often, how much, and for which conditions. It was confusing to say the least. Fortunately, my husband went to our approved local DME shop, got fitted for his alien space helmet (have you seen one of these things?), and that was the end of that. Every year or so he would go get updated equipment, but really, there wasn't much to it.
Now, however, I need more from our DME. My 9-year-old son recently underwent surgery to place a gastrostomy tube (g-tube, aka feeding tube), and while this necessary procedure quite literally saved his life, it also means we have entered a whole new realm of home medical care.
So, far be it from me to keep all this newly gathered information to myself! Here are my…
Top 5 Tips For Navigating Your DME Provider
5. Make sure you're using the right DME. Your insurance company or doctor's office will be able to tell you which company(ies) are covered providers of durable medical equipment within your current insurance plan, and of course they're all different. Going through the wrong company is like going to an out-of-network doctor. So this matters. Also, find out if you have multiple options and who does what best. We have found, for example, that the company that works best for sleep apnea gear doesn't specialize in kids' feeding tube equipment.
4. Make a personal contact. Once you know where to go, call and ask for your local sales representative. This lady is your new best friend. A good DME sales rep isn't there to sell you a bunch of extra things you don't need. It's her job to help ensure you actually know what you need, know what is typically covered by insurance, and help submit the claim properly. Good DME reps really get to know their product lines, and they can be a terrific resource. Those gauze pads you've been buying online? Your DME rep may be able to get them covered and shipped to your door!

3. Ask for what you need. I can't say this enough. Once you've established a relationship with your DME sales representative, if you find there's something you really need, even if you think it won't be covered, ask your DME about it. Best case scenario, you find out it's covered and can get shipped to you quickly. Worst case, not so much. But the likely outcome is that maybe what you're looking for falls outside your insurance coverage, but your DME might be able to sell it to you for a good discount or tell you where to find the best deal. These folks are in the business of keeping your business. They're an outstanding resource, and honestly, it just never hurts to ask.
2. Know your policy and your rights. When you need durable medical equipment, there are parameters set out by your particular insurance policy, and there may be applicable laws in your state. If your DME claim is denied, remember that it's an insurance claim like any other. Sometimes a single digit in your claim form means the difference between being covered and not, so find out why you've been denied and ensure that it's not an error. Obtain a copy of your insurance policy and research any applicable state laws if necessary. There are sometimes exceptions, even when these two things are not in your favor, and those are handled by insurance appeals panels. Again, your DME rep is going to be invaluable here, and your HR representative may also have some good contacts and resources.
1. Make a schedule. When you utilize a DME for consumables — not just true consumables like formula or IVs, but things you use up, such as filters and gauze and syringes — running out is always a concern. Typically, your insurance company will have a set number of each item that they will cover each week or month. Set yourself a reminder to contact your DME 7-10 days prior to the month-end point so you can ensure that your stock will be replenished on time and in full. This is also a good time to talk to your DME rep about changing quantities, brands, or needs.
Managing durable medical equipment in the home, and navigating your DME provider, can be a bit daunting. But being communicative and organized can help keep things running smoothly. On the home front, keeping your supplies organized will help you know where things are and when you're running low.
One last tip: If you have a lot of DME consumables that don't expire (or not soon, anyway), create a little stash for yourself that you keep in a separate spot. This way, if you go to grab a fresh syringe and realize it's the last one, you'll know right away that you have an emergency backup in the stash. You'll also know you have a phone call to make!
How do you organize your medical supplies at home? We want to hear what works for you!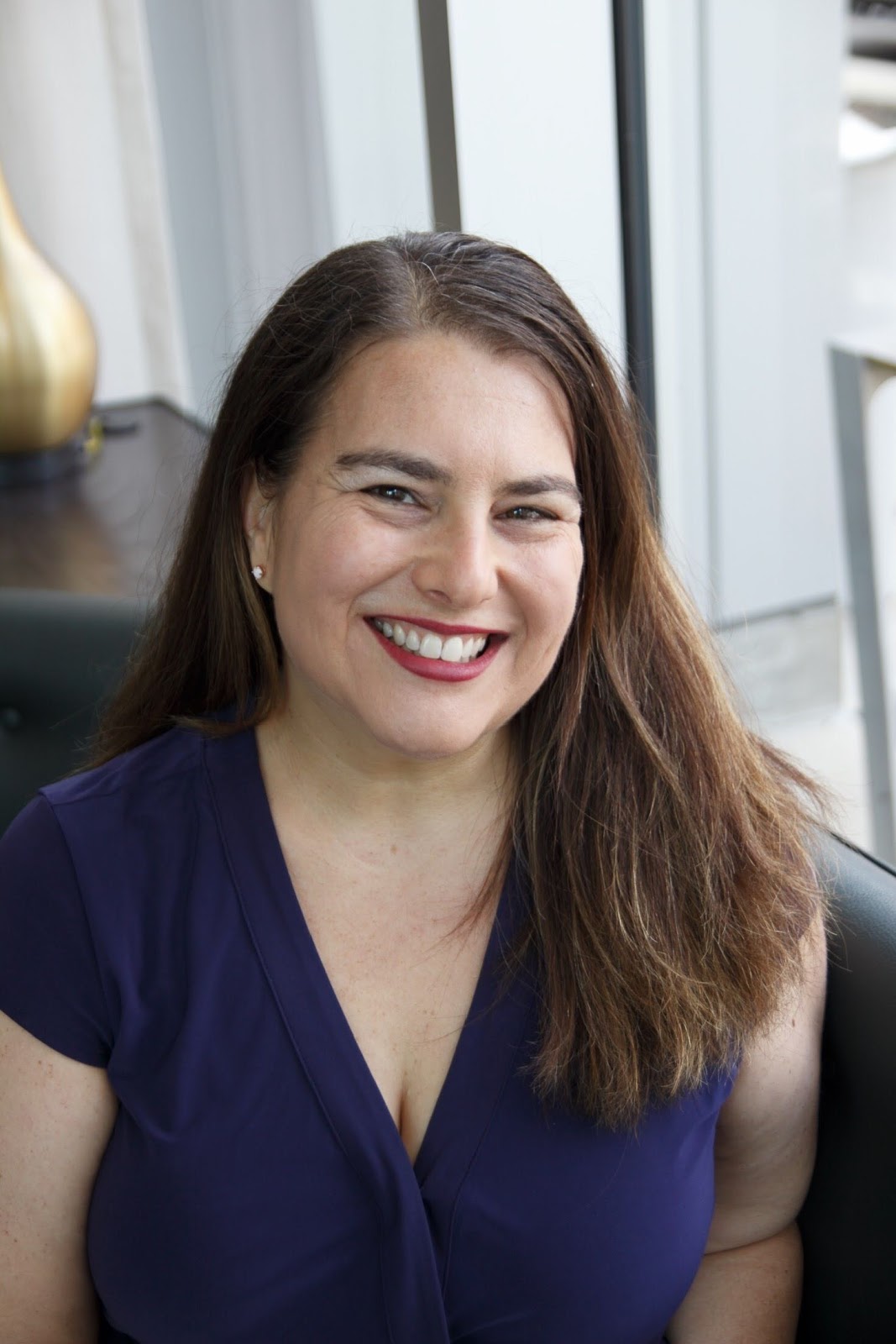 Tara Cohen,  Director of Sales, Marketing, and Business Development
LH Team Member Since 2012
University of California Santa Barbara
LinkedIn Profile: https://www.linkedin.com/in/taracohen
As Director of Sales, Marketing, and Business Development for Lauren's Hope, Tara Cohen is often the voice of Lauren's Hope. Whether she's writing the Lauren's Hope blog, crafting a marketing email, or describing a new product, Cohen brings a little personal touch to everything she creates.
"One of my favorite things about Lauren's Hope is that we are truly here to help people. My first interaction with Lauren's Hope was as a customer, and the helpful, caring manner in which the LH team supported my son's needs was truly remarkable. It's an experience I want our customers to have every time they visit the site. That's why I always strive for a conversational, friendly tone of voice. I write the way we would speak to our customers if they walked into a Lauren's Hope storefront." 
Part of the LH team since 2012, Cohen has spent years learning about various medical conditions and what engravings are most helpful for each.
"We always remind our readers that we are not medical professionals. We aren't doctors or nurses. We are, however, medical ID experts. We talk to customers, first responders, and medical professionals every day about any condition you can imagine, and we discuss what information a first responder needs to know when someone has that condition. I am so grateful to have the opportunity to share some of that knowledge over on the LH blog."
In addition to her years of experience at Lauren's Hope and all of the research she puts into writing for LH, Cohen draws on her own life experiences to bring a human touch to the LH blog.
"Around here, we like to say, 'Everyone knows someone who needs a medical ID,' and that holds true for me as well. In fact, most of my family and many of my friends and their children wear Lauren's Hope medical IDs.
"Personally, I have a salicylate intolerance and some pretty scary food and drug allergies, which I've written about at length.
"My son is nonverbal and has autism, OCD, non-celiac gluten sensitivity, and sensory integration dysfunction. I've written a lot about Will, including our journey with his feeding aversion, which resulted in a two-week hospitalization and subsequent feeding tube placement. I still get emails and calls from moms whose kids are going through feeding aversion therapy or who have been recently diagnosed with autism, and I am so grateful to have the chance to connect with them.
"I have other family members and friends who wear our medical IDs for food and drug allergies, heart conditions, medication restrictions, diabetes, autoimmune diseases, blood thinner use, and more. Being able to help them choose the right med ID with the right engraving is very rewarding. I always tell them the same thing I tell all of our customers, 'I hope you'll never need it, but I am so glad you have it.'"
Areas of Expertise
eCommerce
Content Creation
Digital Marketing
Email Marketing
Product Development
Business Development
Brand Management
Professional Honors and Memberships
Member, Forbes Business Development Council, 2018 & 2019
Nominee, Kansas City's Women Who Mean Business Awards, 2019
Commerce Review Panelist | ROI Revolution's PPC and Marketing Summit, 2017
Guest Speaker, Kids With Courage (Type 1 Diabetes, KC charity) Annual Gala, 2016
Service Recognition Award, Kids With Courage Annual Gala, 2015
Nominee and Finalist, Kansas City's NextGen Leader Awards, 2015 & 2016
Google AdWords and Analytics Certified, 2015
University of Florida's Center for Autism and Related Disabilities (CARD) Guest Speaker | Touch-Screen Communication Technology for Children with Autism
Publications