This Friday is the 4th of July, and throughout the US, that means BBQs, picnics, sun, swimming, fireworks, and so much more. It's a day of recreation and relaxation, and it's a time to celebrate with family and friends. Of course, all of that celebrating can get out of hand quickly. But a little preparation and some safety savvy can help everyone have more fun while staying safe.
Top 5 Tips For July 4th Safety!
5. Pack extras: Think through your day (or weekend) and make a list of what you might need. Pack extra sunscreen, changes of clothes, spare shoes, bug spray, towels, and snacks. Ensure that you have a fully stocked first aid kit and any emergency/urgent medications, such as EpiPens, Benadryl, inhalers, glucagon, and the like.
4. Talk it through: If you're celebrating with kids, talk about firework safety. One quarter of the fireworks-related injuries reported in the US each year involve kids under 15. Establish safety rules so your kids know not to light fireworks themselves or approach the area where adults may be doing so. Explain that even seemingly harmless sparklers are still lit flames, and they can and do burn. In fact, sparklers can burn at up to 2000 degrees, which is actually hot enough to melt some metals. They may seem like fun novelties, but they're truly not safe for kids.
3. Prepare: Keep a cell phone, bucket of water, water hose, and fire extinguisher(s) handy when setting off fireworks, and only do so if you know how to do so properly and safely. Once your fireworks have been spent, douse the packages thoroughly with water to prevent trashcan fires.
2. Practice food safety: Be aware of food-borne illnesses, contaminations, and allergies when cooking and serving food this Fourth of July. Remember not to serve BBQed meats from the same platter on which you took the rare pieces to the grill. Use separate serving utensils (consider labeling the handles with duct or washi tape!) for gluten-free or allergy-safe foods. Keep EpiPens handy if needed, and be sure to make guests aware of any food-related allergies, illnesses, or restrictions they may need to know about.
1. Take care of your skin: Sunscreen is extremely important, even if July 4th turns out to be an overcast day. Reapply sunscreen every few hours and after any water activities. Wear hats and sunglasses, and take breaks from the sun as often as needed.
Bonus: Need we say it? Wear your water-resistant medical ID jewelry! Wishing you a safe and happy Fourth of July from all your friends at Lauren's Hope!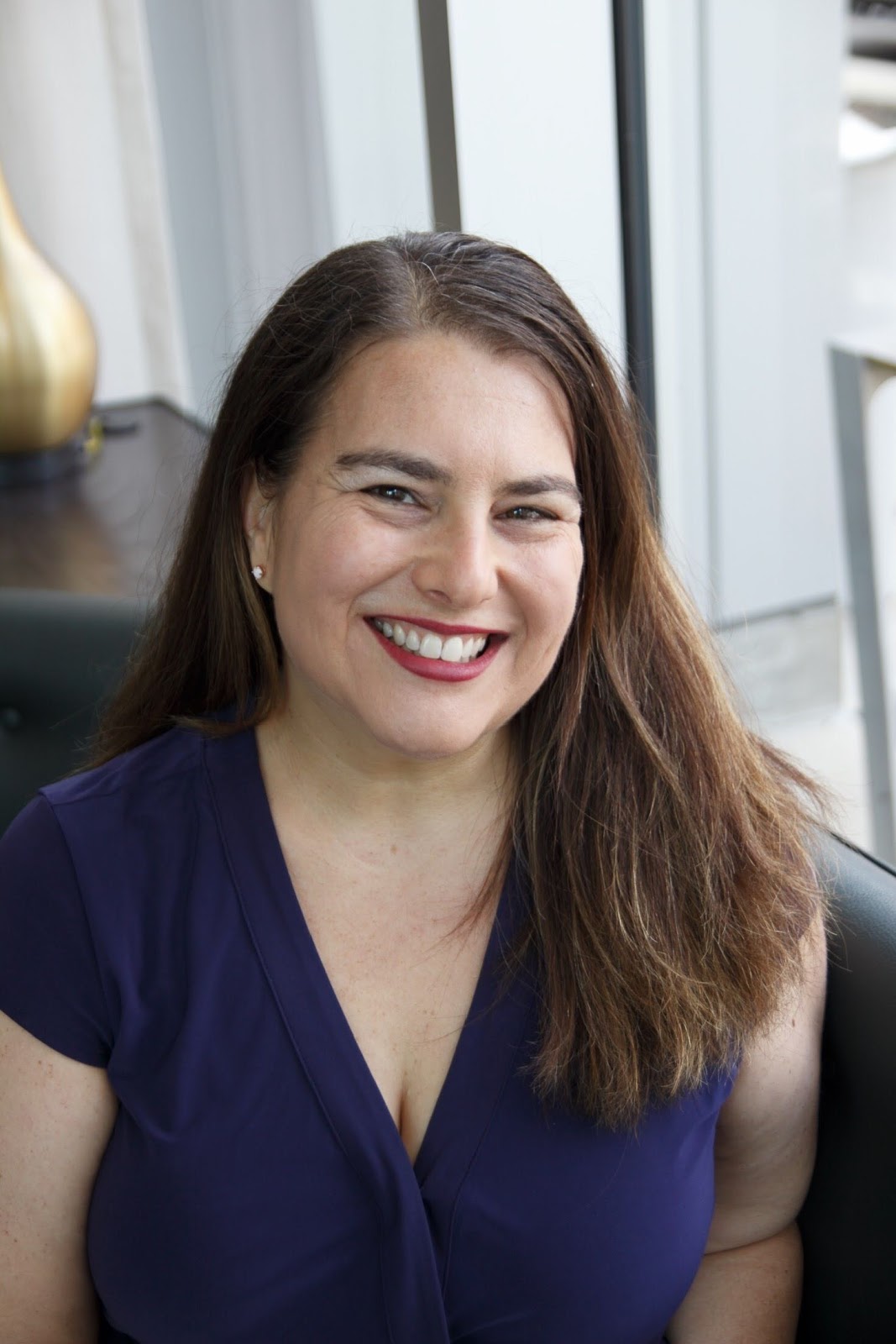 As Director of Sales, Marketing, and Business Development for Lauren's Hope, Tara Cohen is often the voice of Lauren's Hope. Whether she's writing the Lauren's Hope blog, crafting a marketing email, or describing a new product, Cohen brings a little personal touch to everything she creates.
Part of the LH team since 2012, Cohen has spent years learning about various medical conditions and what engravings are most helpful for each.
In addition to her years of experience at Lauren's Hope and all of the research she puts into writing for LH, Cohen draws on her own life experiences to bring a human touch to the LH blog.