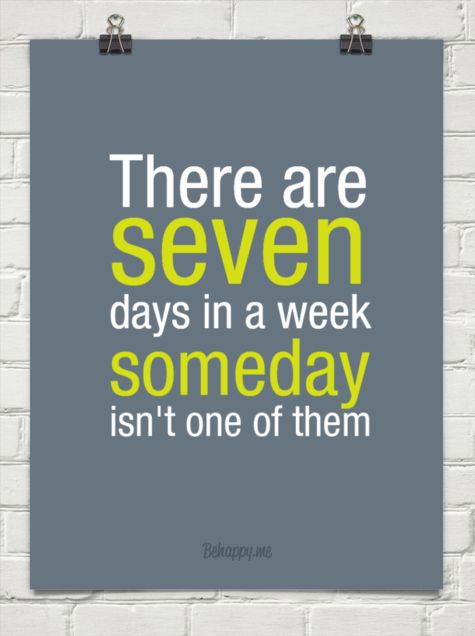 Talking about health care surrogates, power of attorney representatives, medical proxies, and advance directives is something most people avoid. It's natural to think we have time to deal with these issues or say, "Oh, I really need to look into that someday." The truth is, "someday" often gets pushed off again and again until it's really too late.
But getting started can feel intimidating. There is so much language involved that most of us don't deal with regularly. Here's a little cheat sheet to get you started.
Health Care Surrogate
A health care surrogate is a person who is appointed for you by a treating physician or health care professional. The health care surrogate makes medical decisions on your behalf when you are deemed unable to advocate for yourself and you have no medical power of attorney or court-appointed guardian.
If you are deemed in need of a health care surrogate, the medical personnel caring for you must make all reasonable efforts to contact and appoint the following people, in this order:
Spouse
Grown child(ren)
Parents
Grown sibling(s)
Grown grandchild(ren)
Close friends
If none of these people are reachable, identifiable, capable, and/or willing to take this role, then someone else will be appointed for you. Of course, this leaves a lot up in the air. Which of your children will be appointed? How will they know what your specific wishes are? Not everyone wants their health care decisions made in this way, and that's when it's a good idea to appoint a medical power of attorney representative.
Medical Power of Attorney Representative
In order to take a more proactive position, many people choose to draft a Medical Power of Attorney, and in it, appoint a Medical Power of Attorney Representative. This is someone you choose to make medical decisions for you in the event that you are unable to advocate for yourself.
Medical Power of Attorney is a form of an Advance Directive. That is, in advance, you are establishing directions for others to follow in accordance with your wishes. The other typical form of Advance Directive is a Living Will. In this document, you are able to indicate your wishes for (or against) specific types of medical treatments. In some states, a Medical Power of Attorney Representative is appointed in the Living Will document.
Where Do I Start?
This is complicated. But the best place to start is by giving consideration to your personal wishes and talking to the people who you want involved in the decision-making process, should that ever be necessary.
Did You Know?
In most states, a doctor must sign off on a person's DNR (Do Not Resuscitate) request, and this is part of the Advance Directive process. If you choose to have a DNR order, meaning you are declining potentially life-saving emergency treatments, this must be documented, and your Medical Power of Attorney Representative must be aware of this. However, most people do not carry such documentation around as they go about their daily lives, making it likely that, outside of a medical or care facility, a DNR order will not be available to medical personnel until after emergency care has been provided. Wearing a medical ID bracelet can help.
What Should I Engrave On My DNR Medical ID?
On a DNR medical alert bracelet, there are some common engravings that will alert EMTs and other first responders to your wishes.
The most simple version would be just your name, the DNR order, and a phone number preceded by "ICE" for "In Case of Emergency." That ICE number is ideally the cell phone number of your Medical Power of Attorney Representative.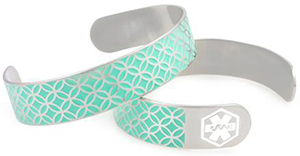 Janice Chang
DNR
ICE 55-555-5555
Most Lauren's Hope medical ID bracelets allow for five lines of engraving, though, so there's room to get a bit more specific with your wishes, diagnoses, and contacts.
Grady Tomlinson
Do Not Resuscitate
Heart Patient
Dr 444-444-4444
ICE 777-777-7777
A friendly reminder: None of us here at Lauren's Hope are lawyers or estate planners or doctors. The information provided in this article is meant to be a starting point, not legal or medical advice. If you do not have an advance directive or other living will type of document in place addressing these topics, you may want to consider taking a meeting with an estate planning attorney. There are also lots of great online resources for tackling the basics on your own, available as free downloads by searching Google or any other search engine.
Resources:
/blog/wp-content/uploads/2014/07/surrogat.pdf
http://www.odh.ohio.gov/~/media/ODH/ASSETS/Files/dspc/health%20care%20service/dnrfaq.ashx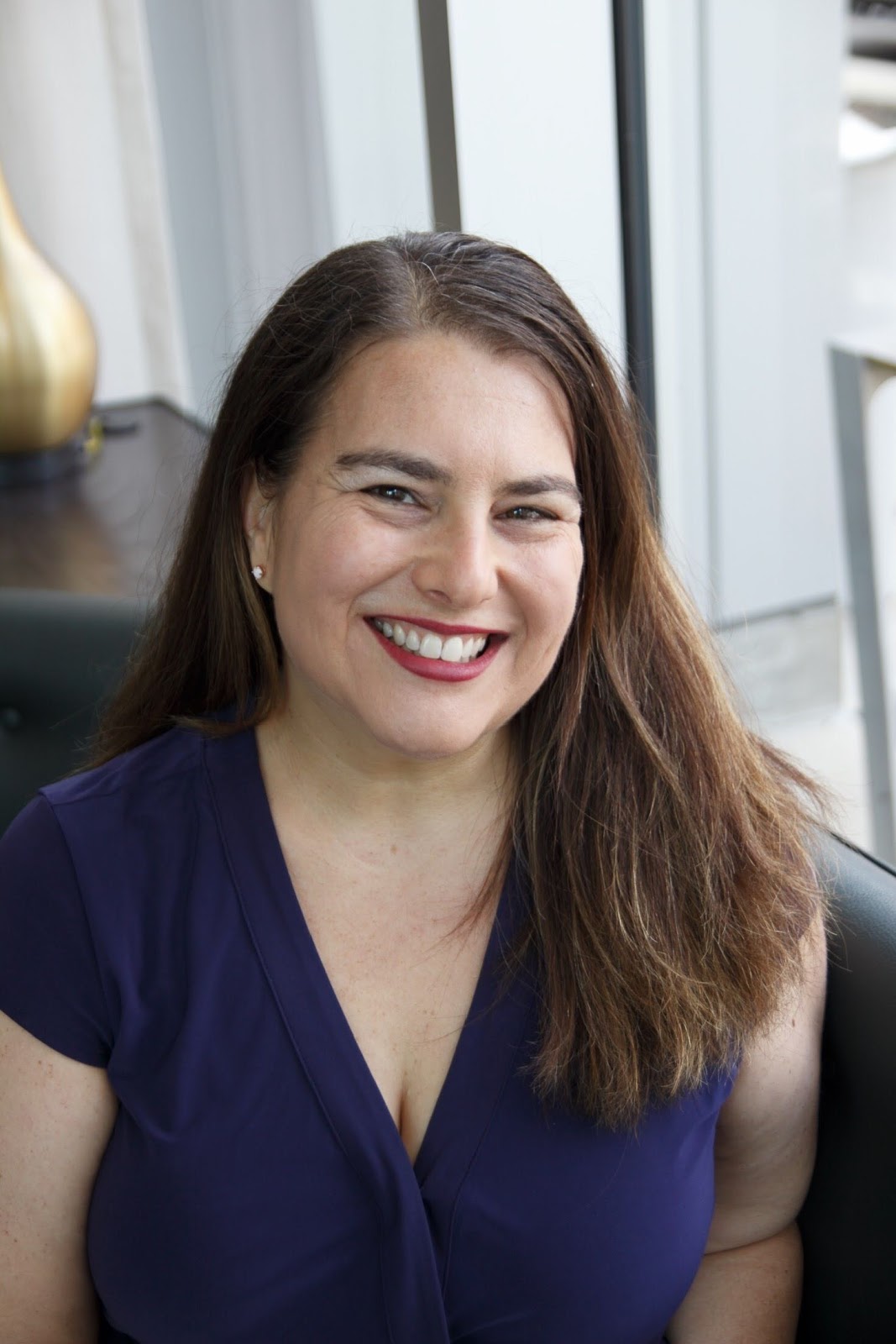 As Director of Sales, Marketing, and Business Development for Lauren's Hope, Tara Cohen is often the voice of Lauren's Hope. Whether she's writing the Lauren's Hope blog, crafting a marketing email, or describing a new product, Cohen brings a little personal touch to everything she creates.
Part of the LH team since 2012, Cohen has spent years learning about various medical conditions and what engravings are most helpful for each.
In addition to her years of experience at Lauren's Hope and all of the research she puts into writing for LH, Cohen draws on her own life experiences to bring a human touch to the LH blog.