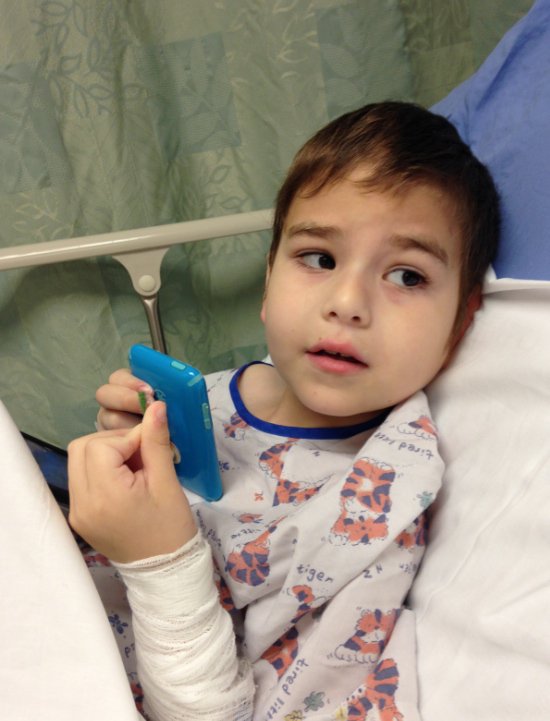 Those of you who follow the Lauren's Hope blog regularly (and who doesn't?) may recall that I shared a personal story earlier this summer when my 9-year-old son, Will, was diagnosed with Severe Feeding Aversion (that's him, at left, in the hospital) and underwent surgery to place a Microvasive G-Tube. This feeding tube works by way of a port on his abdomen, allowing us to give him all the nutrition he needs while he undergoes long-term feeding aversion therapy, a form of occupational therapy that addresses the behavioral, sensory (texture, smell, temperature, etc.), social, cognitive, and OCD (obsessive-compulsive disorder) issues surrounding feeding.
We're not new to therapy, as Will has severe autism which, in his case, is paired with OCD, Sensory Integration Dysfunction, Sensory Processing Disorder, anxiety, speech and language disorders, and a host of digestive issues. But we certainly were new to all of this feeding tube business, and it was overwhelming at first, to say the very least. I'm pleased to report, however, that Will has made huge strides this summer, reaching his goal weight easily with the tube feeds and becoming more verbal and stronger as a result. And now, it's August, so it's time for him to go back to school, this time with a feeding tube.
Can Children With Feeding Tubes Go To Public School?
It may surprise you to learn that, every single day, kids go to public schools all over the country with feeding tubes. In fact, when we called our son's wonderful teacher from the hospital, as she was eager for updates during our 11-day stay, she told us that another child in Will's class (that's Will at right, just 6 weeks post-op!) has the same feeding tube and even the same pump. While I certainly don't wish this challenge on another child, it was truly reassuring to know that the caring professionals in Will's special-needs class were already very familiar with his type of feeding tube and how to use it.
Going back to school with a feeding tube isn't as simple as packing a lunch or giving our child lunch money, of course. We had some decisions to make, and they seemed like questions all tube feeding parents must ask themselves:
1. Will we tube feed our child only at home or allow tube feeds at school? We decided to tube feed at school to encourage the socialization of joining classmates in a meal and keep Will on a typical hunger/satiation schedule through the day. It will also be helpful for him to learn to allow other caregivers to touch and manage his feeding tube.
2. Does our school have the resources to tube feed safely? In our case, yes. We have an on-site school nurse, and our child is in a special-needs class in which the teacher and paraprofessionals are comfortable with tube feeding. However, this was fortunate happenstance for us. If the classroom and school personnel had not been so knowledgable, we would have needed to set up a time for in-service training during pre-planning.
3. Do we have everything we need? In preparing to send Will back to school, we bought a new backpack and all the typical school supplies. But this time around, Will needed a bigger lunchbox, that is, one that could fit a jug of prepared formula for his daytime feeds in addition to his usual assortment of snacks, as we want to continue to encourage typical eating. So ok, a bigger lunchbox. That's no big deal. We also, however, had to put together a full set of tube-feeding supplies to keep the classroom stocked. Here's a starter list:
~Feeding extensions and decompression tubes
~Extra can of formula
~Bottled water
~Water syringes
~Split gauze to keep button area dry (The tube site is called a "button.")
~Medical tape to keep button closed when it just doesn't want to shut
~Spare shirts in case of leaks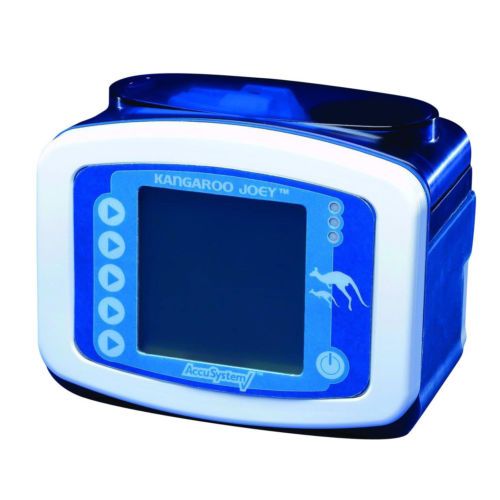 We aren't sending Will's pump because pump feeding takes much longer than syringe feeding, and Will does well with either. It's easier for him to keep on the class's schedule if he's not tethered to his pump, so we're going with the syringes.
We wrote up a 504 Plan with our school over the summer, but that's another big part of going back to school with a feeding tube. While Will already had a thorough IEP (Individualized Educational Plan), this new medical device required a 504 Plan. Any time a child goes to school with a medical device, having a 504 Plan is an absolute must.
Of course, Will is also going back to school with his medical ID bracelet, which now indicates that he has a feeding tube, also called a "g-tube." It reads like this (with his personal information in parentheses for privacy):
Will Cohen (+ date of birth)
Autism Nonverbal
Microvasive G-Tube
Mom (+phone number)
Dad (+phone number)
Wearing a feeding tube medical ID bracelet is important because an abdominal feeding tube button is very low-profile and easy for even medical professionals to miss under clothing. Having this information on Will's medical ID tag lets medical professionals know that Will is unlikely to take medications by mouth and that they have a very fast and easy way of administering medications through his button.
Are you sending a child back to school with a medical device for the first time? Share your story with us!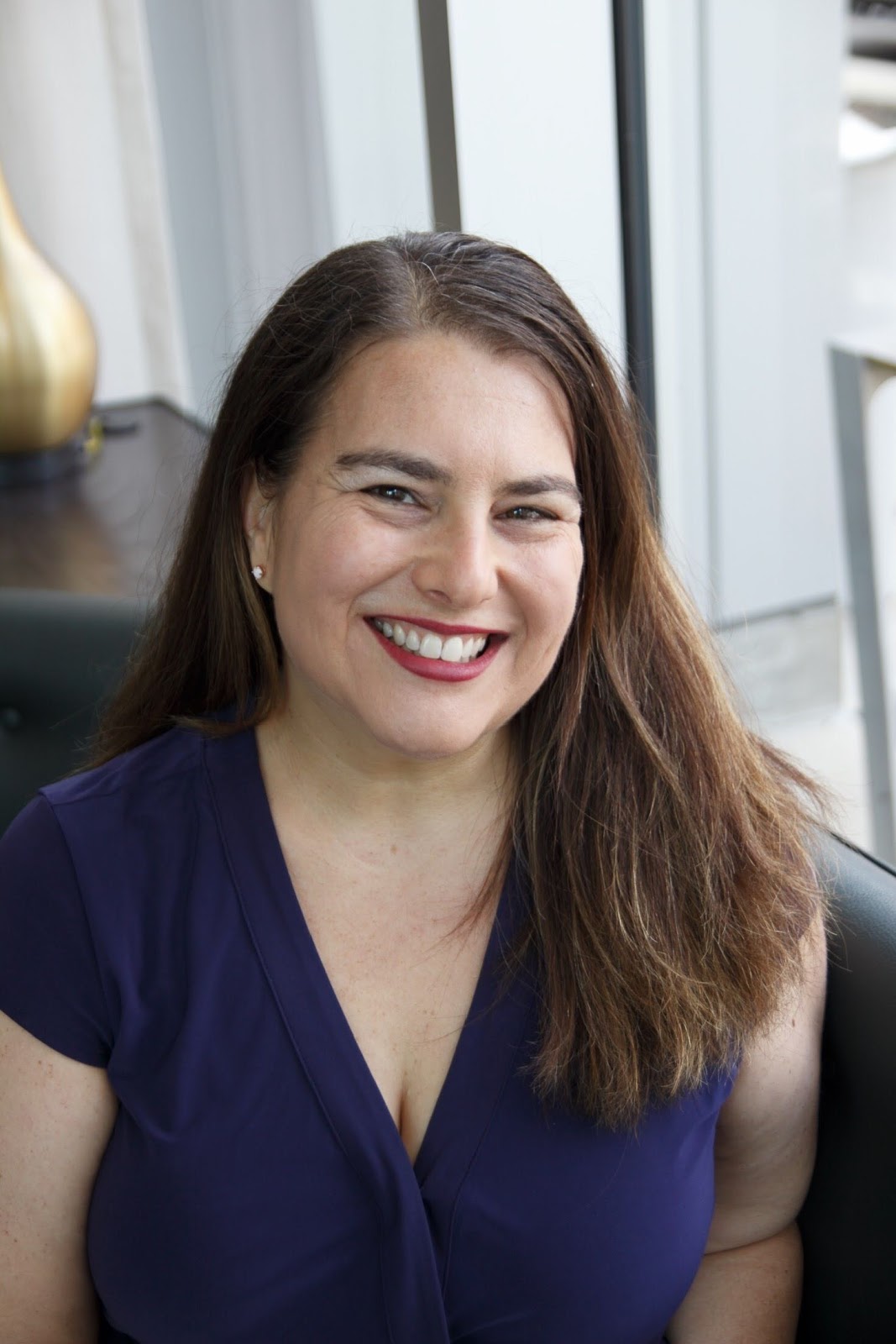 As Director of Sales, Marketing, and Business Development for Lauren's Hope, Tara Cohen is often the voice of Lauren's Hope. Whether she's writing the Lauren's Hope blog, crafting a marketing email, or describing a new product, Cohen brings a little personal touch to everything she creates.
Part of the LH team since 2012, Cohen has spent years learning about various medical conditions and what engravings are most helpful for each.
In addition to her years of experience at Lauren's Hope and all of the research she puts into writing for LH, Cohen draws on her own life experiences to bring a human touch to the LH blog.