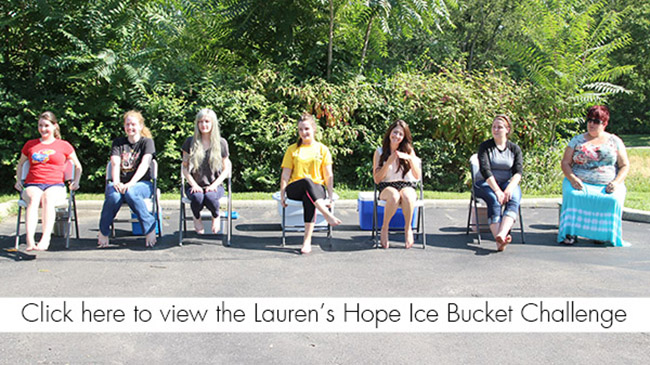 If you've been online in the last few weeks, odds are you have heard about the ALS Ice Bucket Challenge. This terrific awareness campaign has gone viral online, inspiring people from all over to help raise awareness and funds for the ALS Association. The gist is that if someone challenges you, you have 24 hours to either make an ice bucket video yourself or donate $100 to the ALS Association. From July 29 to August 20, 2014, the ALS Association received $31.5 million dollars in donations, compared with $1.9 million over the same time last year! What a difference social media makes!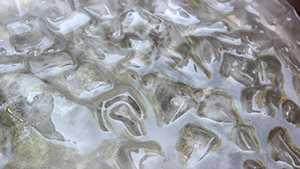 Here at Lauren's Hope, we were inspired to get in on the fun and do some good! Without further ado, here's our Ice Bucket Challenge video. We've also made a donation to the ALS Association, and we've called out several other Kansas City-area businesses to keep this fantastic momentum going for ALS!
If you would like to learn a little more about ALS, here is some information from the ALS Association's website, with a link at the end to read even more.
Amyotrophic lateral sclerosis (ALS), more commonly referred to as Lou Gehrig's disease, is a progressive neurodegenerative disease that attacks nerve cells and pathways in the brain and spinal cord.  When these cells die, voluntary muscle control and movement dies with them.  Patients in the later stages of the disease are totally paralyzed, yet in most cases, their minds remain sharp and alert.
Every day, an average of 15 people are newly diagnosed with ALS — more than 5,600 people per year. As many as 30,000 Americans may currently be affected by ALS. Annually, ALS is responsible for two deaths per 100,000 people.
The average life expectancy of a person with ALS is two to five years from time of diagnosis.  With recent advances in research and improved medical care, many patients are living longer, more productive lives. Half of all those affected live at least three years or more after diagnosis.  About 20 percent live five years or more, and up to ten percent will survive more than ten years.
ALS occurs throughout the world with no racial, ethnic, or socioeconomic boundaries.  ALS can strike anyone. Every single American is threatened by this disease.*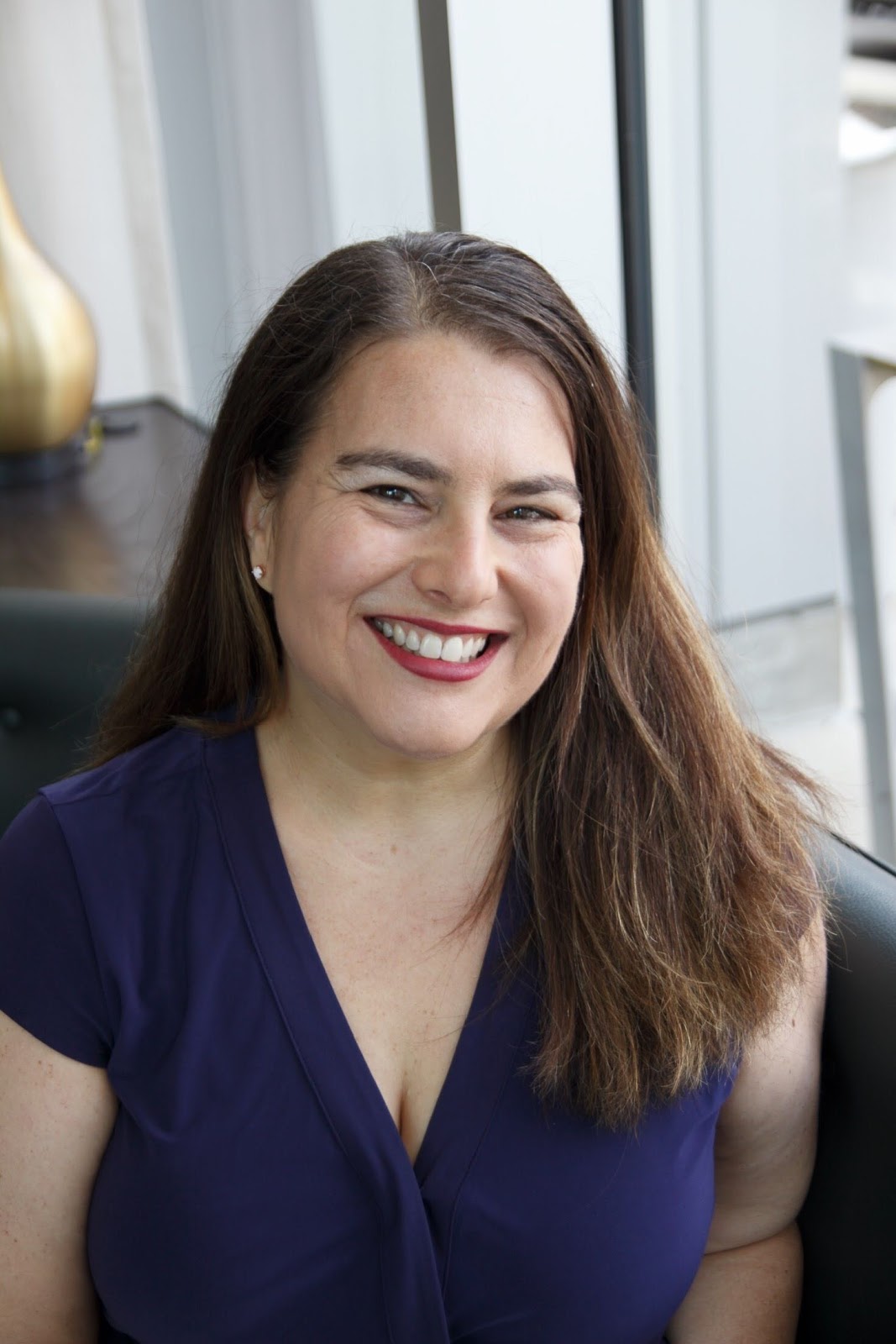 As Director of Sales, Marketing, and Business Development for Lauren's Hope, Tara Cohen is often the voice of Lauren's Hope. Whether she's writing the Lauren's Hope blog, crafting a marketing email, or describing a new product, Cohen brings a little personal touch to everything she creates.
Part of the LH team since 2012, Cohen has spent years learning about various medical conditions and what engravings are most helpful for each.
In addition to her years of experience at Lauren's Hope and all of the research she puts into writing for LH, Cohen draws on her own life experiences to bring a human touch to the LH blog.