Lymphedema is a risk breast cancer patients and survivors know all too well. Although most commonly associated with lymph node damage and removal during mastectomies, lymphedema can also result from tumor growth that impedes the flow of lymphatic fluid as well as from radiation treatment, which can cause scarring and inflammation of the lymph nodes and vessels. For these reasons, it is important that all breast cancer patients and survivors wear medical ID jewelry. So that begs the question…
What Do I Engrave On My Lymphedema Alert Medical ID?
A lymphedema alert medical ID bracelet, like any medical alert jewelry, should be engraved with your name, followed by your chief medical condition(s), and an emergency contact phone number. In the instance of breast cancer, however, the condition itself is not quite enough information. The risk of lymphedema is increased by trauma to the affected arm. Therefore, doctors recommend that breast cancer patients and survivors avoid having procedures done on that arm. Wearing a medical ID bracelet can help convey this information in the event you are unable to advocate for yourself. Here are two sample engravings, one for someone who has had breast cancer on her right side, and one for a woman who has had a bi-lateral mastectomy:
CARLA MCPHEE
LYMPHEDEMA ALERT
NO BP/IV/NEEDLES
RIGHT ARM
ICE 816-746-4097
JESSICA ADAMS
LYPHEDEMA ALERT
NO BP/IV/NEEDLES
IN ARMS – USE LEGS
ICE 816-746-4097
Lymphedema is treatable, but there is currently no cure. Taking precautions to help reduce one's risk of developing this painful condition is an important part of life after a breast cancer diagnosis.
All month long in October, 2014, Lauren's Hope will donate a portion of the proceeds of our Hope and Thriver medical ID bracelets, each featuring a bold pink ribbon, to the Susan G. Komen Breast Cancer Foundation.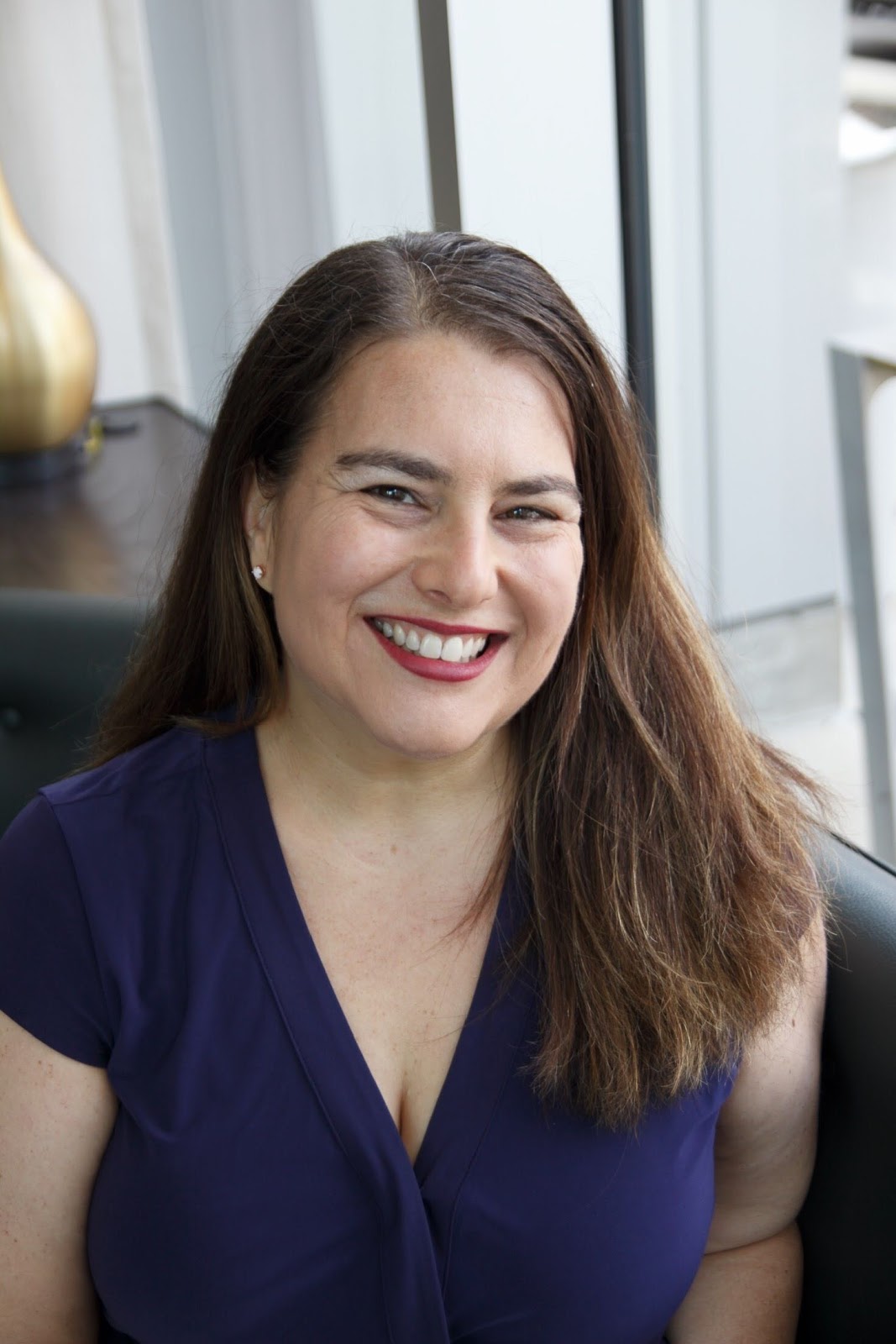 As Director of Sales, Marketing, and Business Development for Lauren's Hope, Tara Cohen is often the voice of Lauren's Hope. Whether she's writing the Lauren's Hope blog, crafting a marketing email, or describing a new product, Cohen brings a little personal touch to everything she creates.
Part of the LH team since 2012, Cohen has spent years learning about various medical conditions and what engravings are most helpful for each.
In addition to her years of experience at Lauren's Hope and all of the research she puts into writing for LH, Cohen draws on her own life experiences to bring a human touch to the LH blog.