A special post by Lauren Grace Carlson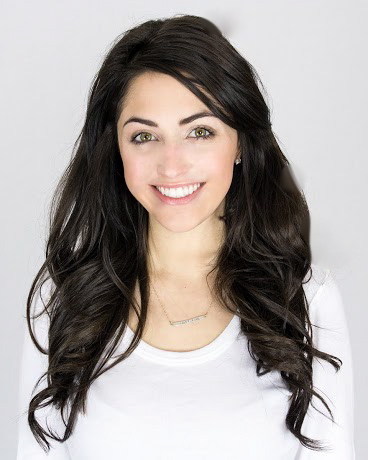 I used to not pay much attention to pink ribbons. I hardly noticed them, really.
But today, I look around my home and this little pink ribbon has found it's way into every corner of my life. One sits taped to my refrigerator door, another on my coat lapel and many more on a bandana that rests atop my black lab's neck. For me, this pink ribbon serves a very different purpose than it did this time a year ago.
I'm realizing that now.
This tiny symbol of hope now connects me to a community with whom I never thought I'd be a part. It serves as a reminder of the nearly 2 million women who will be diagnosed with breast cancer this year alone. It's a very real, personal reminder that in March 2014 my mom became one of these women.
This pink ribbon is a wake up call.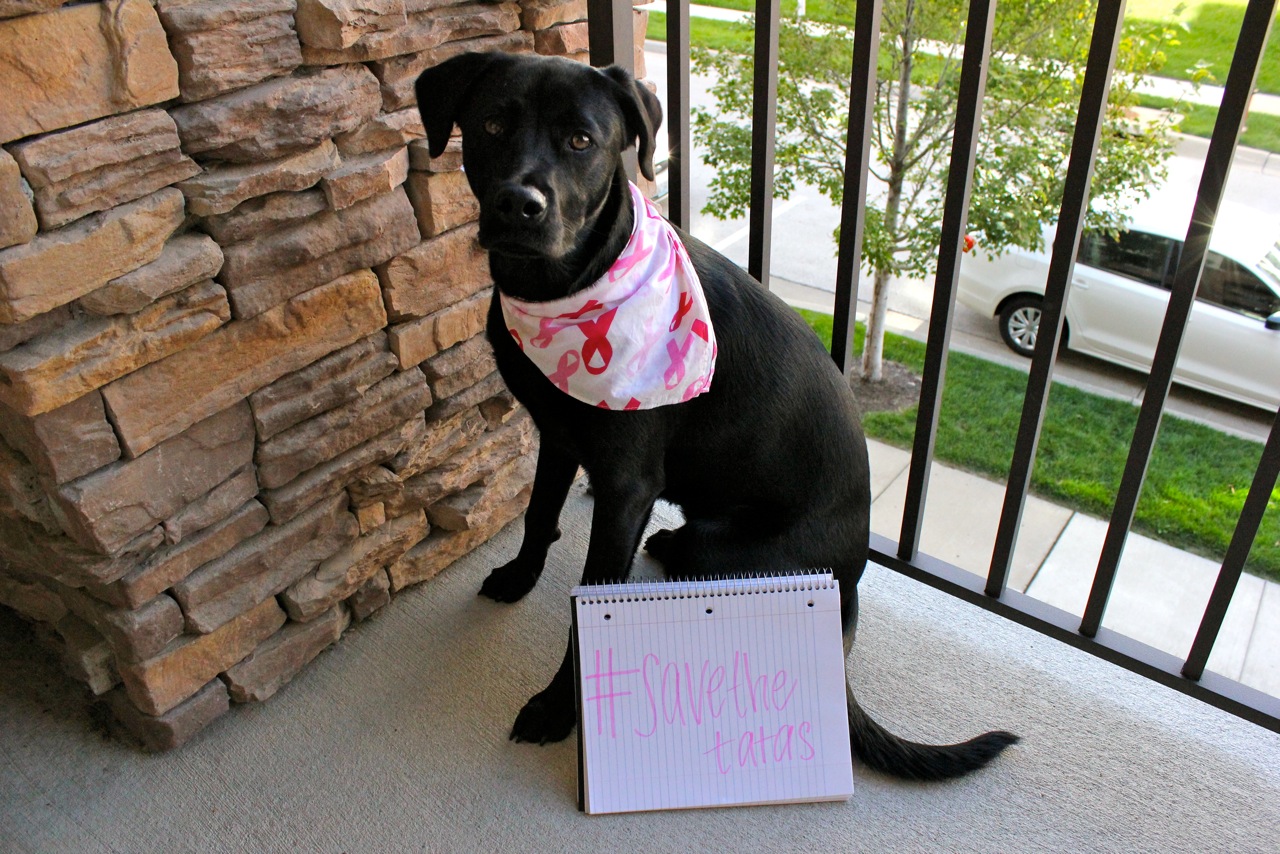 I'm sure our moms are a lot alike, yours and mine. I'm sure your mom, like mine, is a force to be reckoned with. I'm sure she's the perfect combination of Martha Stewart and Wonder Woman. I'm sure that Merriam Webster hasn't even come close to a word to express just how great she is. I'm sure that insanely beautiful and crazy best friend of yours can move mountains in her sleep.
I'm sure you'd never imagine that your Wonder Woman of a mom could get diagnosed with breast cancer.
That's how I felt, anyway.
My mom was a lucky one. She hadn't had a mammogram in over four years until, thankfully, one day she did. That simple 30-minute appointment quickly turned into a diagnosis of Stage 0 Breast Cancer. Had she waited another year or two, there's no telling what the cancer could have evolved to.
That's my point.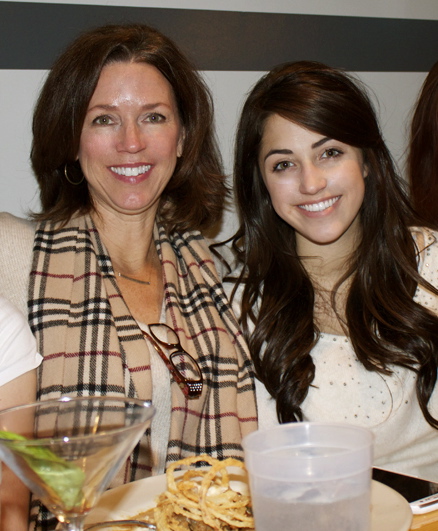 My mom walked away luckier than many women get the opportunity to. My mom was lucky. She isn't invincible. None of us are.
I'm writing this post to try and express that timing is everything.
In this crazy world we live in it's so easy to look at ourselves as superheroes. We've become so accustomed to always thinking there's a cure or remedy for practically every situation that we often disregard the importance of our own health. It's time we take a minute to put things in perspective and reprioritize our to-do lists.
I promise, the dirty dishes and Season 5 of Walking Dead will be there tomorrow, too.
There's so many things that can wait until tomorrow. Please, encourage the women in your life to get a mammogram today.
#savethetatas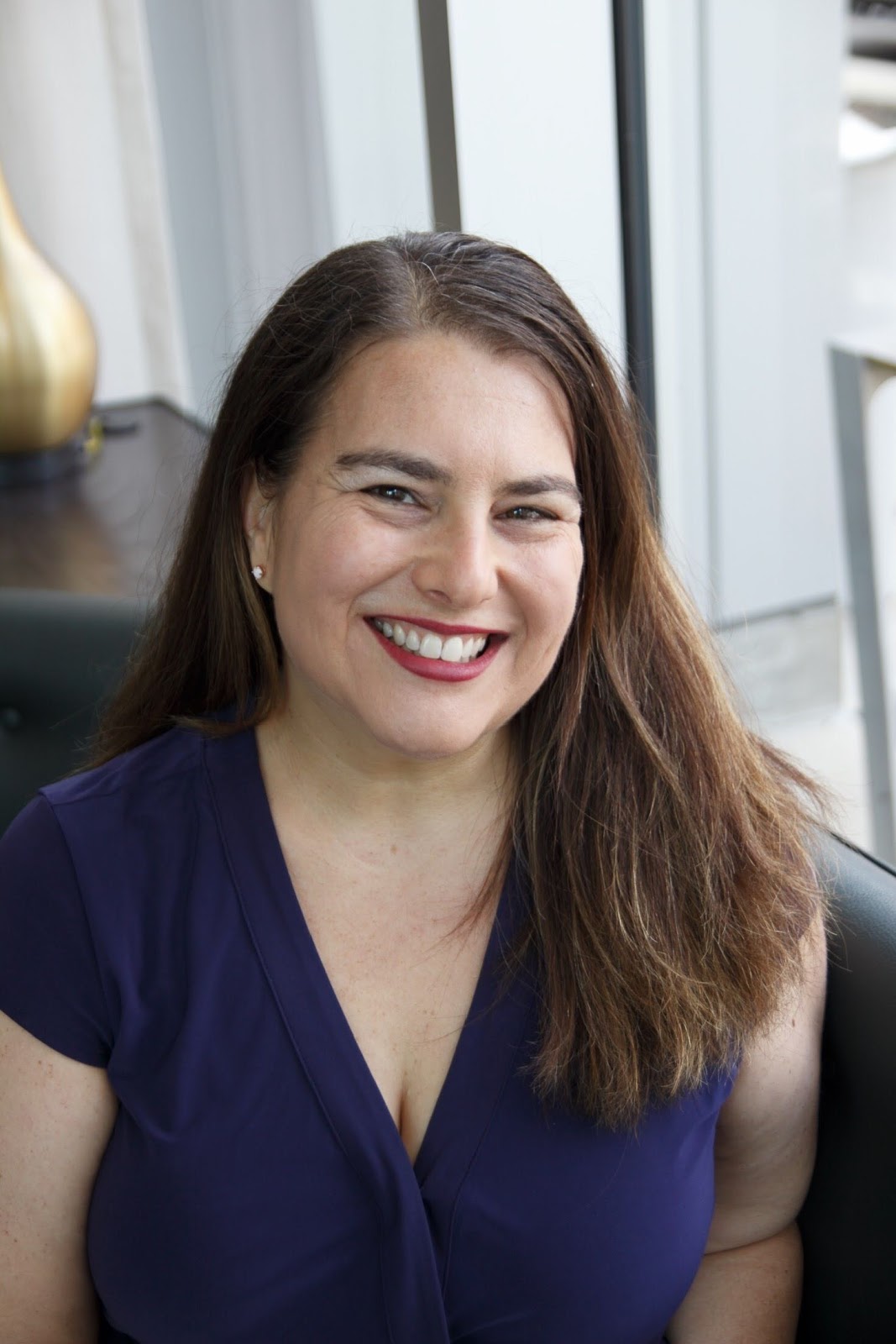 As Director of Sales, Marketing, and Business Development for Lauren's Hope, Tara Cohen is often the voice of Lauren's Hope. Whether she's writing the Lauren's Hope blog, crafting a marketing email, or describing a new product, Cohen brings a little personal touch to everything she creates.
Part of the LH team since 2012, Cohen has spent years learning about various medical conditions and what engravings are most helpful for each.
In addition to her years of experience at Lauren's Hope and all of the research she puts into writing for LH, Cohen draws on her own life experiences to bring a human touch to the LH blog.