December 31st is here already. Every year it seems like the time goes faster. I'm still thinking about needing to make that autumn dentist appointment, and here we are, looking at a brand new calendar. How did that happen?
When it seems like time flies by, it's easy to lose track of the little things and honestly, even easier to lose track of some big ones. When we feel like there isn't enough time in the day to just get our whole routine in, how are we meant to add anything such as a big, time-consuming self-improvement project of a New Year's Resolution?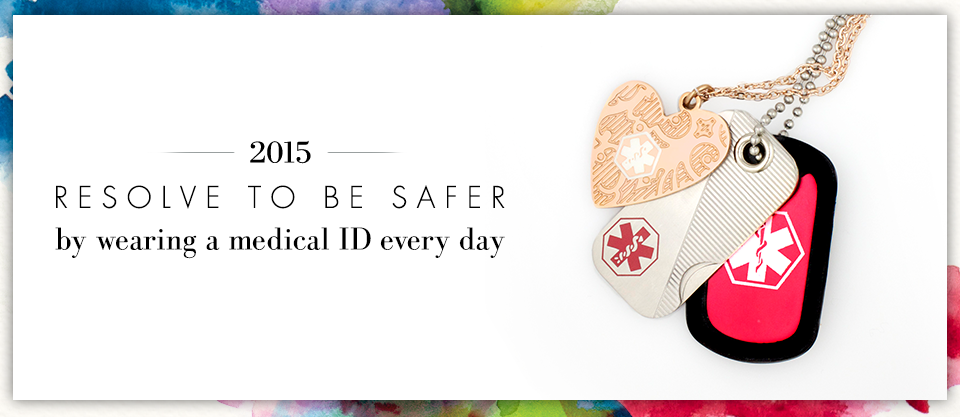 This year, I am really determined to make some positive changes and not let the year pass me by in a cartoon blur. So instead of the standard, "lose weight," and "cut out every possible unhealthy activity," and "work out 12 times a week" types of resolutions, I'm going to try something new and set some resolutions for simply living better. Please leave a comment to share your plans!
10 New Year's Resolutions You'll Love Keeping
10. Live with gratitude. My grandfather never said, "Thanks for calling," when we were on the phone. He would say, "I thank you for the call." To me, there was a big difference. He lived with gratitude for even the little things like phone calls, and while I'm a big fan of writing thank-you notes for gifts, I think I can do better at infusing my daily life with gratitude.
9. Be present. Like many modern parents, I catch myself being distracted by technology and letting my children do the same. I'm not going to ban screen time altogether; I know that's not realistic for our life. But I am going to institute board game nights with no devices allowed. This is one we started last week. There's a running game of Monopoly that's taken up permanent residence on my kitchen table, and I'm just fine with that.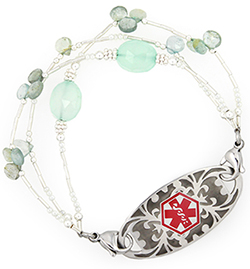 8. Be proactive about healthcare. I have a bad habit of knowing I need an eye exam or a dental cleaning and "forgetting" to schedule the appointments. So I am going to make that a priority by calling all of my health care providers the first week of January and booking my appointments for the year. And yes, I'm going to wear my LH medical ID jewelry every day. EVERY day. And so will my kids.
7. De-clutter. This is a big one for me. I am a packrat. I am Queen of "What If I Need It Some Day?" land, and my closets can attest to it. I know that I'm not going to just suddenly throw out or donate half of my possessions. But what I can do is start. The best two ideas I've seen in this regard are both pretty easy. First, go through the closet and flip the hangers around so they're "backward" on the rod. Next year around this time, anything that's still backward goes to charity. I think that's a pretty fair way to do it. If you haven't so much as tried something on in a year, odds are it can go. Second, set a goal to empty one thing a week. One box, one drawer, one bag, one closet, whatever it is that works for you. As I have bunches of storage boxes from recent moves, I think I can tackle a box a week and really make some headway on the clutter.

6. Journal. I journaled religiously for most of my life but gave up somewhere in my late 20s when something else started occupying all my time. What was it? Oh, right. Kids. I had kids. Journaling was always a way to clear my head and process through things. And all those "self improvement" books always say journaling is important, so I figure I better add this to the list.
5. Read. Am I the only person who loves to read but hasn't read a new book in … a while? I think this stems from the fact that I'm at a computer most of the day, and most of my books are now e-books, but when I relax at night, the last thing I want to do is stare at a screen some more. But reading has always been one of my absolute favorite things to do, and I need to make it a priority again. And TMZ, email, and Facebook don't count.
4. Experience. In the act of trying to be frugal and financially responsible, I haven't bought tickets to anything in a really long time. But when I think back on my own childhood, going to the theater with my mom, going to a football game with my dad, seeing a concert with my aunt … these special occasions really stand out to me. I want to give that gift, as affordably as possible, to my kids.
3. Volunteer. This goes along with the gratitude goal. Somehow, this fall, I became a Girl Scout Brownie Troop Leader. I'm still not sure how it happened, but now that Girl Scout cookies are coming, the ladies at Lauren's Hope are pretty glad it did. Anyway, being Troop Leader gives me a chance to give back to my community while spending time with my daughter, and I'm pretty excited about continuing that.
2. Cook. I really enjoy cooking, but I don't make cooking a priority. I rush through food preparation and eating, and this year, I would truly like to change that.
1. Enjoy. I'm going to enjoy this year. Bad stuff will happen. Good stuff will happen. We will achieve goals and fail in pursuits and stumble across brilliant ideas and see something new every day. It's a gift. So from all of us here at Lauren's Hope, happy New Year. We hope you'll enjoy it with us.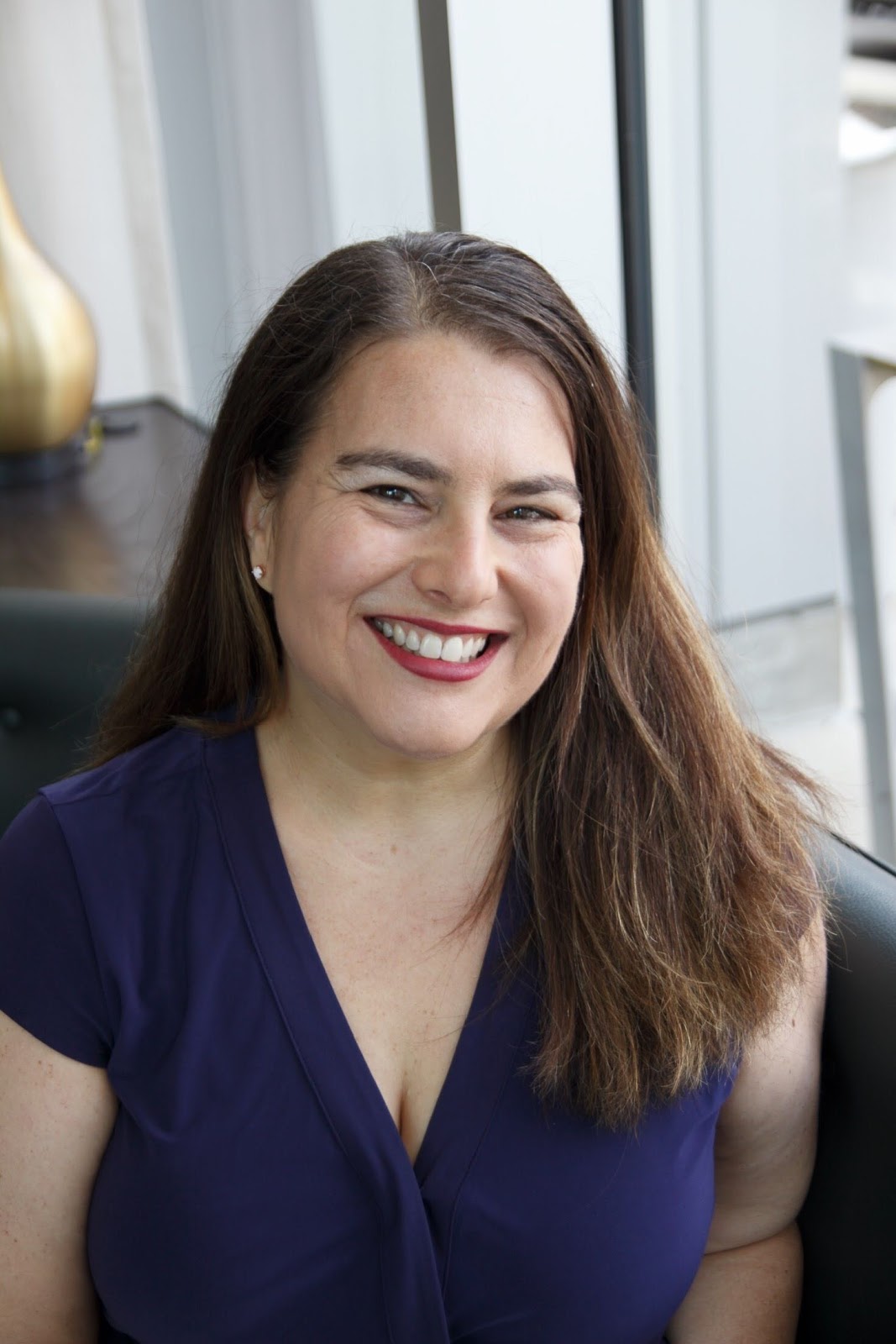 As Director of Sales, Marketing, and Business Development for Lauren's Hope, Tara Cohen is often the voice of Lauren's Hope. Whether she's writing the Lauren's Hope blog, crafting a marketing email, or describing a new product, Cohen brings a little personal touch to everything she creates.
Part of the LH team since 2012, Cohen has spent years learning about various medical conditions and what engravings are most helpful for each.
In addition to her years of experience at Lauren's Hope and all of the research she puts into writing for LH, Cohen draws on her own life experiences to bring a human touch to the LH blog.