Blood transfusions are common, potentially life-saving medical treatments in which a patient receives blood through an IV, typically over the course of one to four hours. In the US, the National Institutes of Health estimate that nearly 5 million Americans receive blood transfusions annually.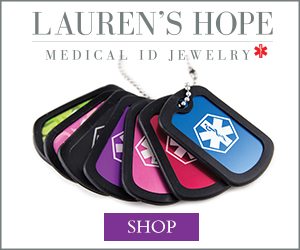 The majority of people can receive blood transfusions safely and effectively. However, there are risks associated with blood transfusions, some of which are so serious that people need to wear blood transfusion medical alert jewelry.
Here are some known risks of blood transfusions:
Allergic reactions, ranging from mild to severe
Disease exposure from infectious diseases that can survive in donor blood, such as HIV, Hepatitis B and C, Variant Creutzfeld-Jakob Disease (vCJD)
Fever
Iron Overload
Lung Injury
Acute Immune Hemolytic Reaction
Delayed Hemolytic Reaction
Graft-Versus-Host Disease
In addition to these known risks, blood transfusions can carry specific risks for immune-compromised patients and people with conditions such as Selective IgA Deficiency. Many people request medical ID jewelry engraved with "IGA-DEPLETED BLOOD ONLY" and "IRRADIATED BLOOD ONLY," among other transfusion-related instructions. This is because in a controlled setting they may be able to communicate those specific needs, but in the event of a trauma, a transfusion may need to be done in an emergency setting, making having this information on your person at all times truly imperative.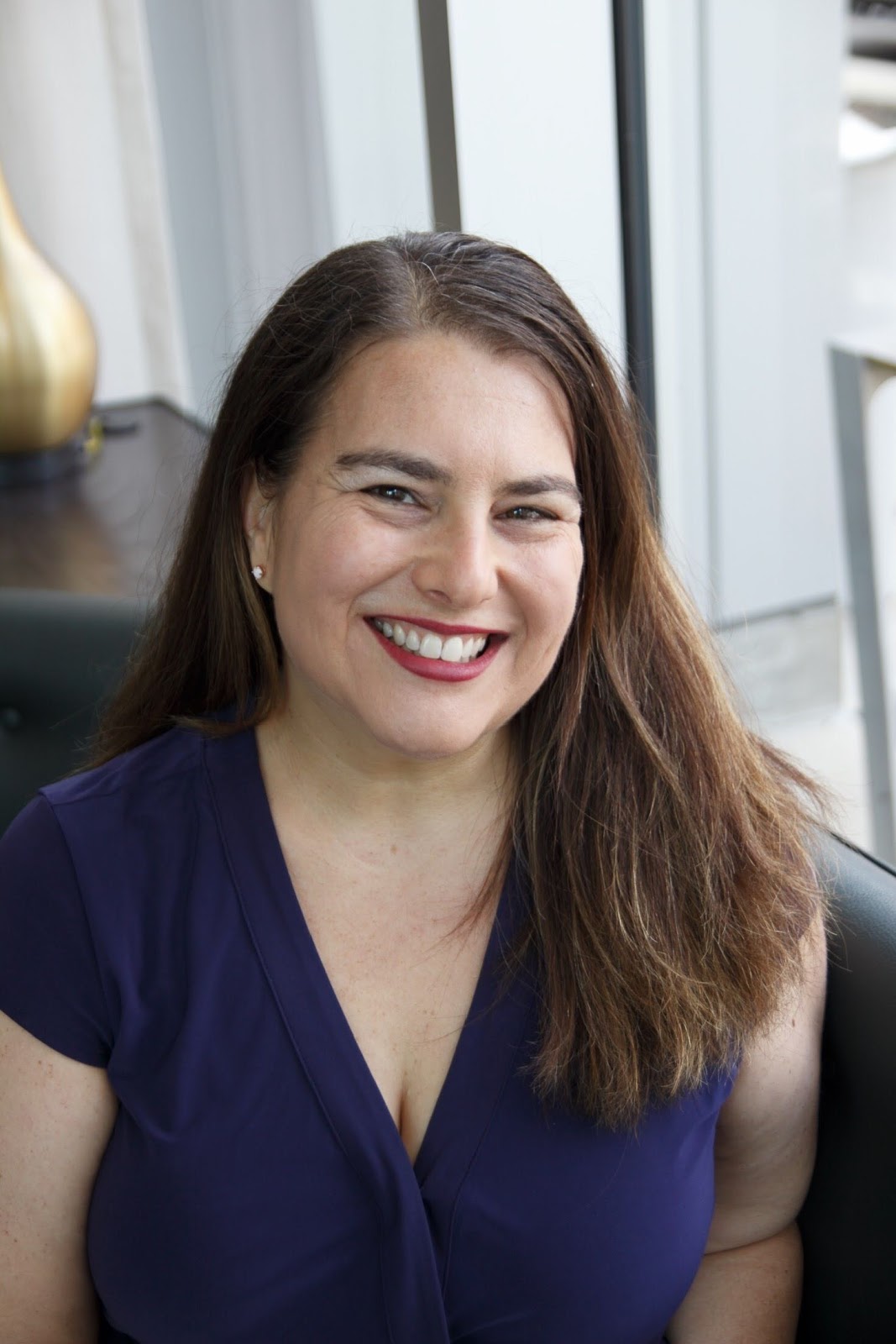 As Director of Sales, Marketing, and Business Development for Lauren's Hope, Tara Cohen is often the voice of Lauren's Hope. Whether she's writing the Lauren's Hope blog, crafting a marketing email, or describing a new product, Cohen brings a little personal touch to everything she creates.
Part of the LH team since 2012, Cohen has spent years learning about various medical conditions and what engravings are most helpful for each.
In addition to her years of experience at Lauren's Hope and all of the research she puts into writing for LH, Cohen draws on her own life experiences to bring a human touch to the LH blog.