While it's important to discuss year round, in October, there's an even brighter spotlight on breast cancer awareness and prevention, research and developments. Breast cancer is, "the most commonly diagnosed cancer among American women," according to www.breastcancer.org, which also states that, "About 1 in 8 U.S. women (about 12%) will develop invasive breast cancer over the course of her lifetime." It's important to note that while breast cancer typically impacts women, approximately 1 in 1,000 U.S. men develop breast cancer as well. Regardless of gender, breast cancer's impact on patients, their families, and their communities cannot be overstated.
Prevention, early detection, treatment, and research are all essential topics in October and all year long. However, one topic that receives a bit less attention is life after breast cancer. So today, we'd like to do our part by sharing the Top 5 Things You Need To Know About Lymphedema.
What is lymphedema? Lymphedema is a currently incurable condition that is typically associated with the aftermath of cancer treatment that causes damage to or removal of one or more lymph nodes. While treatments may help, this chronic condition causes painful swelling of the impacted arm(s) or leg(s).

What causes lymphedema? Lymphedema is commonly thought to be associated strictly with mastectomies or lumpectomies. However, radiation treatment can also cause scarring of or damage to the lymphatic system, and this may lead to lymphedema, as can certain types of invasive cancer (eg: tumors directly impacting the lymph nodes) and infections. In any of these cases (all considered secondary lymphedema, as opposed to primary lymphedema which is an inherited condition), it's important to discuss your ongoing lymphedema risks with your oncologist or oncology nurse advocate.

When does lymphedema develop? Lymphedema is not always immediate. According to the

Mayo Clinic

, "Lymphedema caused by cancer treatment may not occur until months or years after treatment."

What are the signs of lymphedema? The most common symptoms of lymphedema are consistent swelling and discomfort in the arm or leg impacted by cancer treatment. Other

symptoms include

, "a feeling of heaviness or tightness, restricted range of motion, aching or discomfort, recurring infections, hardening and thickening of the skin (fibrosis)."

How can I reduce my lymphedema risk? If you are at risk of lymphedema, the Mayo Clinic recommends the following (

click here

to read their full recommendation listing):

Protect your arm or leg.

Rest your arm or leg while recovering.

Avoid heat on your arm or leg.

Elevate your arm or leg.

Avoid tight clothing.

Keep your arm or leg clean.
Part of safeguarding your arm or leg is avoiding injury and infection. One way to do this is by protecting your affected limb from being used during medical tests such as by asking your nurse to draw blood and take your blood pressure using your non-impacted arm. This is why so many Lauren's Hope customers wear lymphedema alert medical ID bracelets. Even if you haven't developed lymphedema, if you're at risk and are unable to advocate for yourself in an emergency, wearing a medical ID bracelet can help first responders protect you by using your unaffected arm or leg for tests rather than your at-risk limb.
Most commonly, lymphedema alert bracelets bear engravings such as this:
JACKIE RUIZ

LYMPHEDEMA ALERT

NO BP/IV/NEEDLES

RIGHT ARM

ICE 555-555-5555
Choosing a lymphedema alert medical ID bracelet is simple and limitless. Simply select the style (or styles!) you like and request the custom engraving that works for you and your condition(s). Every Lauren's Hope medical ID bracelet works for you with custom engraving. One helpful tip: If you already have lymphedema and experience swelling in your arm(s), you may want to choose a medical ID cuff, which is highly adjustable, so you always have a medical alert bracelet that fits just right.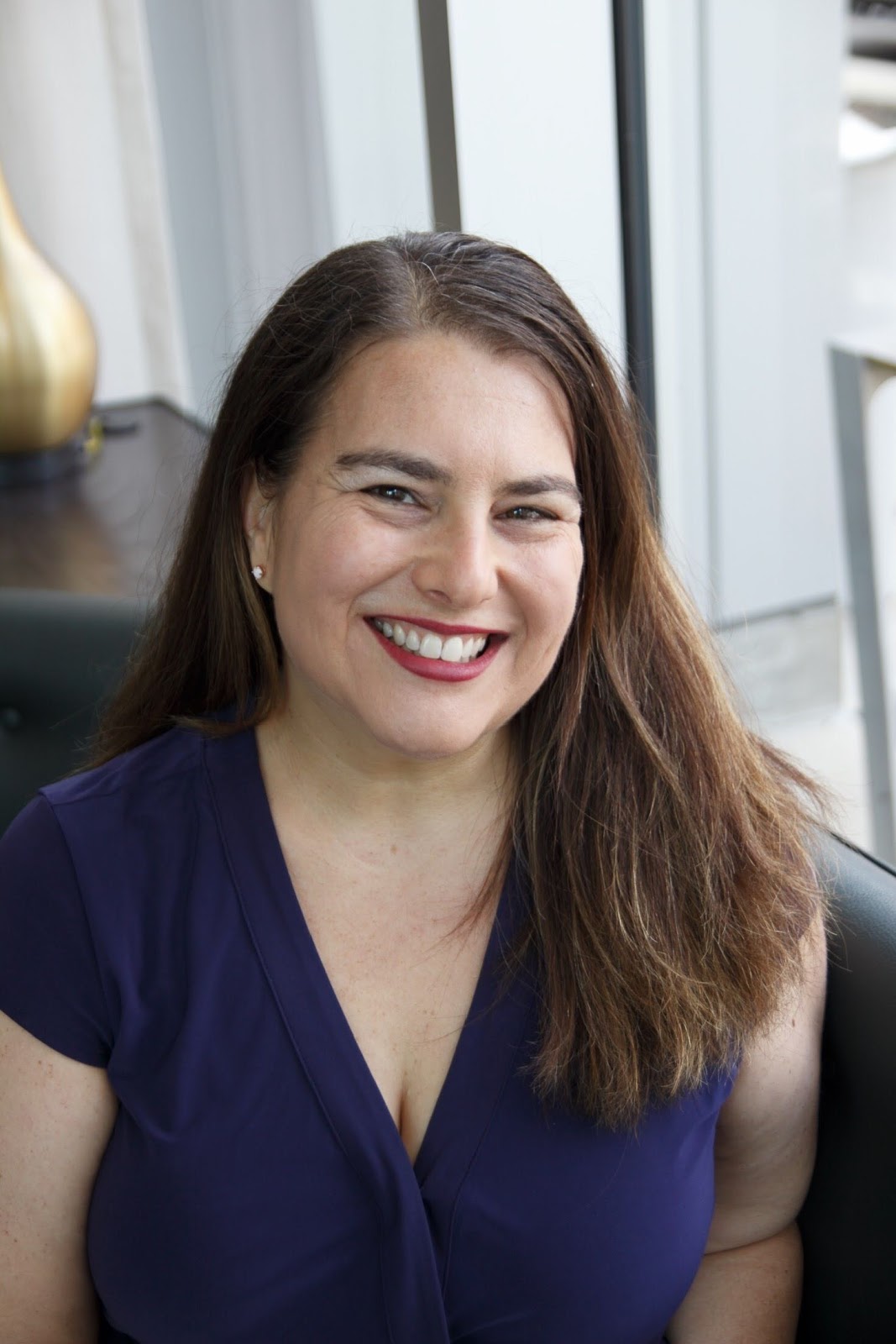 As Director of Sales, Marketing, and Business Development for Lauren's Hope, Tara Cohen is often the voice of Lauren's Hope. Whether she's writing the Lauren's Hope blog, crafting a marketing email, or describing a new product, Cohen brings a little personal touch to everything she creates.
Part of the LH team since 2012, Cohen has spent years learning about various medical conditions and what engravings are most helpful for each.
In addition to her years of experience at Lauren's Hope and all of the research she puts into writing for LH, Cohen draws on her own life experiences to bring a human touch to the LH blog.