Can I buy a medical ID with my FSA or HSA card?
Yes! Lauren's Hope Medical ID Jewelry is pleased to accept FSA and HSA debit cards for your convenience. Buying medical ID jewelry with an FSA or HSA account without an associated debit card? No problem. When you order your medical ID with Lauren's Hope, we will enclose an itemized receipt with your purchase, which you can send to your account manager for reimbursement consideration.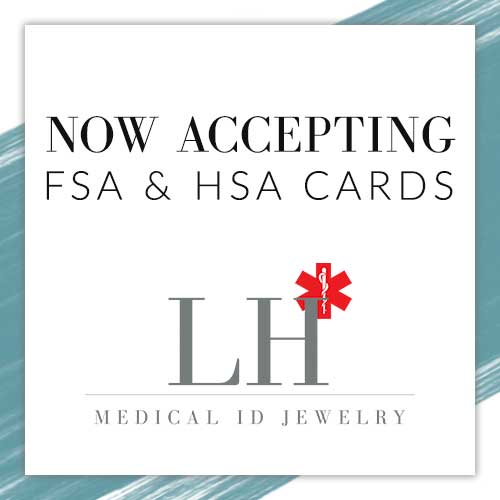 How to use an FSA/HSA Debit Card to purchase your medical ID
Choose your medical ID and customize it

We offer a wide variety of styles, metal tones, and colors. Simply choose an ID, enter your custom engraving and size, and then add it to your Shopping Bag.

Begin Checkout

Using your FSA/HSA payment method is as simple as paying with a regular credit card. Simply enter your billing and shipping information on Step 1, choose your Shipping Method and enter your FSA or HSA debit card number in the Credit Card field.
What are Flexible Spending and Health Savings Accounts?
As part of an employee's benefits, employers sometimes make Flexible Spending Accounts or Health Savings Accounts available. In both instances, the primary function of the account is to pay for qualifying medical expenses while saving on taxes.
A Health Savings Account can be set up by any individual who is enrolled in an HSA-compatible insurance plan. These accounts are owned by individuals (not your employer), and money can be invested and roll over from one year to the next.
A Flexible Spending Account is one that is employer-owned and managed. The individual user determines which medical expenses to pay for with this account, which is filled through pre-tax payroll deductions. Typically, any unused funds are forfeited at the end of the calendar year, although some funds are set up to allow for a minor amount of rollover (up to $500 for those that allow this). The benefit for users is that the contributions are pre-tax and can have positive implications at tax time by lowering one's overall taxable income.
In either case, your FSA or HSA may come equipped with a handy debit card only accepted by certain providers for eligible healthcare-related expenses. Previously, employees needed to spend healthcare dollars and submit for reimbursement. With the introduction of FSA cards and HSA cards, users can pay directly from their medical-expense accounts, skipping the additional work and lag time of submitting receipts for reimbursement.
*Please note that account parameters vary, and we cannot guarantee that your account manager will reimburse you.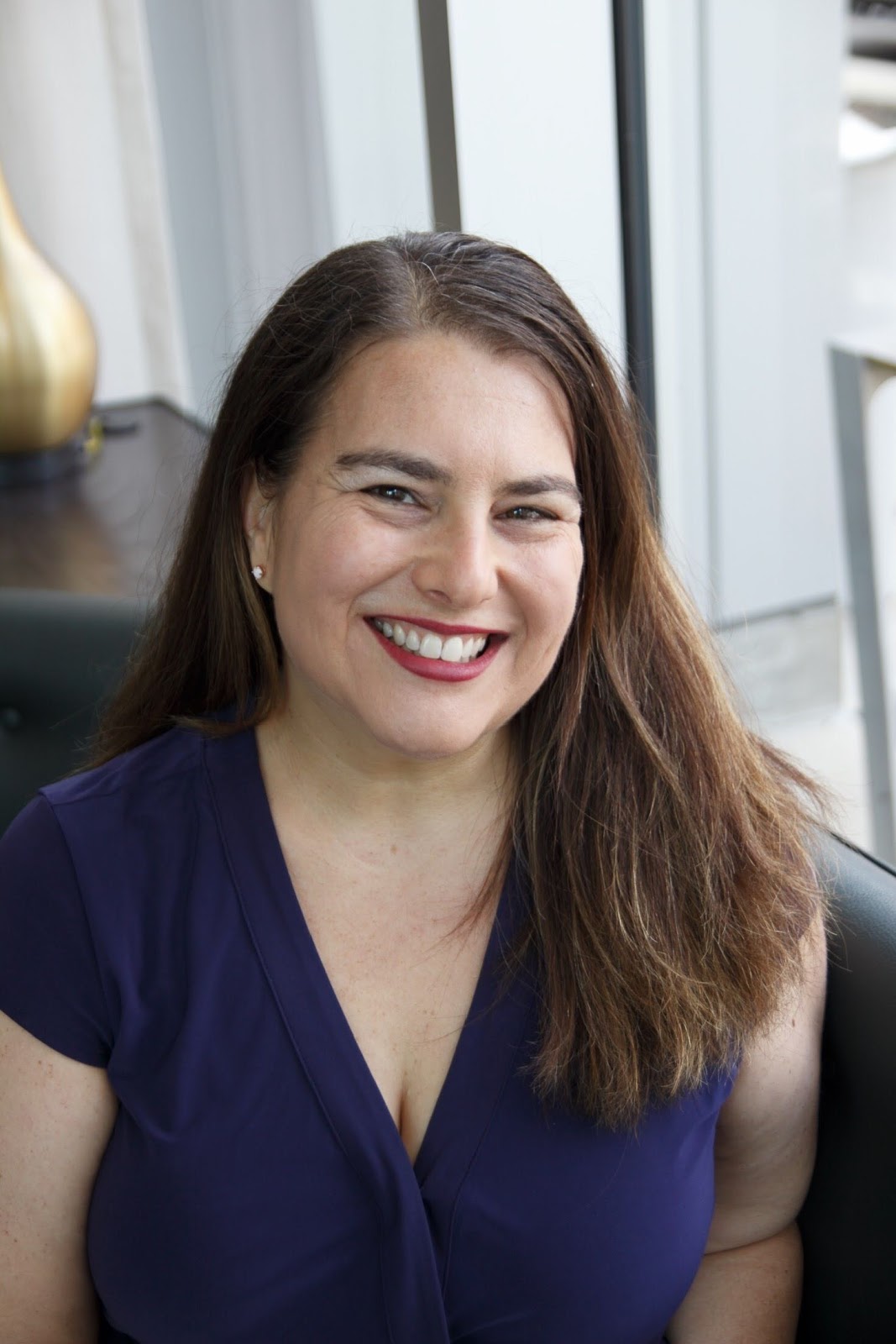 As Director of Sales, Marketing, and Business Development for Lauren's Hope, Tara Cohen is often the voice of Lauren's Hope. Whether she's writing the Lauren's Hope blog, crafting a marketing email, or describing a new product, Cohen brings a little personal touch to everything she creates.
Part of the LH team since 2012, Cohen has spent years learning about various medical conditions and what engravings are most helpful for each.
In addition to her years of experience at Lauren's Hope and all of the research she puts into writing for LH, Cohen draws on her own life experiences to bring a human touch to the LH blog.