While Celiac Disease and gluten allergies are different, both conditions require people to avoid gluten in any form, and doing that is much easier said than done. Gluten is a naturally occurring protein, and in addition to being present in all sorts of foods, it is used in innumerable health and personal care items, such as lotions, makeup, and toothpaste. In fact, gluten is often found in medications.
"…products such as prescription or over-the-counter medications, vitamins and supplements can contain traces of gluten…Oral medications in the form of tablets and capsules are a potential source of gluten contamination."

Celiac Disease Foundation
Do I Need a Gluten Allergy or Celiac Medical Alert Bracelet?
With so much risk of exposure, it makes sense to wear a Celiac Disease bracelet or gluten allergy bracelet, depending on your particular need:
In an emergency, first responders need to avoid gluten-containing medications whether you have a gluten allergy or Celiac Disease.
Like all food allergies, a gluten allergy reaction can range from mild — such as itching or hives — to life-threatening anaphylactic shock. This means EMTs and friendly bystanders need immediate access to your medical information, via your med ID, when every second counts.
What Should I Engrave on My Celiac Medical Bracelet?
A Celiac Disease medical alert bracelet engraving should be as succinct as possible. It is always a good idea to include:
Your name
Your medical conditions and treatment restrictions (EG: "Celiac – No Gluten")
Any other conditions or allergies
Medications
Emergency contact information
What Should I Engrave on My Gluten Allergy Bracelet?
A gluten allergy medical alert bracelet should be engraved just like any other food allergy medical ID. If you have multiple food allergies, it may help to learn a bit more about what people engrave on food allergy alerts.
For a gluten allergy alert necklace or bracelet, people typically engrave:
Full name
All known allergens and conditions
When/whether to give Benadryl or Epinephrine
When/whether to call 911
Emergency contact number(s)
What Type of Medical ID Should I Buy?
When you're shopping for a Celiac alert bracelet or gluten allergy alert, the good news is, the bracelet or necklace you buy is entirely up to you! Because all of our medical IDs are custom engraved, you can simply choose the style you like, and we will customize it with your personal information.
Some of our most popular options include:
Women's Interchangeable "Mix & Match" Medical IDs
---
Looking for more information on food allergy or Celiac disease medical IDs? Check out our resource pages here.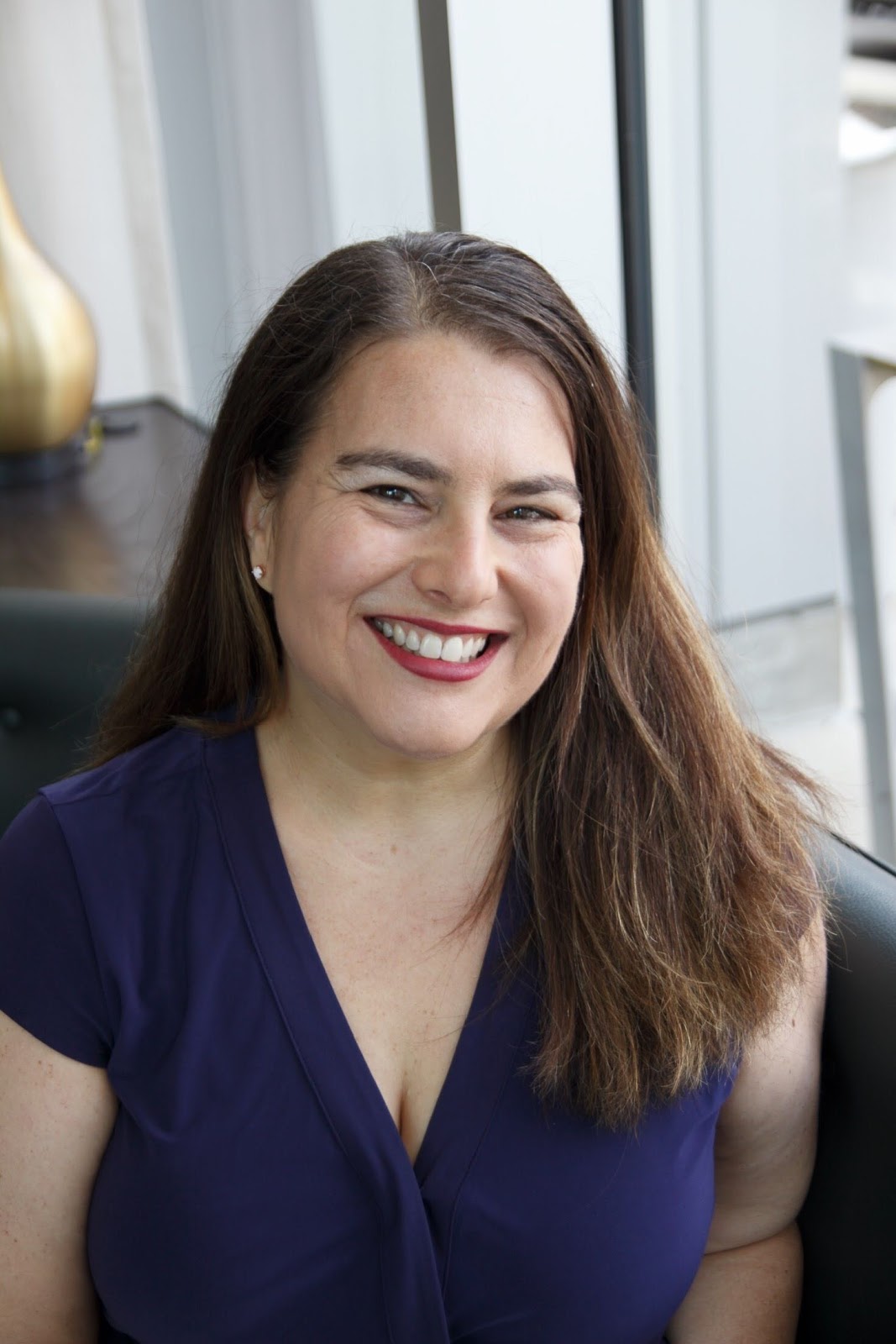 As Director of Sales, Marketing, and Business Development for Lauren's Hope, Tara Cohen is often the voice of Lauren's Hope. Whether she's writing the Lauren's Hope blog, crafting a marketing email, or describing a new product, Cohen brings a little personal touch to everything she creates.
Part of the LH team since 2012, Cohen has spent years learning about various medical conditions and what engravings are most helpful for each.
In addition to her years of experience at Lauren's Hope and all of the research she puts into writing for LH, Cohen draws on her own life experiences to bring a human touch to the LH blog.