What is A DNR Order?
The abbreviation DNR stands for Do Not Resuscitate. A DNR Order, therefore, is a written document from a physician. This document informs other health care providers of an individual's desire to refuse life-saving treatments. An example of this is CPR (cardiopulmonary resuscitation), which can include:
mouth-to-mouth breathing
chest compressions
intubation
medication
and electrical shocks to get a heart beating again.
DNRs only address emergency resuscitation. They do not address things such as maintaining or discontinuing medication or nutrition. There are other legal documents for making one's wishes known about these and other forms of health care.

Please note that laws and regulations vary by locality and facility. It is important to discuss the specifics of your DNR with your family or health care surrogate, doctor, and legal counsel. The intent of this article is not to provide medical or legal advice, but rather general information about DNRs and DNR Medical IDs.

Who Has a DNR?
While people write Advance Directives, Living Wills, Health Care Powers of Attorney, and other such documents at all phases of life, a DNR Order is most typically written when someone is nearing the end of his or her life due to age or illness.

DNR Orders may be written for people in hospice but also for people living with conditions from which they are not expected to recover who do not wish to have their lives prolonged by medical means.

What is a DNR Bracelet
When you are a patient in a hospital, hospice, or nursing facility setting, your DNR Order should be on file and all health care providers apprised so that your wishes are followed. However, outside of a care facility, communicating your end-of-life decisions is even more complicated.

DNR Orders are, of course, only accessed outside a care facility during medical emergencies. First responders are trained to check the neck and both wrists for a medical ID, so many people choose to communicate their DNR decision by wearing a DNR medical alert bracelet.

If you decide to purchase a Do Not Resuscitate bracelet, be sure to:
Discuss the particulars of your DNR jewelry with your doctor.
Have it custom engraved just for you.
Include your name, DNR status, where to access your written DNR Order, and an emergency contact number on your DNR tag.
Provide your emergency contact with a copy of your DNR Order and your doctor's phone number.
What Kind of Do Not Resuscitate Jewelry Do I Need?
There are a lot of different types of DNR bracelets and necklaces. You might choose a DNR band that's made of simple silicone, a DNR necklace with an embellished pattern, or a custom DNR medical bracelet in stainless steel, leather, crystal, or metal.

Does Wearing a Bracelet Work?
Whether you choose a Do Not Resuscitate band or a necklace, it's important to remember that wearing DNR jewelry is not a guarantee that it will be read and/or obeyed by a first responder or other medical provider. As stated above, laws and regulations vary by country, state, locality, and even by responding organization.
DNR wristbands and the like are helpful tools you can use to communicate your wishes and direct medical personnel to your written DNR Order, which you may want to carry on your person. Again, this is something to discuss with your family, care providers, and legal counsel.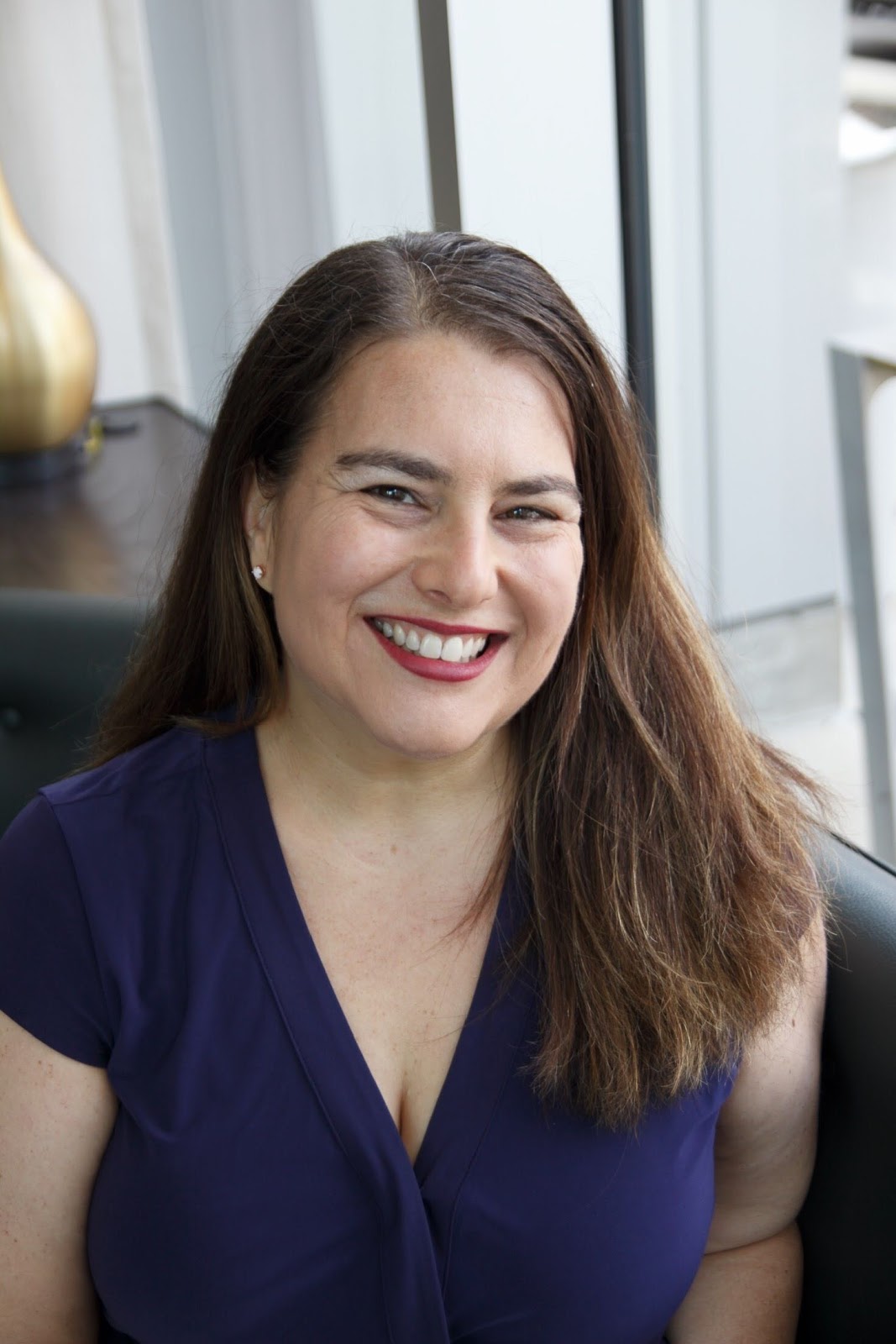 As Director of Sales, Marketing, and Business Development for Lauren's Hope, Tara Cohen is often the voice of Lauren's Hope. Whether she's writing the Lauren's Hope blog, crafting a marketing email, or describing a new product, Cohen brings a little personal touch to everything she creates.
Part of the LH team since 2012, Cohen has spent years learning about various medical conditions and what engravings are most helpful for each.
In addition to her years of experience at Lauren's Hope and all of the research she puts into writing for LH, Cohen draws on her own life experiences to bring a human touch to the LH blog.