Gastric bypass patients have long been told they need to wear medical ID jewelry after surgery to protect themselves. A gastric bypass or gastric sleeve medical ID bracelet is typically engraved with the following information:
LAURA JAMESON
GASTRIC BYPASS 12/13
NO BLIND NG TUBE
NO NSAIDS NO SUGARS
ICE 800-360-8680

Until the last few years, most people undergoing bariatric surgery had gastric bypass. That's changed recently, though, as there has been a great increase in the use of gastric sleeve procedures. Gastric sleeve surgery can be done through different methods, but ultimately, the surgery results in the removal of 50% of the stomach or more, with the resulting organ looking similar in appearance to a banana-sized sleeve or tube.
With a gastric bypass, a person's anatomy has been so altered internally that a blind NG tube insertion (a form of intubation) could result in a punctured stomach pouch, which would require open abdominal surgery to correct. Further, NSAIDS are contraindicated due to ulcer risks, which are much harder to treat after gastric bypass, and of course sugars can lead to dumping syndrome.
With gastric sleeve surgery, the patient's internal anatomy is also altered, though not in the same way as a bypass patient's. For this reason, some patients mistakenly think they do not need gastric sleeve medical ID jewelry. However, in the event of a trauma, intubation is common, and without a lighted scope, this emergency procedure could significantly damage the small stomach of a gastric sleeve patient, exacerbating the situation and requiring an easily preventable emergency repair.
Many people with gastric sleeves do carry medical ID wallet cards, which we recommend. However, wallets are easily lost in the fray of an accident, so having a custom-engraved gastric sleeve medical ID bracelet or necklace is the safest option.
Here's a sample engraving for your gastric sleeve medical ID bracelet:
LAURA JAMESON
GASTRIC SLEEVE 12/13
NO BLIND NG TUBE
LATEX & SULFA ALGY
ICE 800-360-8680
Still losing weight from your gastric sleeve surgery? Consider a medical ID cuff, which is easy to adjust with just a squeeze! If you opt for an interchangeable style, please note that we always offer one free resizing in the first six months you own your medical ID bracelet. You'll always have a great-looking, properly fitting medical ID bracelet when you shop with Lauren's Hope!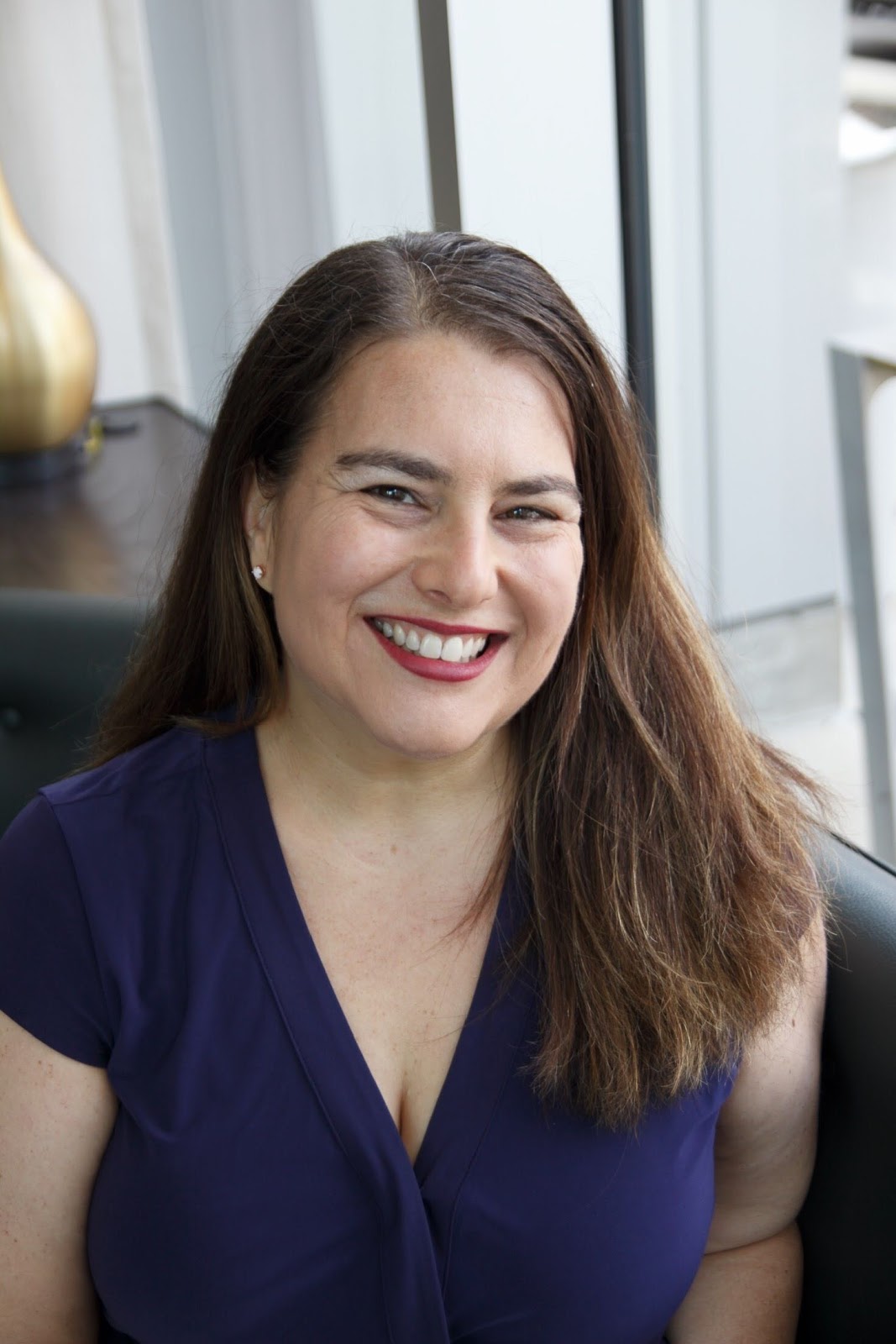 As Director of Sales, Marketing, and Business Development for Lauren's Hope, Tara Cohen is often the voice of Lauren's Hope. Whether she's writing the Lauren's Hope blog, crafting a marketing email, or describing a new product, Cohen brings a little personal touch to everything she creates.
Part of the LH team since 2012, Cohen has spent years learning about various medical conditions and what engravings are most helpful for each.
In addition to her years of experience at Lauren's Hope and all of the research she puts into writing for LH, Cohen draws on her own life experiences to bring a human touch to the LH blog.