Should gastric bypass patients wear medical alert bracelets?
Medical alert bracelets are beneficial for people whose diagnoses or medical histories can create emergency situations and for people who have conditions or treatment restrictions that EMTs and first responders need to know about in an emergency. If you've had gastric bypass or gastric sleeve surgery, you fall into both categories.

3 Reasons Gastric Bypass Patients Should Wear a Medical Alert
1. Alert medical staff that you should not have a "blind" NG tube inserted. Weight loss surgeries alter your anatomy, which generally creates treatment restrictions in emergency situations. For instance, gastric bypass patients typically cannot have Blind NG Tubes placed but must instead be intubated using a lighted scope. This is why people engrave, "NO BLIND NG" on their gastric bypass and gastric sleeve medical alert jewelry.

The most common engraved information that is needed to alert first responders to this is simply: NO BLIND NG TUBE or NO GASTRIC TUBE
2. After gastric bypass surgery, excess sugar intake can create a risk of Dumping Syndrome. Because this can result in a medical emergency after your gastric bypass surgery, you'll want to have it noted on your medical alert bracelet in the event that you can't communicate clearly.

The most common engraved information that is needed to alert first responders to this is: NO SUGARS
3. Your gastric bypass medical ID should identify issues with NSAIDs. After gastric bypass surgery, doctors may advise you to stay away from Non-Steroidal Anti-Inflammatory Drugs, which are common pain relievers, due to the irritation they can cause to the pouch over prolonged usage.

The most common engraved information that is needed to alert medical personnel of your sensitivity to NSAIDs on your gastric bypass medical ID bracelet is simply: NO NSAIDS
What should I engrave on my medical alert if I've had gastric bypass surgery?
A gastric bypass or gastric sleeve medical ID bracelet is typically engraved with the following information. For example:
LAURA JAMESON
GASTRIC BYPASS 12/13
NO BLIND NG TUBE
NO NSAIDS NO SUGARS
ICE 800-360-8680

Many people with gastric sleeves do carry medical ID wallet cards, which we recommend. However, wallets are easily lost in the fray of an accident, so having a custom-engraved gastric sleeve medical ID bracelet or necklace is the safest option.
Still losing weight from your gastric sleeve surgery? Consider a medical ID cuff, which is easy to adjust with just a squeeze! If you opt for an interchangeable style, please note that we always offer one free resizing in the first six months you own your medical ID bracelet. You'll always have a great-looking, properly fitting medical ID bracelet when you shop with Lauren's Hope!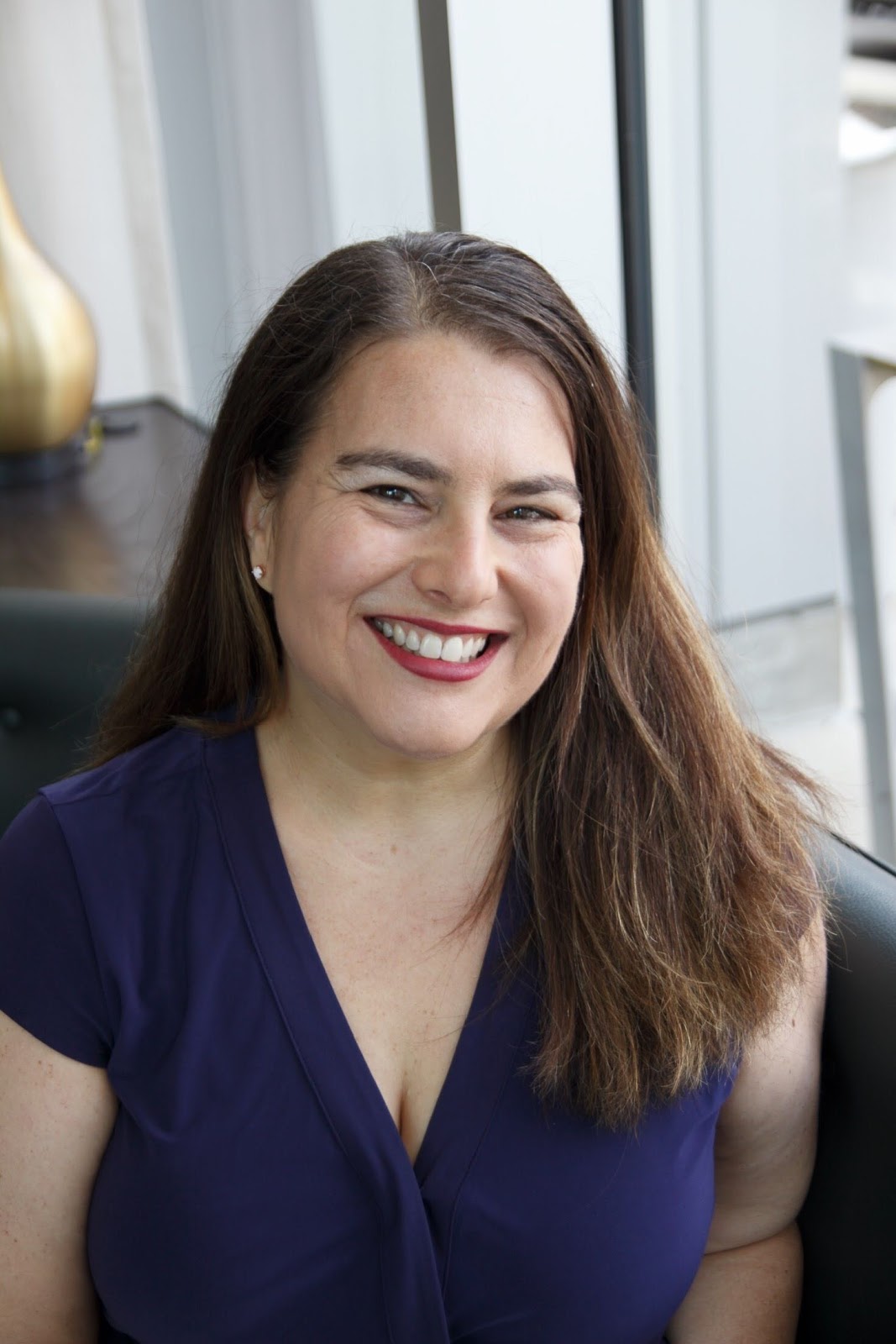 Tara Cohen,  Director of Sales, Marketing, and Business Development
LH Team Member Since 2012
University of California Santa Barbara
LinkedIn Profile: https://www.linkedin.com/in/taracohen
As Director of Sales, Marketing, and Business Development for Lauren's Hope, Tara Cohen is often the voice of Lauren's Hope. Whether she's writing the Lauren's Hope blog, crafting a marketing email, or describing a new product, Cohen brings a little personal touch to everything she creates.
"One of my favorite things about Lauren's Hope is that we are truly here to help people. My first interaction with Lauren's Hope was as a customer, and the helpful, caring manner in which the LH team supported my son's needs was truly remarkable. It's an experience I want our customers to have every time they visit the site. That's why I always strive for a conversational, friendly tone of voice. I write the way we would speak to our customers if they walked into a Lauren's Hope storefront." 
Part of the LH team since 2012, Cohen has spent years learning about various medical conditions and what engravings are most helpful for each.
"We always remind our readers that we are not medical professionals. We aren't doctors or nurses. We are, however, medical ID experts. We talk to customers, first responders, and medical professionals every day about any condition you can imagine, and we discuss what information a first responder needs to know when someone has that condition. I am so grateful to have the opportunity to share some of that knowledge over on the LH blog."
In addition to her years of experience at Lauren's Hope and all of the research she puts into writing for LH, Cohen draws on her own life experiences to bring a human touch to the LH blog.
"Around here, we like to say, 'Everyone knows someone who needs a medical ID,' and that holds true for me as well. In fact, most of my family and many of my friends and their children wear Lauren's Hope medical IDs.
"Personally, I have a salicylate intolerance and some pretty scary food and drug allergies, which I've written about at length.
"My son is nonverbal and has autism, OCD, non-celiac gluten sensitivity, and sensory integration dysfunction. I've written a lot about Will, including our journey with his feeding aversion, which resulted in a two-week hospitalization and subsequent feeding tube placement. I still get emails and calls from moms whose kids are going through feeding aversion therapy or who have been recently diagnosed with autism, and I am so grateful to have the chance to connect with them.
"I have other family members and friends who wear our medical IDs for food and drug allergies, heart conditions, medication restrictions, diabetes, autoimmune diseases, blood thinner use, and more. Being able to help them choose the right med ID with the right engraving is very rewarding. I always tell them the same thing I tell all of our customers, 'I hope you'll never need it, but I am so glad you have it.'"
Areas of Expertise
eCommerce
Content Creation
Digital Marketing
Email Marketing
Product Development
Business Development
Brand Management
Professional Honors and Memberships
Member, Forbes Business Development Council, 2018 & 2019
Nominee, Kansas City's Women Who Mean Business Awards, 2019
Commerce Review Panelist | ROI Revolution's PPC and Marketing Summit, 2017
Guest Speaker, Kids With Courage (Type 1 Diabetes, KC charity) Annual Gala, 2016
Service Recognition Award, Kids With Courage Annual Gala, 2015
Nominee and Finalist, Kansas City's NextGen Leader Awards, 2015 & 2016
Google AdWords and Analytics Certified, 2015
University of Florida's Center for Autism and Related Disabilities (CARD) Guest Speaker | Touch-Screen Communication Technology for Children with Autism
Publications