It's time to send your kids off to summer camp. But sending your kid to camp is extra complicated when s/he has a chronic medical condition such as Type 1 Diabetes, Epilepsy, or things like food and insect allergies. These medical conditions don't have to get in the way of your child having fun this summer. Here are a few ways to keep your kids safe and make camp fun.
Research Summer Camps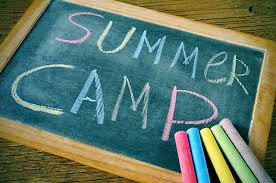 When choosing a summer camp for your child, it is important to do some research into their medical preparedness. You should speak with any summer camp that you are considering, to ensure that they are equipped to handle your child's condition. Find out if the camp has a doctor on site, and if the medical center is well-equipped. Ask about the training that the camp staff receives. They should not only be CPR certified, but they should also be able to handle emergencies, such as recognizing the signs of an allergic reaction or a seizure, and how to administer life-saving medications. If your child has food allergies, find out how the camp handles their food preparation, and if they can manage your child's specific allergies.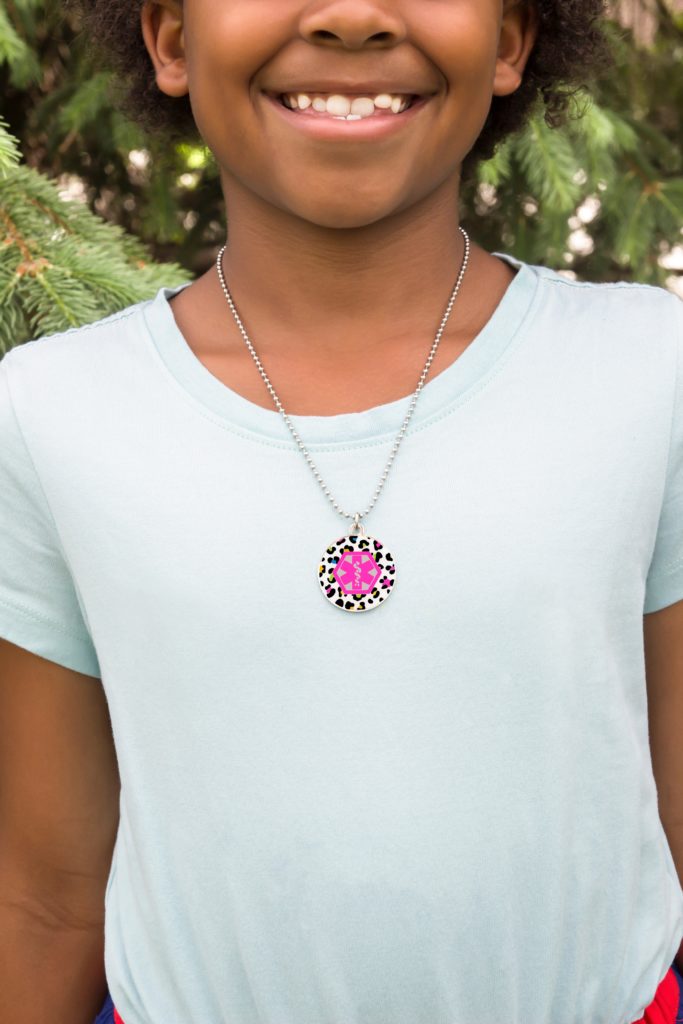 Prepare an Action Plan
Before your child leaves for summer camp, speak with their doctor to prepare an action plan. This action plan should consist of signs to watch out for and how to deal with them. For instance, if your child has a food or insect allergy, the plan should state what triggers an allergic reaction, what to watch for, and how to administer epinephrine injectors. An action plan for a child with Type 1 Diabetes should consist of what to do in the event of blood sugar spikes or dips, such as administering injections or glucose tablets.
Pack the Essentials…and then some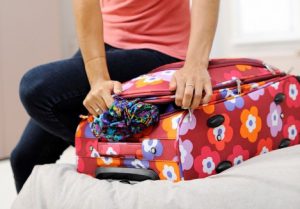 Packing clothes, swimwear and comfortable sneakers is a given. But when your child is living with chronic medical conditions, packing a few extra essentials is important. If your child's condition, or medication, makes them more sensitive to sunlight, you'll want to pack extra sunscreen, hats, bandanas, and even water spray bottles to help them keep cool. Insect repellant is also essential, and it's a great idea to pack extra. While it, of course, cannot guarantee safety, bug sprays can help to keep insects away that could otherwise cause an allergic reaction.
Coordinate with the camp nurse or heath provider to determine what you'll need to pack separately for storage in the camp office as opposed to what needs to be in your child's daypack at all times. It's also a great idea to have extra emergency/rescue meds in a separate pack for your child's counselor to carry so that your child and a trusted adult have immediate access to his/her rescue meds at all times.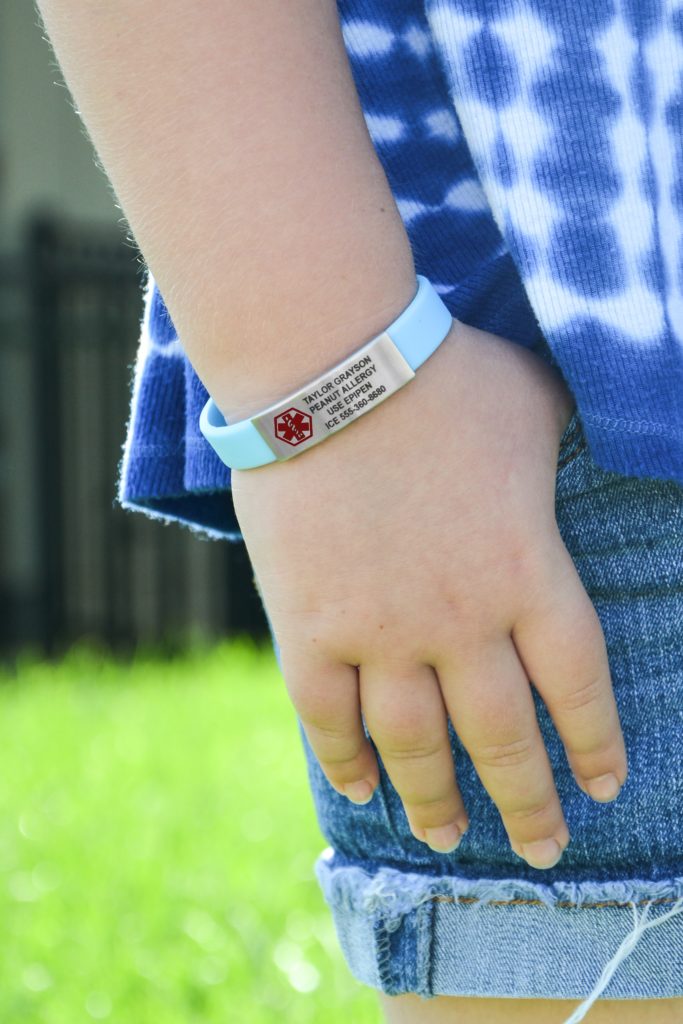 Medical Alert IDs
Your child always wears medical alert jewelry, and going to summer camp is a time to have a backup on hand. Your child will be participating in numerous outdoor activities, including hiking and swimming, and will be wearing a lot of sunscreen. If you are worried about your child's regular medical ID bracelet getting damaged, we offer a variety of stainless steel and silicone medical ID bracelets that can stand up to the rigors of summer camp. It's always a great idea to send along a backup just in case. 
Summer camp is a great experience for kids, and we know it's more complicated for kids with allergies and health conditions. We'd love to hear what safety tips you have for sending kids off to camp safely! Leave your comments below.