Choosing a medical ID bracelet or necklace for yourself is a matter of selecting the type and style you like and determining what to engrave. But choosing a medical ID bracelet or necklace for a child is a little bit different. Here are a few tips to help you find the best medical alert bracelet for kids.
Sometimes you want it to stand out.

As they get older, most typical children prefer less obtrusive medical ID bracelets and necklaces that they find stylish or discreet. However, when children are unable to self-advocate due to their age or condition, that's when bolder, more obvious medical ID jewelry serves their needs better. For example, a brightly colored, obvious medical ID bracelet or necklace not only serves as a source of information in an emergency, but it can also serve as a constant visual reminder to nearby adults that this child has a medical condition to consider.

Interchangeable medical ID bracelets save you money. Kids grow. And their tastes change. And sometimes their medical information changes. That's why interchangeable medical ID bracelets for kids are a terrific option. Need to send a bracelet in for a resize? When your child wears interchangeable medical ID bracelets, you simply move his medical ID tag to a second bracelet strand while we add those extra links or length. Is her medical ID, "So last year, Mom"? No need to buy a new medical ID tag. Just pick up a new bracelet strand and move the ID tag over to the new style. Did your cell number or her condition information change? Keep all of her existing medical ID bracelet strands while just buying a new medical ID tag with her current information.
Let them pick. We consistently hear from parents who tell us how much more compliant their kids are in wearing medical ID jewelry when they've had a choice in the matter. And often, the parents are surprised at which styles their kids choose! When kids find styles they really like, building the habit of wearing a medical ID every day is much easier, and that pro-active safety step is something that can have lifelong benefits. That's why we keep coming out with fun new medical IDs for kids! And because they're all custom engravable, any medical ID bracelet your child chooses works just as well as an allergy alert as it does when used as a diabetes bracelet! Custom engraving means every ID works for your kid.
Which kids' medical ID bracelet is your favorite? We want to hear from you! Share your pics over on Instagram, and use hashtags #LaurensHopeID and #WearAndShare to be entered to win a $25 Lauren's Hope gift certificate!*
*Limited-time only contest. Please visit us on Instagram for contest status and rules.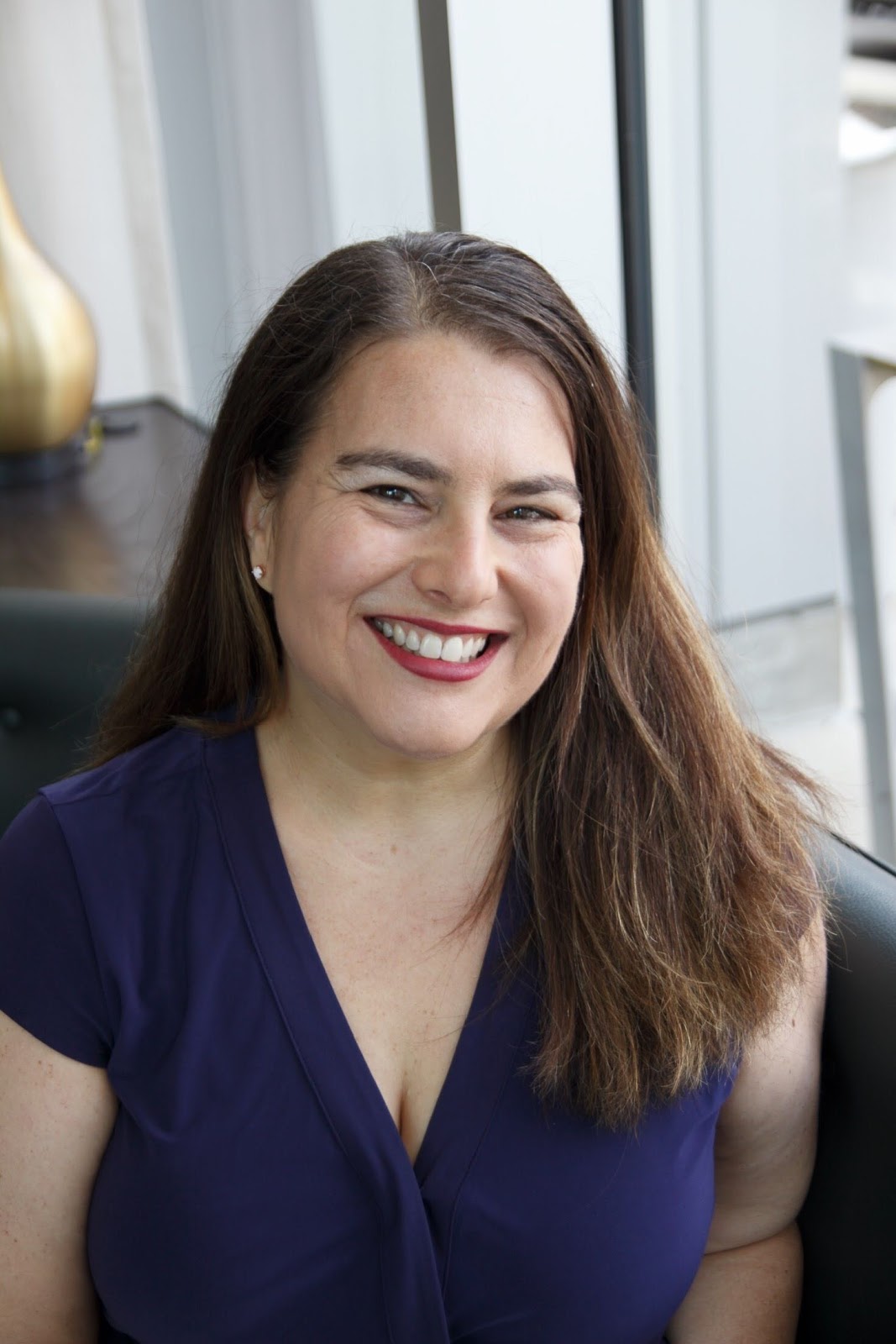 As Director of Sales, Marketing, and Business Development for Lauren's Hope, Tara Cohen is often the voice of Lauren's Hope. Whether she's writing the Lauren's Hope blog, crafting a marketing email, or describing a new product, Cohen brings a little personal touch to everything she creates.
Part of the LH team since 2012, Cohen has spent years learning about various medical conditions and what engravings are most helpful for each.
In addition to her years of experience at Lauren's Hope and all of the research she puts into writing for LH, Cohen draws on her own life experiences to bring a human touch to the LH blog.