IEP or 504? When your child has health concerns, special needs, learning challenges, or any other condition or diagnosis that requires special accommodations, assistance, or awareness at school, there's paperwork involved. And meetings. And then typically more paperwork and more meetings. But when you're new to the diagnosis, sometimes, you simply don't even know what to ask for. Here's a little help getting started, from a mom who's been there.
(Yes, it's summer. But odds are that the special services office in your school district is open and operating all summer long. This is actually a GREAT time of year to contact your school to set up necessary evaluations and/or meetings!)
What Is An IEP?

An IEP is an Individualized Educational Plan. It is a legal document drafted between the parents or guardians of a school-aged child and the school district. It outlines the educational accommodations a particular student requires in order to maintain access to his free and appropriate public education (FAPE) in the least restrictive environment (LRE). That is, it is not enough for a school district to make a free and appropriate public education available to every student. They also have an obligation to make it accessible and provide it in the least restrictive manner appropriate for the given child.
So…what does that mean?
Basically, if your child has a learning disability or impairment, a cognitive disability, an emotional or behavioral disorder, or other ongoing challenge that requires classroom-level accommodations, an IEP is the way to go.
What Is A 504 Plan?
Sometimes, however, a student doesn't need academic or environmental support in the classroom as they would receive with an IEP. When a student needs medical support or accommodations, it's time for a 504 Plan.
So, for a practical example, my son has autism and is nonverbal. He has an extensively detailed IEP of all of the different assistance, accommodations, therapies, and environmental support he needs in order to access his education. However, when he recently had a g-tube (feeding tube) placed due to severe feeding aversion, we got together with the school to draft a 504 Plan, because the g-tube is a medical device that requires intervention and monitoring by classroom staff and the school nurse.
What Do I Need To Know?
Know that it is your right as a parent to request an IEP or 504 meeting at any time. In the US, your child has the right to a free and appropriate public education, provided in the least restrictive environment, and reasonable access to it. Every school and district has its own method of scheduling these meetings. Start at the school level to find out where to begin.
What Else?
Having an IEP or a 504 Plan is a great way to protect your child at school and help facilitate the best possible chance of success. Adding into your 504 Plan that your child must be allowed to wear his or her medical ID jewelry at all times can help when this topic comes up in PE class, during sporting events, or when dress codes prohibit jewelry.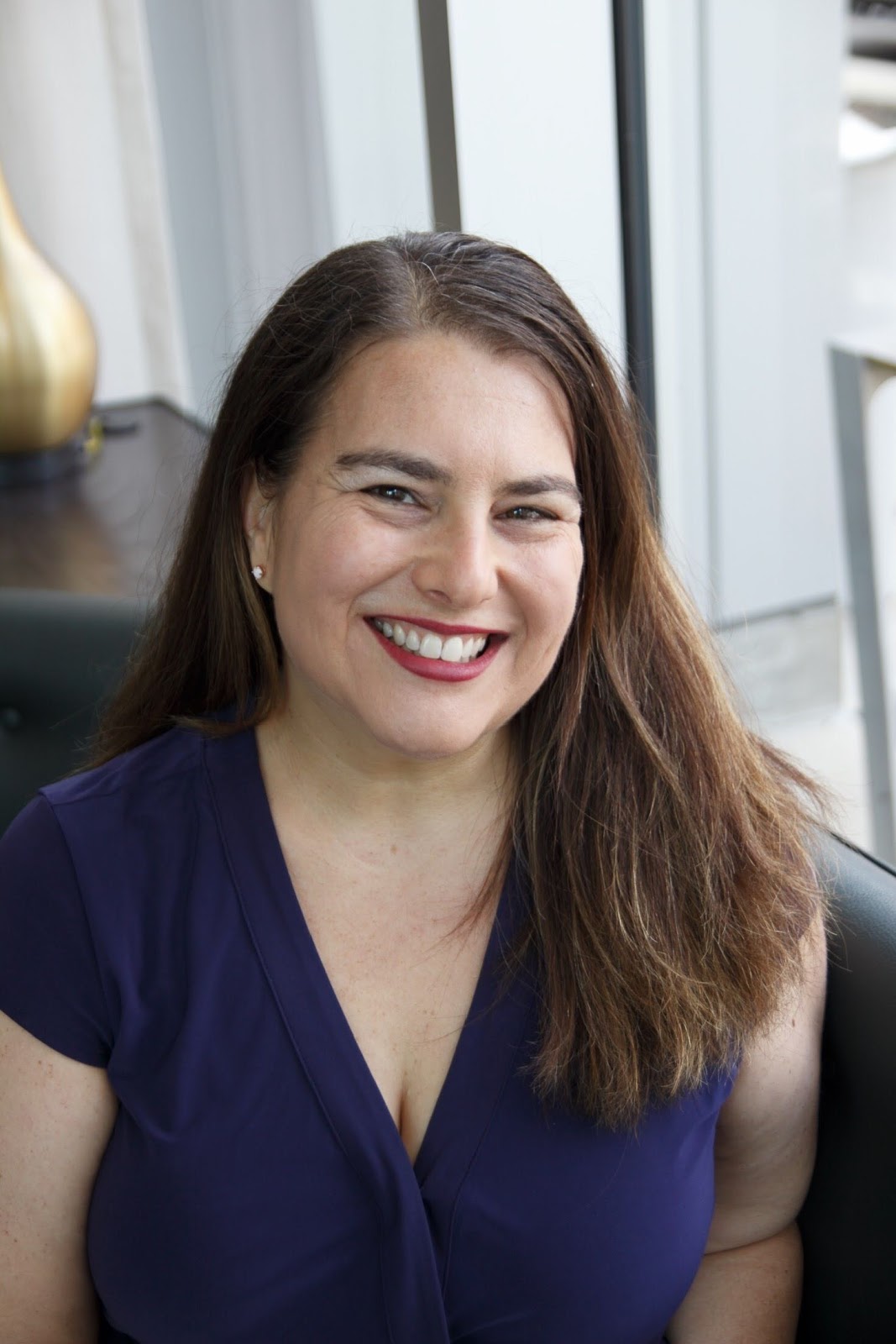 As Director of Sales, Marketing, and Business Development for Lauren's Hope, Tara Cohen is often the voice of Lauren's Hope. Whether she's writing the Lauren's Hope blog, crafting a marketing email, or describing a new product, Cohen brings a little personal touch to everything she creates.
Part of the LH team since 2012, Cohen has spent years learning about various medical conditions and what engravings are most helpful for each.
In addition to her years of experience at Lauren's Hope and all of the research she puts into writing for LH, Cohen draws on her own life experiences to bring a human touch to the LH blog.