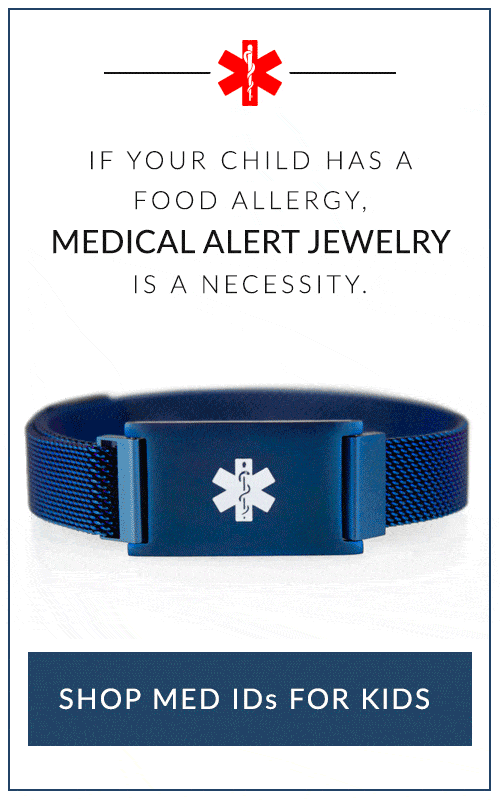 Having food allergies is hard enough for adults. When children have food allergies, those issues are compounded by their maturity levels, ability to identify safe and unsafe foods, willingness or capacity to self advocate, and level of experience. Thankfully, having your child wear their allergy alert bracelet every day can help give you peace of mind while building good, proactive habits designed to protect your child.
Does My Child Need a Food Allergy Bracelet?
If your child has a food allergy, s/he needs a food allergy medical alert. Kids' food allergy IDs serve a few different purposes:
They draw attention from adult caregivers who can therefore more easily identify potential issues. Particularly in younger years, such as during preschool and daycare when the caregivers may rotate in and out in shifts, it's important for your child to have a food allergy alert that draws adults' attention.
They provide instructions for emergency treatment when seconds count.
They help kids start to self-advocate.
 "Prompt your child to show others his or her medical identification. This is a good way to get him or her used to telling others about food allergies."

Food Allergy Research & Education (FARE)
What Do People Ask About Kids' Food Allergy Medical IDs?
We get a lot of questions about food allergy medical alerts for kids. Here are a few of the most common:

What is a Peanut Allergy Bracelet?
A children's peanut allergy bracelet is any medical ID bracelet you have engraved with your child's information.

What is the difference between a baby allergy bracelet and a child allergy bracelet?

Basically, size. It's very hard to put a medical ID on a baby, but toddlers and preschoolers can definitely wear medical alerts. For very young kids, we highly recommend medical ID bracelets over necklaces for safety reasons. Additionally, most parents prefer a traditional, bold red medical caduceus symbol when buying food allergy or peanut allergy alert bracelets for toddlers. This is because, when children are very young, the medical alert should be as conspicuous as possible, so all adult caregivers take notice.

Do I need a specific peanut allergy bracelet for my toddler?

No. When you buy a kids' peanut allergy bracelet, we will custom engrave it, so you never have to be limited to a single type of peanut allergy bracelet for kids. For toddlers and preschoolers, we recommend our simple, hypoallergenic medical ID chain bracelets because they are durable enough to be worn 24/7 and are interchangeable, so you can add a new bracelet chain when your child grows or replace the medical alert tag if his or her information changes.

Where can I find egg allergy bracelets for toddlers?

Here! Check out our boys' medical alert bracelets and our girls' medical alert bracelets. Any of these can be custom engraved for your child with his or her egg allergy information, emergency treatment instructions, and your contact information.
Need more resources? Check out our helpful guides!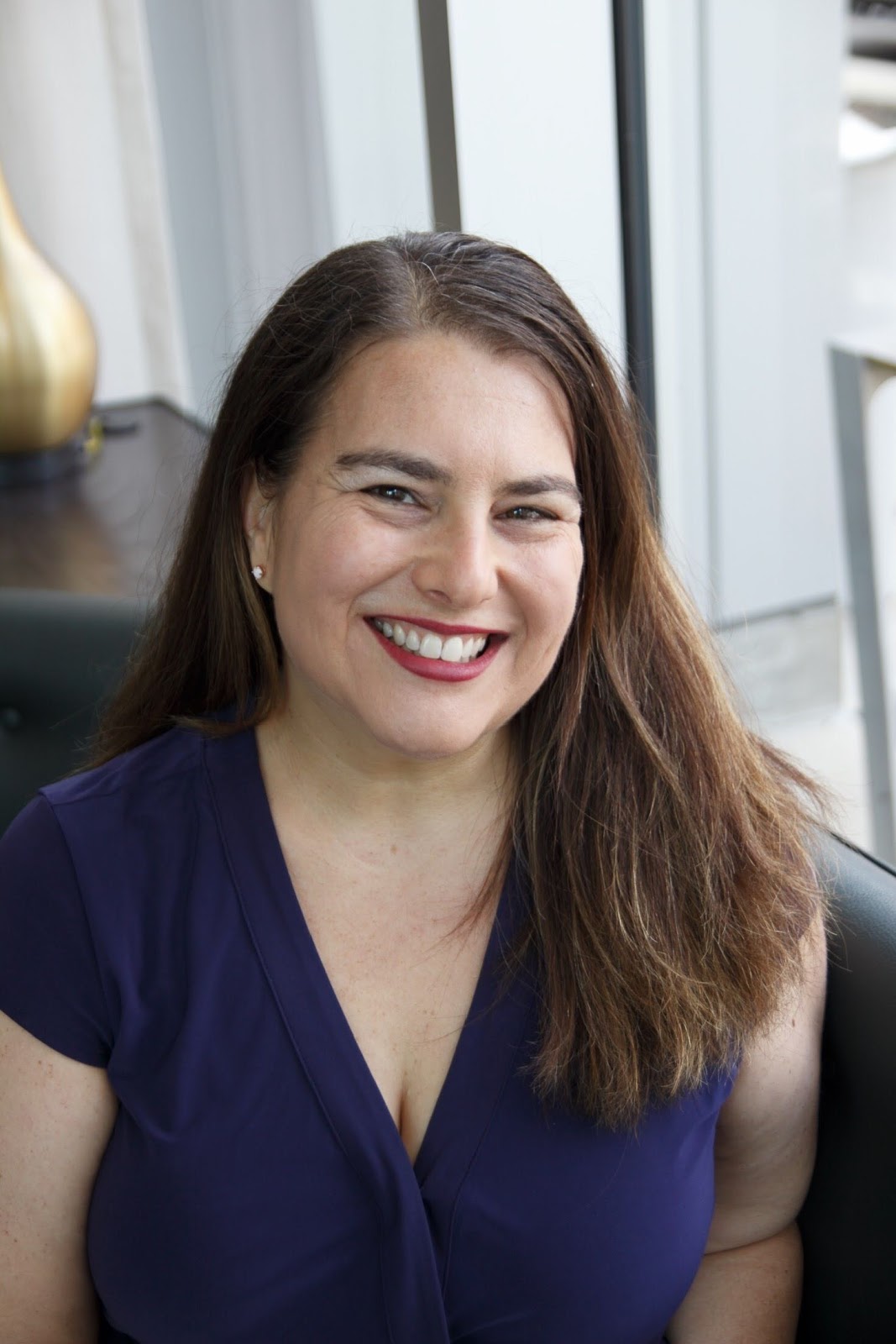 As Director of Sales, Marketing, and Business Development for Lauren's Hope, Tara Cohen is often the voice of Lauren's Hope. Whether she's writing the Lauren's Hope blog, crafting a marketing email, or describing a new product, Cohen brings a little personal touch to everything she creates.
Part of the LH team since 2012, Cohen has spent years learning about various medical conditions and what engravings are most helpful for each.
In addition to her years of experience at Lauren's Hope and all of the research she puts into writing for LH, Cohen draws on her own life experiences to bring a human touch to the LH blog.