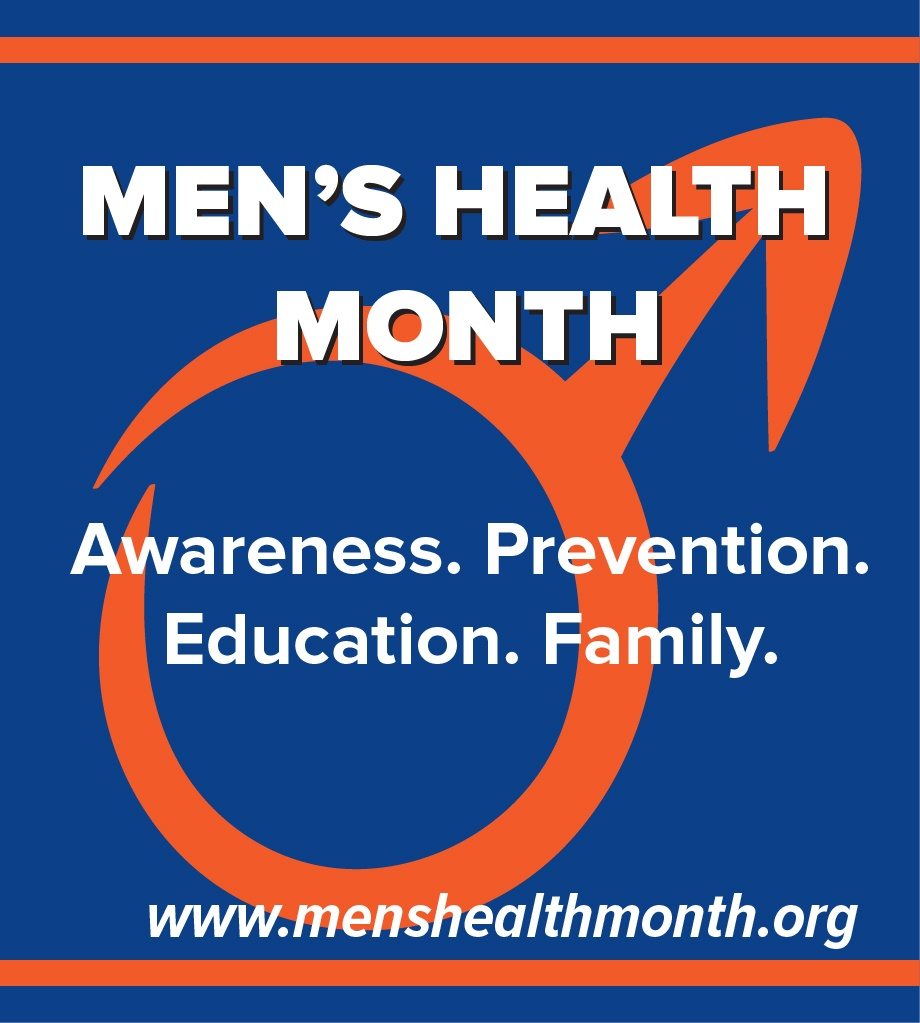 Every year, the week leading up to Father's Day is National Men's Health Week. It's part of the larger effort of Men's Health Month (June), which you can read more about at MensHealthMonth.org. Their stated mission is to, "…heighten the awareness of preventable health problems and encourage early detection and treatment of disease among men and boys. This month gives health care providers, public policy makers, the media, and individuals an opportunity to encourage men and boys to seek regular medical advice and early treatment for disease and injury."
What Do I Need To Know?
One of the big things we all need to keep in mind is that, according to the CDC, "Women are 100% more likely than men to seek preventative health care." Yes, you read that right: 100%. Even accounting for statistical variations and the fact that women tend to live a little longer on average, it's still an incredible disparity. Women are simply more likely to get checkups than men, but we all need them. So, this week, touch base with the men in your life and encourage them to get routine checkups and to take advantage of opportunities for preventative care.
When Do I Go?
Men need to go to the doctor for preventative and routine care visits at varying intervals depending on age, ethnicity, health, and risk factors. Check out this handy chart (which you can download here) for a helpful guide. As always, we offer this information as a guideline. For a specific treatment plan, please consult your personal physician.
How Can I Protect Myself and The Men In My Life?
Whether you're looking out for yourself or the men in your life, medical IDs and ICE IDs are some of the simplest and most effective forms of protection:
Medical ID Jewelry: Custom engrave a medical ID bracelet or necklace with your name, diagnoses, medications, allergies, and emergency contact number(s) to help EMTs and other emergency medical personnel treat you quickly and accurately in a crisis.
ICE ID Jewelry: Custom-engraved ICE (In Case of Emergency) IDs are great for people without medical challenges and are particularly helpful for athletes who train outdoors or alone, helping ensure they always have identification in the event of an emergency. Engrave your ICE ID with your name and at least one emergency contact number.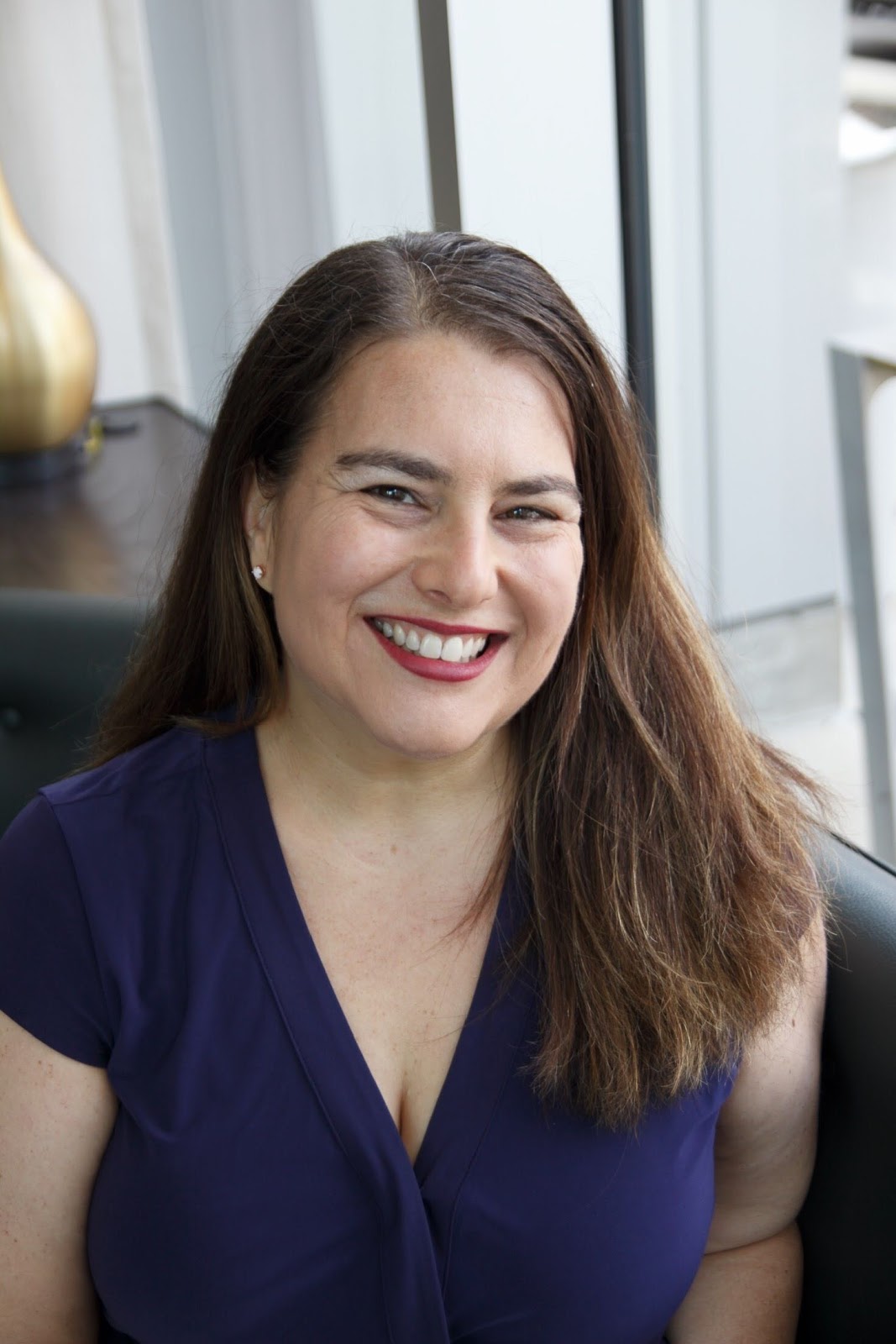 As Director of Sales, Marketing, and Business Development for Lauren's Hope, Tara Cohen is often the voice of Lauren's Hope. Whether she's writing the Lauren's Hope blog, crafting a marketing email, or describing a new product, Cohen brings a little personal touch to everything she creates.
Part of the LH team since 2012, Cohen has spent years learning about various medical conditions and what engravings are most helpful for each.
In addition to her years of experience at Lauren's Hope and all of the research she puts into writing for LH, Cohen draws on her own life experiences to bring a human touch to the LH blog.