Having weight loss surgery, such as gastric bypass or gastric sleeve surgery, is a lifelong commitment that is truly life-changing. For many, medical alert jewelry isn't someone's first concern after having this procedure done. However, it is a real necessity as you recover and move on with your terrific new beginning! This week, our customer Melissa shares her #momentofhope about why it's important for her to wear a medical ID after undergoing gastric bypass surgery.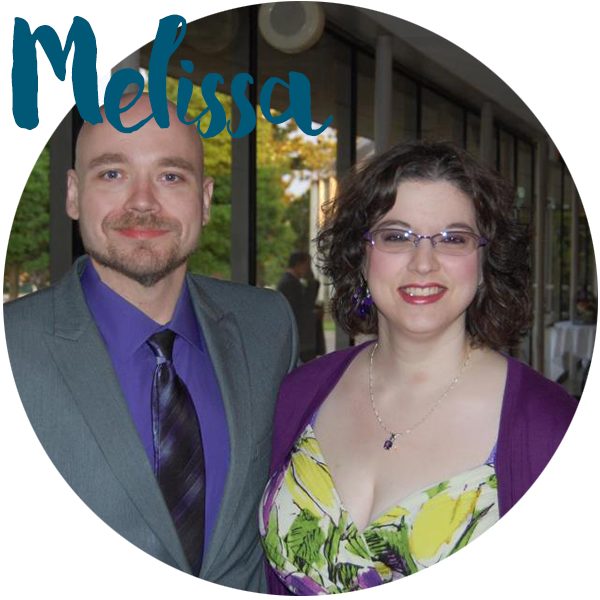 ---
"I wear a medical ID [from Lauren's Hope] because I have had gastric bypass surgery. It is very important that in an emergency those gastric bypass patients do not receive a blind NG tube. Our stomachs are now a tiny pouch and shaped much differently than a "normal" stomach. Inserting an NG tube blindly can damage that pouch. I also want to limit my exposure to NSAIDs (Non-Steroidal Anti-inflammatory Drugs), because they can cause ulcers. My first medical ID was a Lauren's Hope ID, and I do not wear anything else!

… What I like best is the versatility of the products. Being able to change bracelets and tags helps it feel more like a fashion statement than a cold, boring medical ID bracelet. The quality of the products is also phenomenal. Everywhere I go I get compliments on my bracelets, and I give out the Lauren's Hope website address to so many people. Just because we have to wear medical jewelry does not mean we still do not want to be fashionable, and Lauren's hope addresses that like no other medical jewelry company, and trust me I scoured the Internet before I bought my first bracelet. Nothing compared to Lauren's Hope.

I use my bracelet at restaurants in order to be able to order smaller portions or meals from the kids menu. A lot of gastric bypass patients have a wallet card that they use for restaurants, but I can just flip over my ID and that works much easier than digging in my wallet for my card."

---
If you have had gastric bypass surgery it is important to wear a medical alert bracelet to alert EMTs or first responders to your surgery. In order to treat you quickly and effectively, your medical alert bracelet should be engraved with some specific vital information.