Although we talk about epilepsy every day here at Lauren's Hope, November is a time when we do so even more. And to help turn that spotlight on this extremely complex condition that impacts so many of our wonderful customers, today, we're sharing some basic facts about epilepsy, ideas on how to raise awareness, and a couple of travel notes as we head into the holiday season.
First, what is epilepsy?
Epilepsy is a seizure disorder impacting adults and children. People have seizures when the brain sends out abnormal signals via electrical impulses. If this happens repeatedly with no known cause, it is called epilepsy.
How can I raise awareness about epilepsy?
One of the best ways to raise awareness is by getting actively involved on a regular basis so you're naturally talking about epilepsy in your day-to-day life. Join your local Walk For Epilepsy through the Epilepsy Foundation. Host a purple pumpkin party (who says you can't decorate pumpkins in November?). Help your kids set up a Lemonade For Livy lemonade stand in the warmer months.
What color is associated with epilepsy?
Wear purple for epilepsy! Epilepsy awareness ribbons are purple. Don your purple duds to help keep the conversation going when you're out attending awareness or fundraising events. And if you have epilepsy, gear up with a purple medical ID bracelet (or any other style or color you like!) so first responders know of your epilepsy diagnosis. Need help engraving? Check out our example engravings for epilepsy medical ID bracelets here!
How can I travel more safely with epilepsy?
Always carry at least one day's worth of medications physically with you. If you're flying and need to check baggage, either carry all of your medications or split them between carry-ons and checked baggage. If you have a vagus nerve stimulation (VNS) device, carry your registration card with you, along with a doctor's letter, to help make airport security go a little more smoothly.
What resources can I share?
Check out our handy epilepsy infographic and feel free to download, link, and share however you'd like! Social media is one of the best places to raise awareness and help people make a personal connection to any condition. Spread the word!
What are you doing this Epilepsy Awareness Month? Share your tips and ideas for raising awareness and living well with epilepsy below!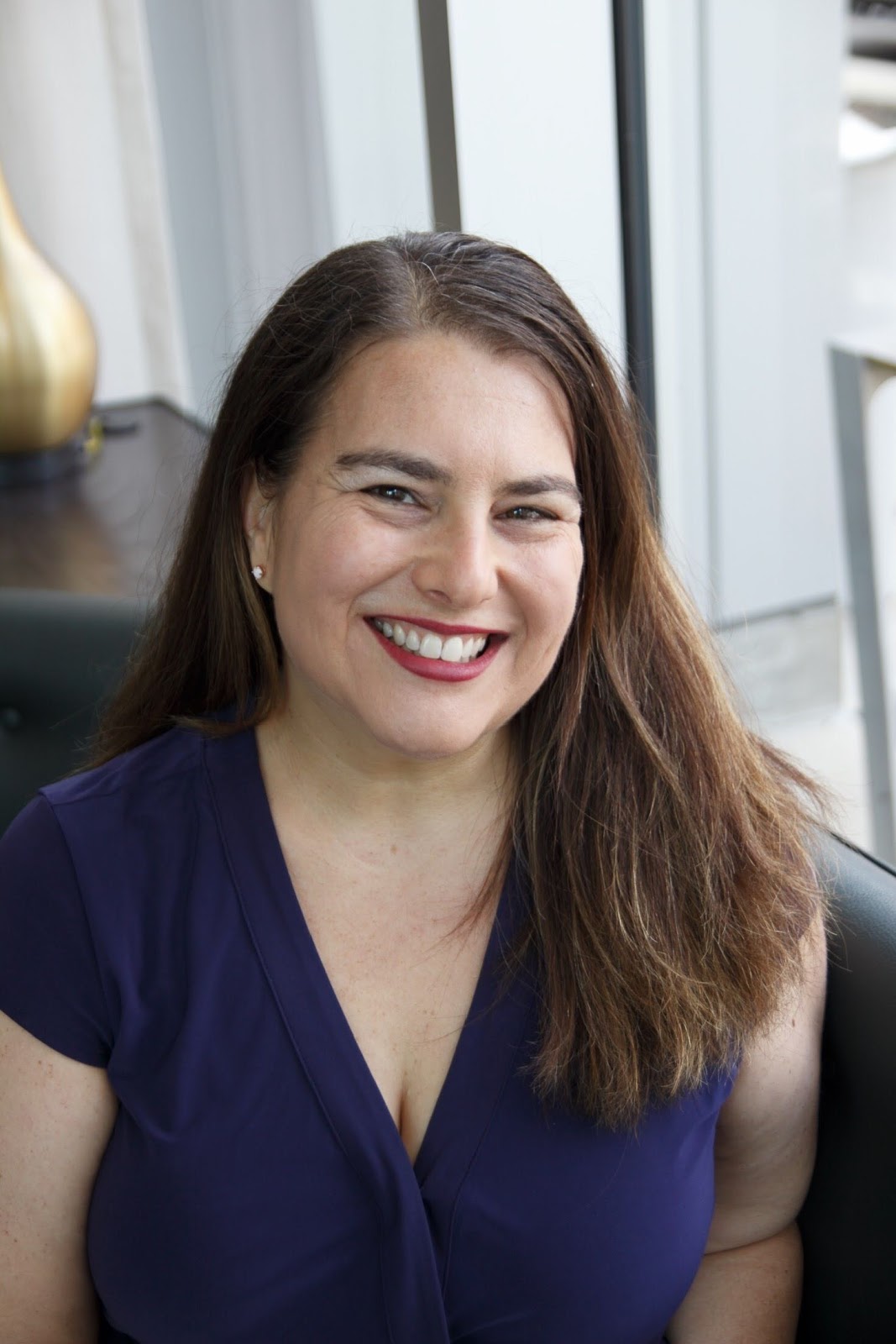 As Director of Sales, Marketing, and Business Development for Lauren's Hope, Tara Cohen is often the voice of Lauren's Hope. Whether she's writing the Lauren's Hope blog, crafting a marketing email, or describing a new product, Cohen brings a little personal touch to everything she creates.
Part of the LH team since 2012, Cohen has spent years learning about various medical conditions and what engravings are most helpful for each.
In addition to her years of experience at Lauren's Hope and all of the research she puts into writing for LH, Cohen draws on her own life experiences to bring a human touch to the LH blog.