As we age, we are more likely to have medical concerns, which means that wearing medical ID jewelry is often a great safety measure for seniors. However, as with people in any age group, seniors often have specific questions, concerns, and even objections about medical ID jewelry. So today, let's talk a bit about medic alerts for seniors.
MEDICAL ID JEWELRY FOR SENIORS
On Blood Thinners
One of the most common reasons seniors wear medical ID jewelry is because of the risks associated with taking blood thinners. When a person is on a medication such as Warfarin or Coumadin, medical alert jewelry is a daily essential. While these anticoagulant medications help prevent life-threatening blood clots, they have significant bleeding risks and, in some instances, drug interaction risks. First responders and other medical professionals need to know when people are taking blood thinners so they can treat patients properly and, in the event of a trauma, be on the alert for signs of internal bleeding in addition to visible injuries.
Memory Impairments
When people live with memory impairment, medical ID jewelry is imperative. As people with Alzheimer's, dementia, and other forms of memory loss or impairment may become disoriented, many have a hard time remembering their medication or condition names, and/or may wander, wearing a medical ID bracelet or necklace helps first responders and good samaritans alike when they are providing assistance. Even in the early stages of memory impairment, medical ID jewelry provides a safety net that helps seniors maintain their independence.
Delicate Skin
Sometimes, seniors avoid wearing medical ID jewelry because of thinning and delicate skin. People who bruise and bleed easily are often uncomfortable wearing heavy, bulky jewelry, which is often what seniors think of when presented with the idea of wearing medical ID jewelry. Fortunately, medical ID necklaces and bracelets are now available in lightweight materials (not to mention beautiful styles!), making these potentially lifesaving products easier and more comfortable to wear than ever before.
Independence
Occasionally, seniors are resistant to wearing medical ID jewelry because it feels like an erosion of their independence or a label with a negative connotation. This is one of the many reasons we work daily to provide fresh new medical ID jewelry designs, classic styles, and everything in between. We want to ensure that seniors have choices that change medical ID jewelry from something people feel they have to wear and turn it into something they want to wear.
Changing Information
We often hear from seniors that their medications change regularly and/or that their diagnoses need to be updated on their medical ID tags. Choosing interchangeable medical ID jewelry makes these situations much easier because our interchangeable medical ID bracelet strands feature a lobster clasp at either end with a removable medical ID tag. This means the tag can be replaced by one with updated information or the strand can be swapped out for a different style, which helps keep medical ID jewelry affordable.
For those whose medical information is in a constant state of flux, we recommend engraving your name and emergency contact number(s), along with "SEE WALLET CARD." Carrying and frequently updating a wallet card helps ensure you always have your most up-to-date medical information handy; and the engraving draws first responders' attention to it. For high-tech seniors, we also carry Tech IDs, which come with easily accessible online health profiles in which the wearer (or a caregiver or relative) can enter and update emergency medical and contact information from any computer.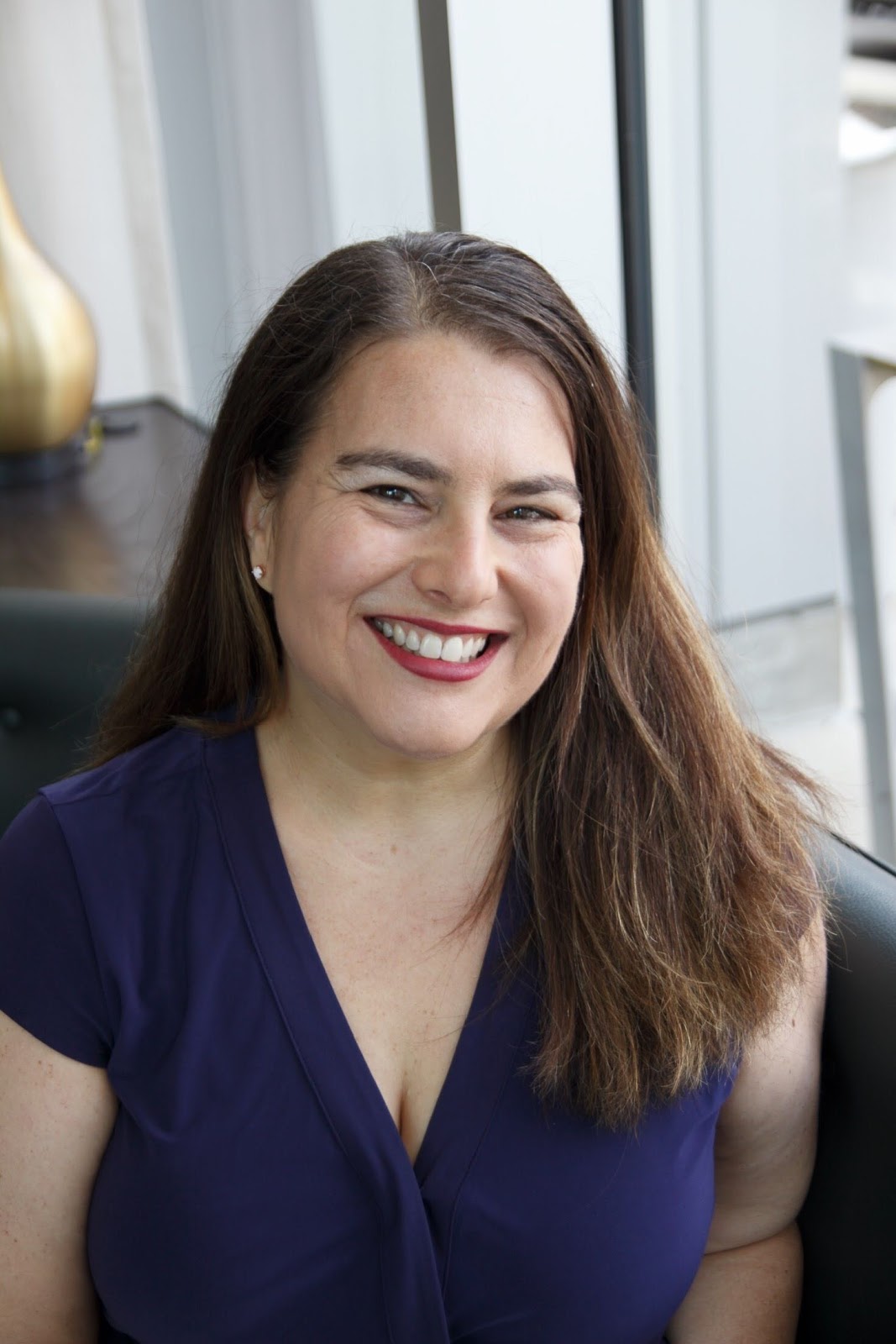 As Director of Sales, Marketing, and Business Development for Lauren's Hope, Tara Cohen is often the voice of Lauren's Hope. Whether she's writing the Lauren's Hope blog, crafting a marketing email, or describing a new product, Cohen brings a little personal touch to everything she creates.
Part of the LH team since 2012, Cohen has spent years learning about various medical conditions and what engravings are most helpful for each.
In addition to her years of experience at Lauren's Hope and all of the research she puts into writing for LH, Cohen draws on her own life experiences to bring a human touch to the LH blog.