This month marks the fourth annual World Alzheimer's Awareness Month. Here in the US, we also have National Alzheimer's Awareness Month and National Caregiver Month in November. But worldwide, September has become an awareness month centered around World Alzheimer's Day, September 21, both of which are spearheaded by Alzheimer's Disease International.
Five Things You Might Not Know About Alzheimer's Disease
Alzheimer's Disease and Dementia are not the same thing. Alzheimer's is the most common cause of Dementia, which is a catchall term, "used to describe different brain disorders that affect memory, thinking, behaviour, and emotion." Therefore Dementia can be a symptom of Alzheimer's, which is a progressive brain disease.
Development of Alzheimer's before age 60 is considered, "Early Onset Alzheimer's." About 5% of Alzheimer's cases are in people under 60, and this group of people tends to have a family history of the disease. People can develop Alzheimer's as young as 30, but this is particularly rare.
Sleep matters. According to Healthline.com, "Amyloid, a memory-robbing protein, builds up in your brain when you get too little sleep…and that type of protein is thought to attack the brain's long-term memory and trigger Alzheimer's." Just one more reason to get a solid night's sleep!
Staying healthy and active can help. Current research indicates that genetics and environmental factors combine to cause Alzheimer's Disease and that keeping healthy through proper nutrition, physical activity, and mental activity (socializing, listening to music, reading, playing word games, etc.) can help reduce one's risk.
Women are at higher risk. According to the Alzheimer's Association, someone in the US develops Alzheimer's Disease every 67 seconds, and nearly two thirds of them are female.
How Can I Live Safer With Alzheimer's Disease?
If you or someone you love has Alzheimer's Disease, know that there is help available. You can find quick facts and resource information at Alz.org. One of the easiest ways you can be proactive about living with Alzheimer's or being a caregiver for someone with Alzheimer's is by wearing a medical ID. When people have Alzheimer's or Dementia, wearing a medical ID can be a simple safety net, just in case they find themselves disoriented or lost. Having one's name, diagnosis, and emergency contact numbers available at a glance is not only a simple way to be proactive, but it also provides peace of mind. Here's a sample Alzheimer's medical ID engraving:
CARLA MARKHAM
ALZHEIMER'S
MEMORY LOSS
ICE: 816-746-4097
For caregivers, wearing medical ID jewelry can be particularly helpful in an emergency. This way, should the person in your care be unable to self-advocate, your medical ID jewelry can make all necessary information available immediately. Here is a sample of what to engrave on a caregiver medical ID:
JANE MARKHAM
ON COUMADIN
CAREGIVER FOR MOM:
ALZHEIMER'S
816-746-4097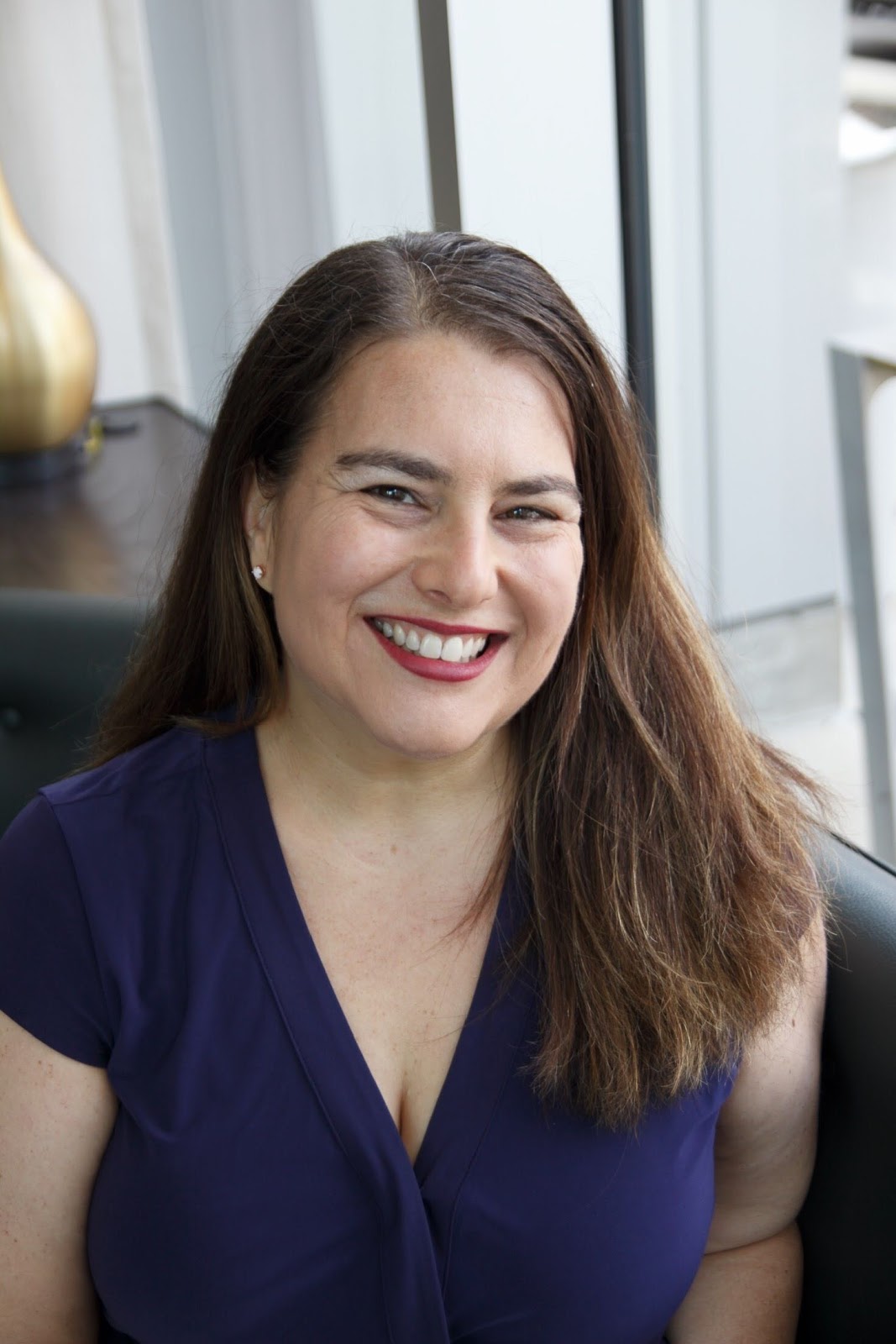 As Director of Sales, Marketing, and Business Development for Lauren's Hope, Tara Cohen is often the voice of Lauren's Hope. Whether she's writing the Lauren's Hope blog, crafting a marketing email, or describing a new product, Cohen brings a little personal touch to everything she creates.
Part of the LH team since 2012, Cohen has spent years learning about various medical conditions and what engravings are most helpful for each.
In addition to her years of experience at Lauren's Hope and all of the research she puts into writing for LH, Cohen draws on her own life experiences to bring a human touch to the LH blog.