This weekend marks the unofficial beginning of summer, and that means heat, sun, bugs, BBQs, picnics, and lots and lots of fun! As we all gear up for the warm-weather months, here are a few friendly reminders for staying safe this summer.
Be Aware of Allergies
In summer, we tend to travel more and eat different foods. Kids are typically with new caregivers as they move from school to camp or daycare. With these changes, it's easy for those with food allergies to be accidentally exposed to allergens. Keep rescue meds handy, and be sure those around you (or your kid!) know how to handle an allergic event.
Of course, food allergies aren't the only allergies. With outdoor activities come more incidents of insect stings. For people with bee, wasp, and other stinging insect allergies, keeping rescue meds on hand and being alert to insects in your environment is vital. A good rule of thumb: Rescue meds should always be within 60 seconds (there and back!) of a person with allergies.
Also, did you know that your two-pack epinephrine auto-injectors are NOT meant to be separated? People often mistakenly believe the two-pack is meant to be broken up: one for home and one for school, for example. But in actuality, those two doses are meant to stay together in the event that a repeat dose is needed before medical professionals arrive.

Pack With Care
When packing for travel this summer, keep in mind that bags get lost. People often have the impulse to pack all of their medical supplies (the necessities and the backups) together in one bag, so everyone knows where they are. However, loss of or damage to this one bag can leave travelers stranded without necessary medications. Having a designated place for your medications and supplies is a great idea. Having a backup spot with all the extras is even better.
Be Sun Safe
We all know how important it is to wear sunblock. Did you also know that the heat can impact certain conditions? For example, people who are insulin-dependent may find that their insulin needs change during the summer months, due to increased exposure to heat and increased activity levels.
Additionally, many medications and medical conditions (such as lupus and porphyria) cause photosensitivity reactions, which is a particular challenge in the summer months. Be sure to check any new medications for sun warnings, and if handling a new diagnosis since last summer, keep in mind that sun and heat exposure may be factors to discuss with your doctor.
Wear Your Medical ID
Yes, you knew we would say this. Wearing a medical ID bracelet is very important at all times, and in the summer especially. But don't worry, we have so many fun, sporty medical IDs for summer!
Pools, hot tubs, slathered sunscreen, and other summer fun will not go well with a sterling silver or beaded medical ID bracelet. Where durability, chemical exposure, water submersion, and outdoor activities are concerned, stainless steel, paracord, and silicone medical IDs are the best options. Already have a beaded interchangeable medical ID? Not a problem. You can keep your tag and swap out a stainless steel medical ID or other water-resistant strand for your current strand, switching up your look and materials as suits the occasion or activity.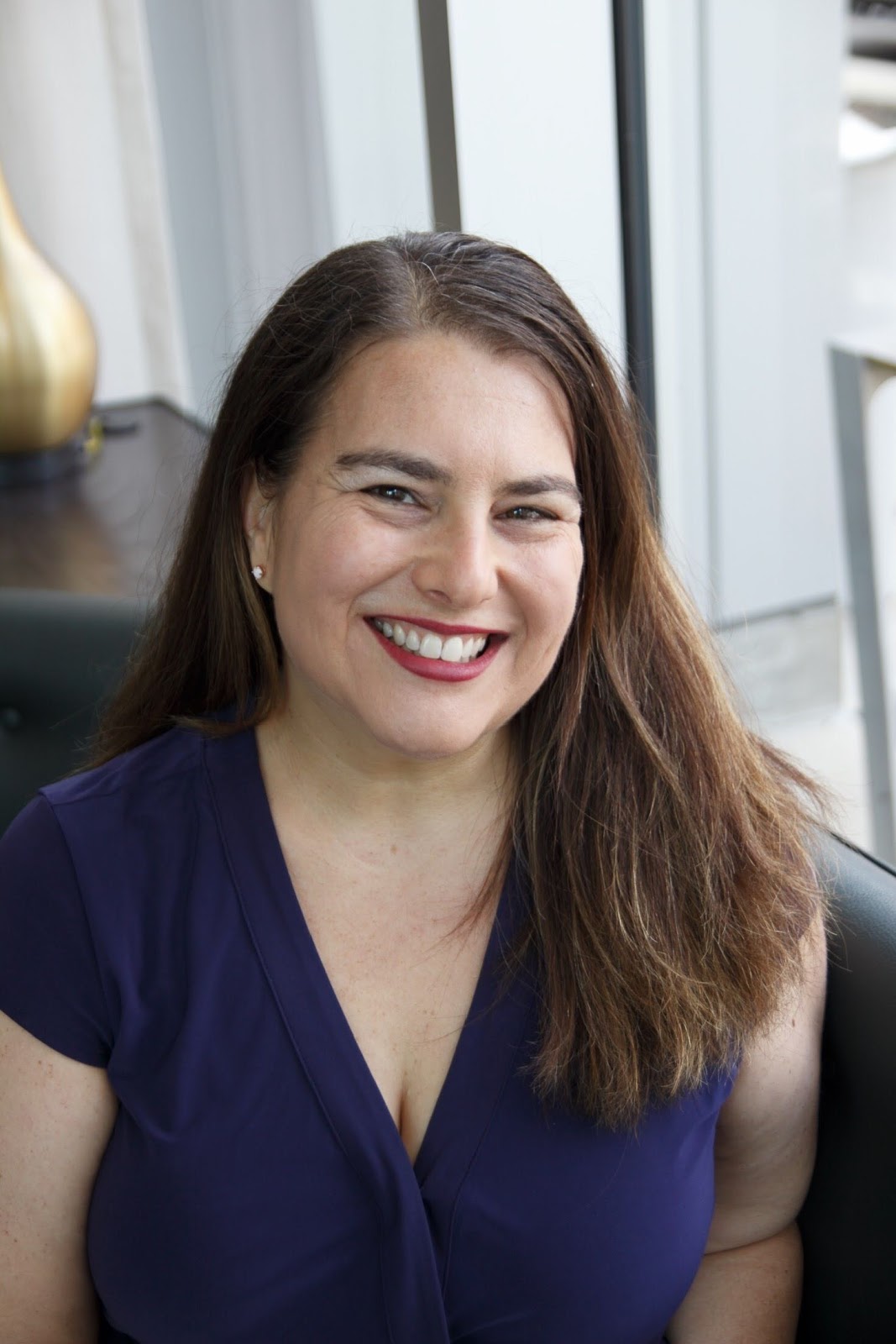 As Director of Sales, Marketing, and Business Development for Lauren's Hope, Tara Cohen is often the voice of Lauren's Hope. Whether she's writing the Lauren's Hope blog, crafting a marketing email, or describing a new product, Cohen brings a little personal touch to everything she creates.
Part of the LH team since 2012, Cohen has spent years learning about various medical conditions and what engravings are most helpful for each.
In addition to her years of experience at Lauren's Hope and all of the research she puts into writing for LH, Cohen draws on her own life experiences to bring a human touch to the LH blog.