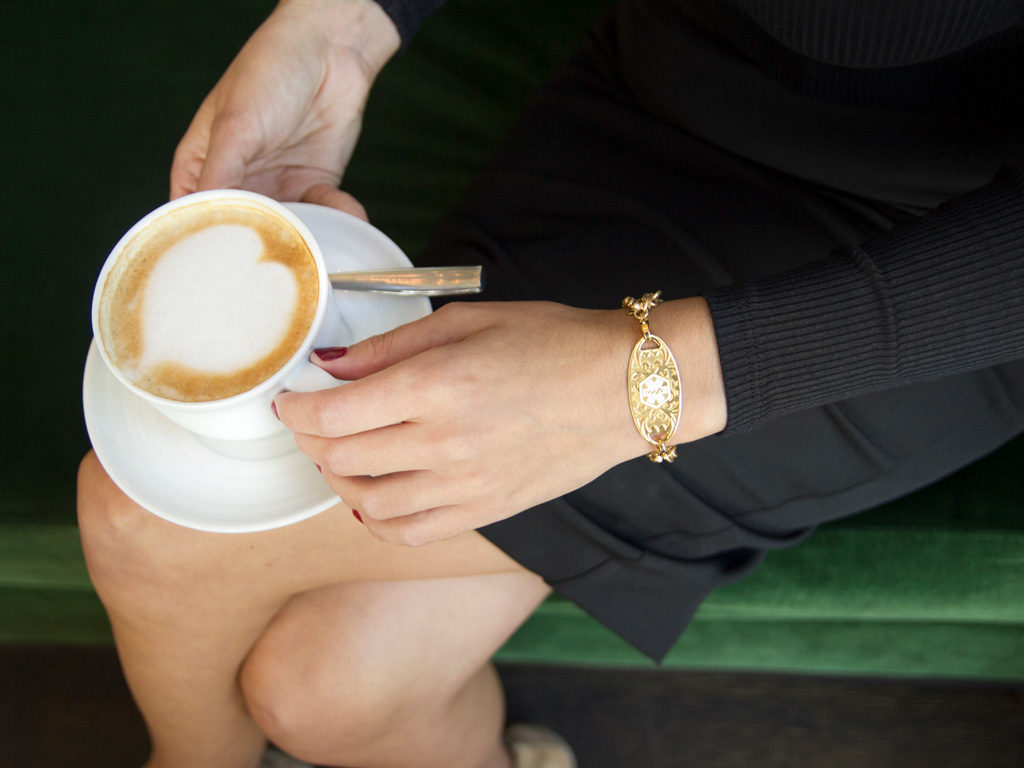 Once unheard of, stylish medical alert bracelets are now not only available but accessible in a wide range of designs, metals, and sizes for everyone. When Lauren's Hope began in 2001 with a random act of kindness for a Kansas City tween with Type 1 Diabetes, we created the world's first interchangeable, stylish medical alert bracelet. Since then, we have released thousands of styles of medical alert jewelry from the simplest medical alert necklace to the most intricately beaded, handcrafted designs.
Stylish Medical Alert Bracelets
Interchangeable med ID bracelets, those styles that have removable ID tags that clip on and off easily for wear with a whole wardrobe of medical ID bracelet strands, are among Lauren's Hope's Signature Styles. Arguably the best medical ID bracelet style on the market, interchangeables allow for the ultimate in flexibility and style. A single custom-engraved medical ID tag pairs perfectly with a black leather wrap one day and then coordinates just as beautifully with a rose gold med alert bracelet the next.
Practical yet always on-trend, these stylish medical alert bracelets also allow you to build up a fashionable med ID bracelet wardrobe without needing to purchase an ID tag to go with each and every one. Likewise, when it's time for a new medical ID tag, there's no need to discard all of your favorite medical alert jewelry, as your new ID tag is designed to fit perfectly with your existing bracelet strands. Interchangeable let you stay safe, in style, and on budget!
Silver Medical ID Bracelets
You'll find some of our best-loved customer favorites among our silver medical ID bracelets. From sterling silver, multi-strand, hand-crafted crystal med ID bracelets to silver-tone med ID cuffs in durable stainless steel, silver medical ID bracelets are always a great choice for a well-rounded wardrobe. Worn alone or stacked with yellow gold or rose gold accessories, our silver and mixed-metal styles are staples for any med ID wardrobe.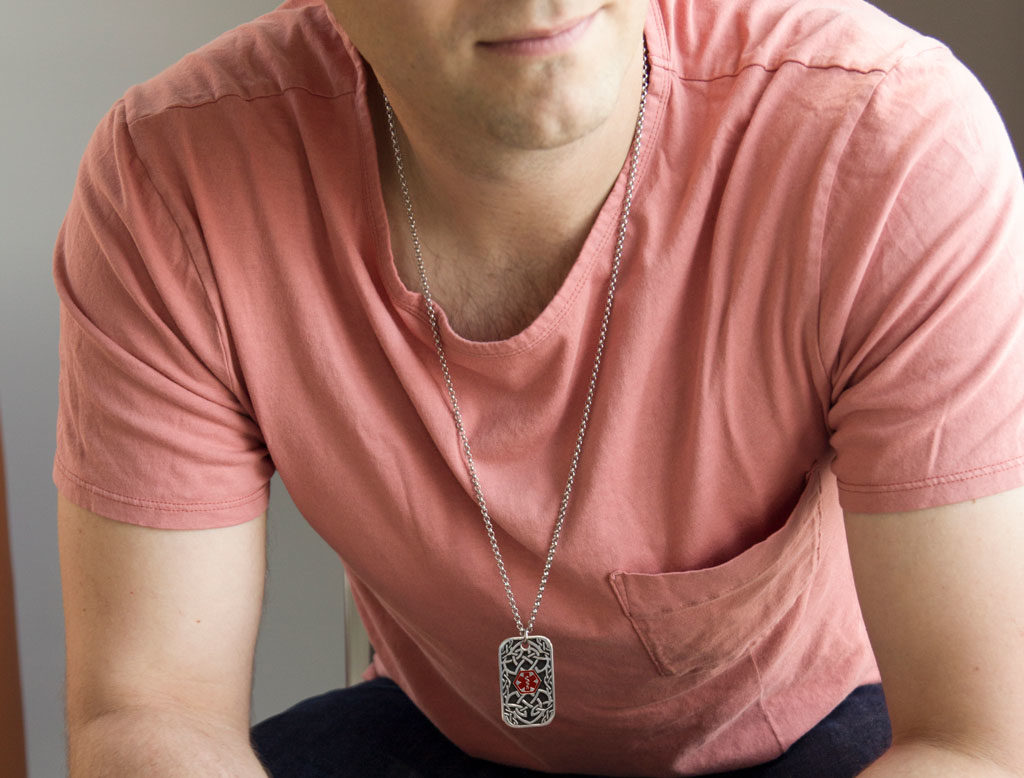 Medical Alert Necklace Trends
The best medical alert necklace is one the wearer finds comfortable and attractive. That's why we carry medical alert necklaces with custom-engravable pendants and dog tags in multiple colors, styles, and materials. The most classic med ID necklace is the simple stainless steel dog tag. Currently trending, however, are fun patterns and on-trend metals such as rose gold.
Medical Alert Jewelry Trends for the New Year
For the coming year, expect to see lots of mixed metals, mixed media, and rose gold! Interchangeable beaded styles with mixes of chains, natural stones, metals, and crystals will continue to bring that, "wow factor" to your med ID wardrobe, while rose gold — alone or with silver or antiqued gold — is poised to remain on top.
Med ID jewelry is as fashion-forward or classic as you want to be. Choose a few classic staples and mix them with on-trend, seasonal styles to keep your look fresh and fun! Whether you're shopping for women, men, or kids, stylish medical alert bracelets are just a click away.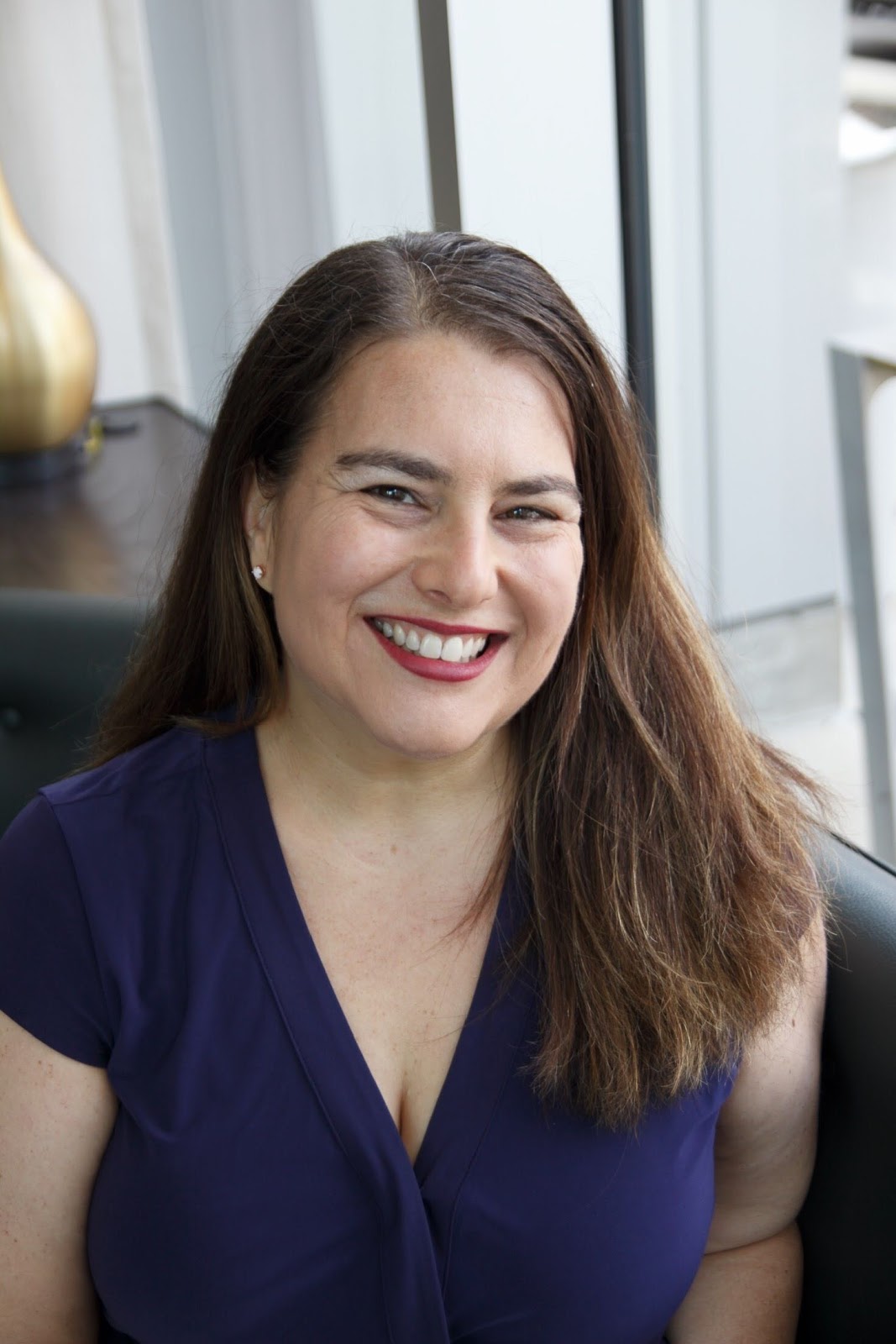 As Director of Sales, Marketing, and Business Development for Lauren's Hope, Tara Cohen is often the voice of Lauren's Hope. Whether she's writing the Lauren's Hope blog, crafting a marketing email, or describing a new product, Cohen brings a little personal touch to everything she creates.
Part of the LH team since 2012, Cohen has spent years learning about various medical conditions and what engravings are most helpful for each.
In addition to her years of experience at Lauren's Hope and all of the research she puts into writing for LH, Cohen draws on her own life experiences to bring a human touch to the LH blog.