Thursday, September 29th, is World Heart Day, a movement powered by the World Heart Federation to raise awareness of cardiovascular disease or CVD. Cardiovascular diseases include diseases of the heart and blood vessels. Some of the most common types of CVD include:
Arrhythmia

Aorta disease

Cardiomyopathy (heart muscle disease)

Congenital heart disease

Coronary artery disease

Heart attack

Heart failure

Heart valve disease

Marfan syndrome

Pericardial disease

Vascular (blood vessel) disease
The infographic shown here provides some global statistics about CVD as the world's most common cause of death. You can download a copy from the World Heart Federation here. While risk factors and causes of CVD vary and are certainly not all preventable or avoidable, there are some risk factors for certain types of CVD that we can work to reduce.
the World Heart Federation states, "..much CVD can be prevented by making just a few simple daily changes, like eating and drinking more healthily, getting more exercise, and stopping smoking." That is, "Controlling key risk factors such as diet, physical activity, tobacco use, and blood pressure may reduce your risk for CVD."
At LH, we love the World Heart Federation's action statement: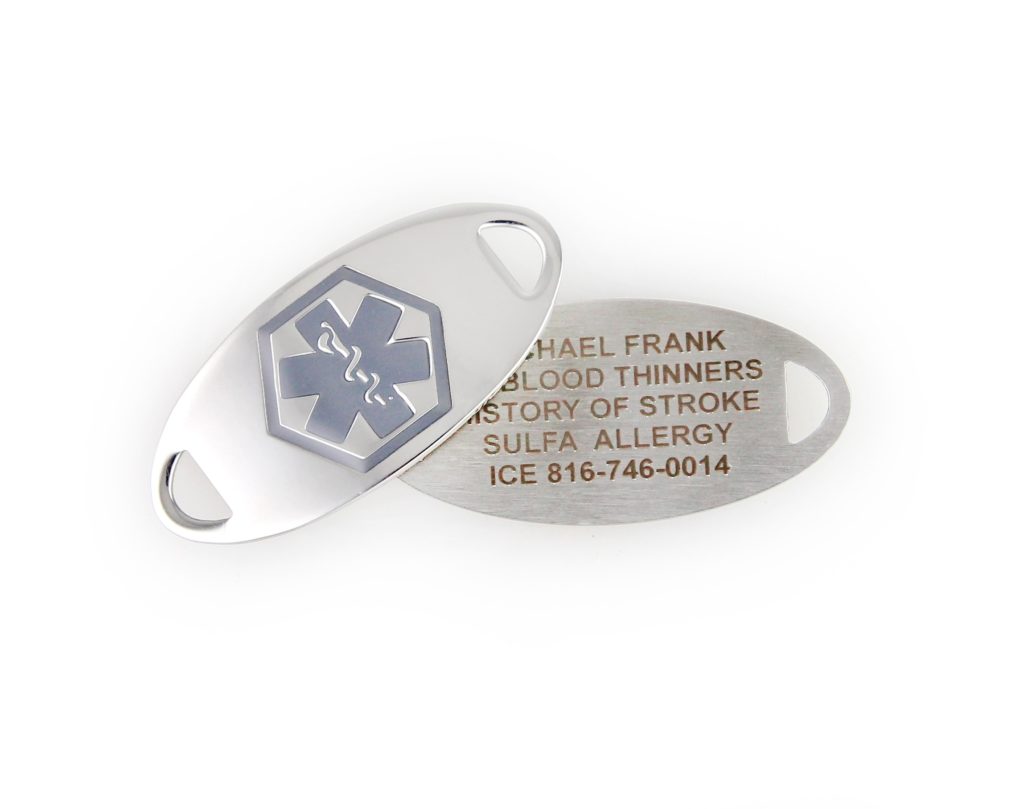 Fuel your heart.
Move your heart.
Love your heart.
And power your life.

Of course, we would add, "Wear your heart!" because wearing medical ID jewelry for your heart condition(s) is one more terrific, pro-active step you can take toward your healthcare and wellness goals. Whether you're wearing an ICE (In Case of Emergency) ID while doing some heart-healthy exercise to ensure you're identified and your loved ones easily contacted in an emergency, or you're wearing a heart condition medical ID bracelet to inform first responders of blood thinner use, a history of stroke, coronary artery disease, or any other heart-related condition or treatment consideration, you'll find the style and safety you want at Lauren's Hope.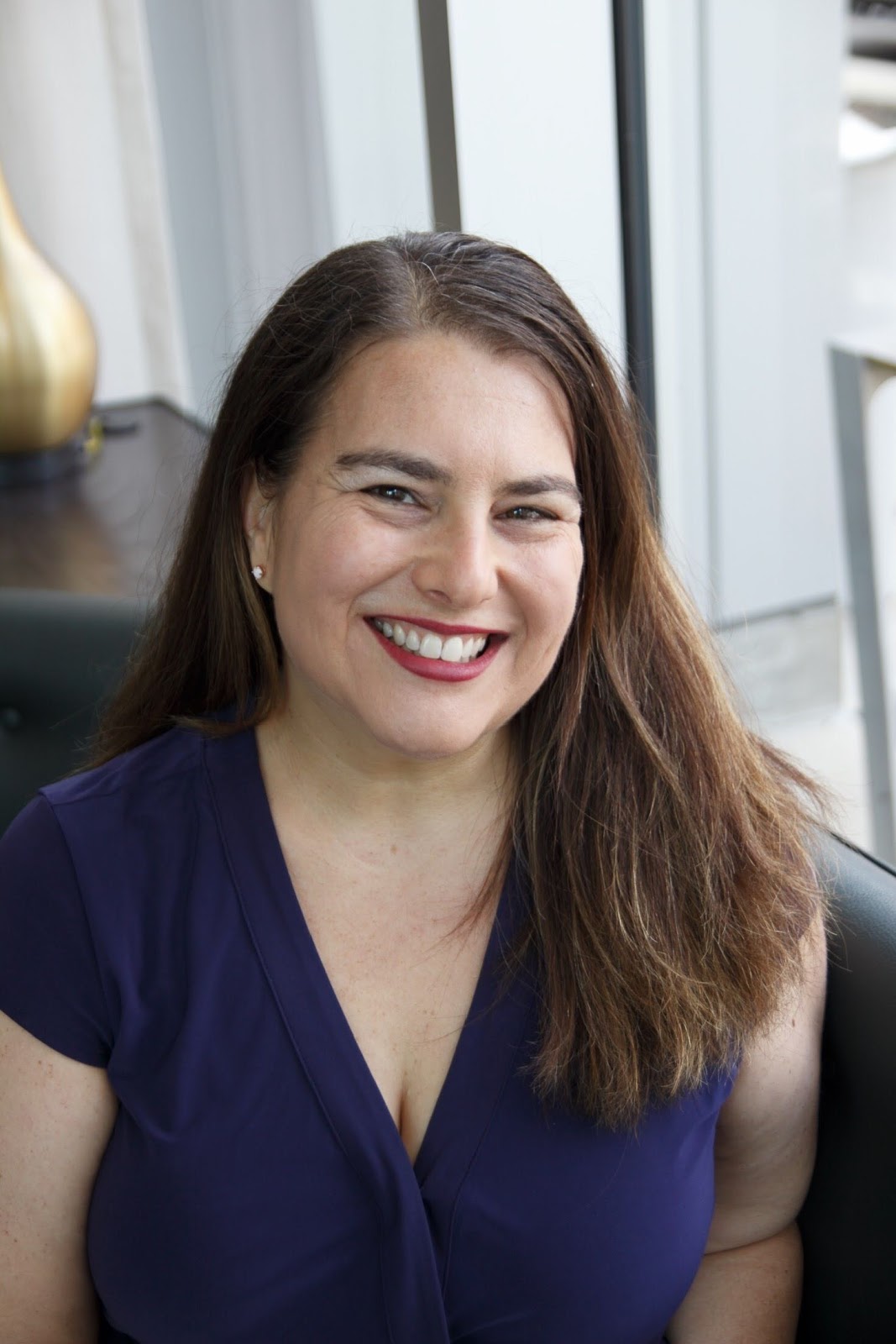 As Director of Sales, Marketing, and Business Development for Lauren's Hope, Tara Cohen is often the voice of Lauren's Hope. Whether she's writing the Lauren's Hope blog, crafting a marketing email, or describing a new product, Cohen brings a little personal touch to everything she creates.
Part of the LH team since 2012, Cohen has spent years learning about various medical conditions and what engravings are most helpful for each.
In addition to her years of experience at Lauren's Hope and all of the research she puts into writing for LH, Cohen draws on her own life experiences to bring a human touch to the LH blog.