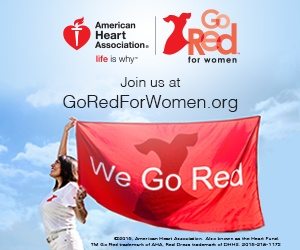 Go Red For Women is gearing up for their 13th annual National Wear Red Day, this Friday, February 3, 2017, and Lauren's Hope is ready to paint the office red! Our team will be wearing red and sharing pics on Instagram and Facebook. Will you join us?
What is National Wear Red Day?
National Wear Red Day is part of the American Heart Association's Go Red For Women movement, which supports research and educational programs related to women's cardiovascular health. According to the AHA, "Cardiovascular disease in the U.S. kill approximately one woman every 80 seconds. The good news is that 80 percent of cardiac events may be prevented with education and lifestyle changes. Go Red For Women advocates for more research and swifter action for women's heart health."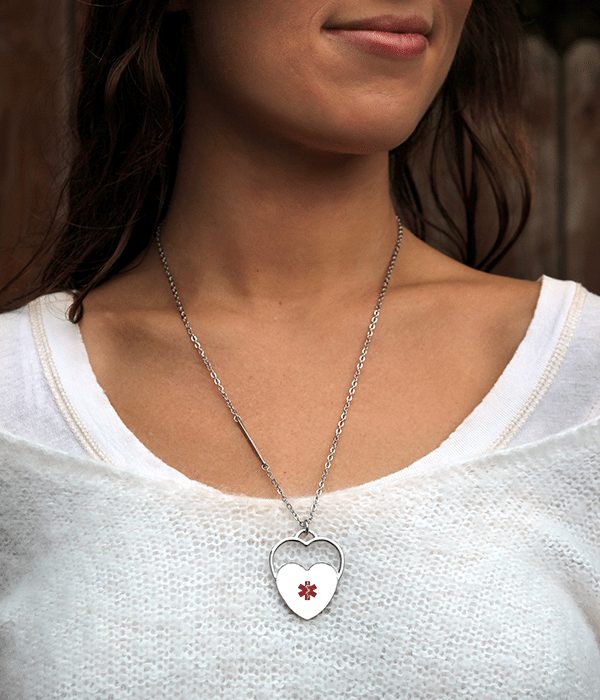 What can I do?
You can start by spreading the word about National Wear Red Day! Let your friends and colleagues know you'll be wearing red this Friday, and ask them to join you.
Use the AHA website to start

assessing your risk factors

for developing heart disease. There are great quizzes

here

, in English and Spanish, that can help you in assessing your risk and discussing it with your doctor.
Raise awareness on Friday by sharing your pics on social and hashtagging them #GoRedWearRed. Wearing a Lauren's Hope medical ID in your Wear Red pic? Hashtag us with #LaurensHope on Instagram or post on our Facebook wall! We love hearing from (and seeing!) all of you!
If you have a heart condition, always wear your

medical ID

. Whether you are on blood thinners, have a history of stroke, have a pacemaker, or have any other heart-related condition or device, wearing your heart condition medical ID can help EMTs to more quickly diagnose and treat you in an emergency. It's a simple, pro-active step you can take each day to help protect yourself.
Get more information about Heart Disease Awareness Month, women's cardiovascular disease, and healthy steps for reducing your risk over at the American Heart Association's website!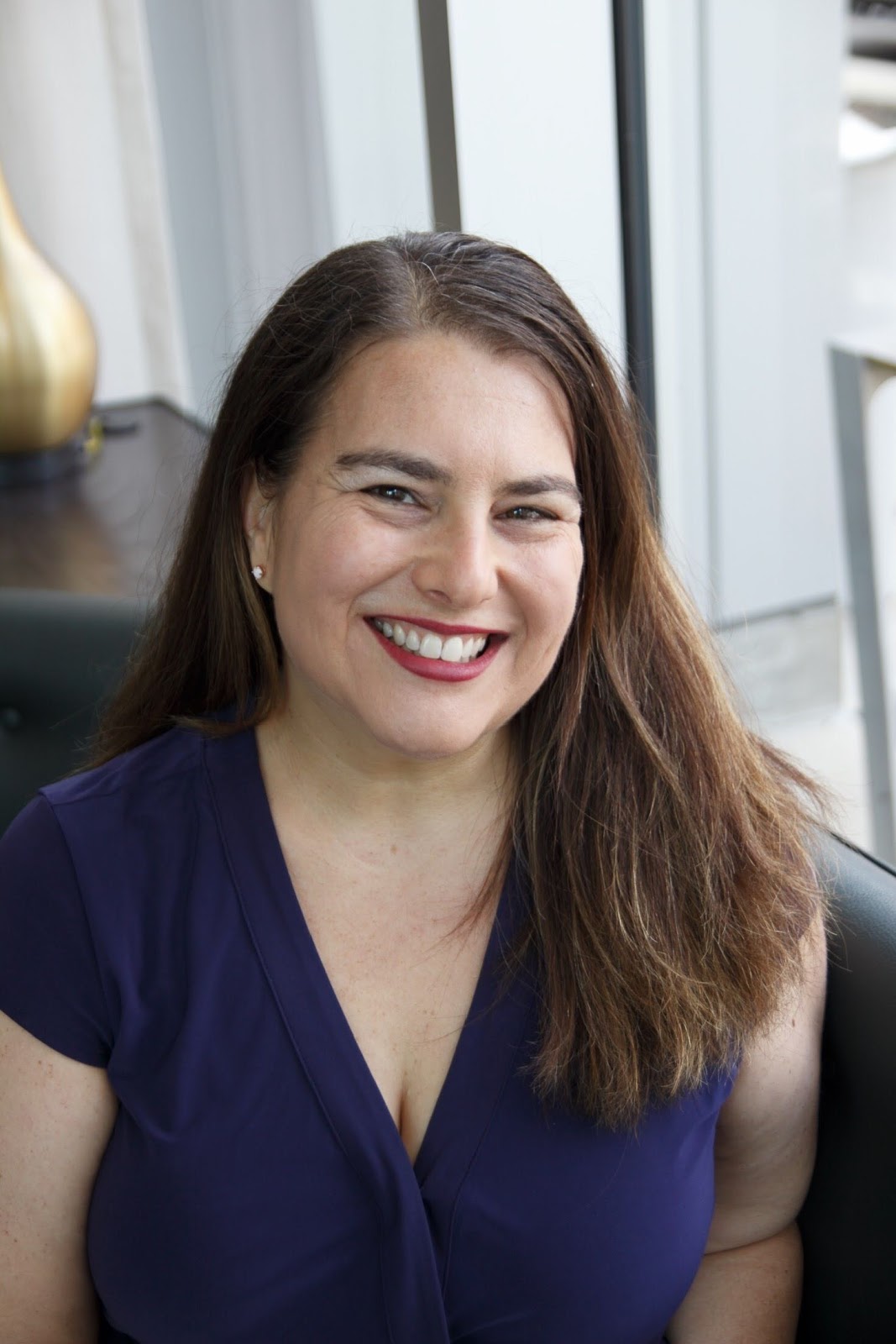 As Director of Sales, Marketing, and Business Development for Lauren's Hope, Tara Cohen is often the voice of Lauren's Hope. Whether she's writing the Lauren's Hope blog, crafting a marketing email, or describing a new product, Cohen brings a little personal touch to everything she creates.
Part of the LH team since 2012, Cohen has spent years learning about various medical conditions and what engravings are most helpful for each.
In addition to her years of experience at Lauren's Hope and all of the research she puts into writing for LH, Cohen draws on her own life experiences to bring a human touch to the LH blog.